First Look At 'Community's' Claymation Episode & New Judge Dredd
You can't get much more full of win than Community mixed with classic Christmas claymation. NBC has just released our first look at the it-better-be-good-or-Christmas-is-ruined episode. Community is on one of the hottest streaks in television lately, having delivered four really great episodes in a row and this looks to be another high point in a season full of them. Here's the official synopsis from NBC and yeah, Community = WIN.
When Abed (Danny Pudi) wakes up in stop-motion animation, he takes it as a sign that he and the group must re-discover the meaning of Christmas. Meanwhile, Jeff (Joel McHale) and Britta (Gillian Jacobs) become growingly concerned about Abed's mental health and enlist the help of Professor Duncan (John Oliver). The group undergoes hypnosis to explore Abed's winter wonderland and soon unravel the truth behind Abed's madness.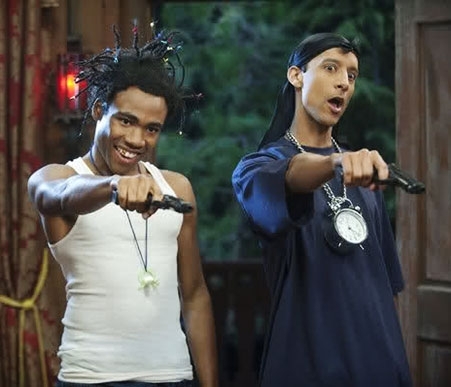 We also have your first look at the new Judge Dredd movie, titled simply Dredd, with Karl Urban in the almost iconic costume. And since 95% of him is covered, we are forced to judge this image based solely on Urban's chin and it looks like it is doing a fine job taking on the role made popular by Sylvester Stallone's chin. No word yet on whether Urban's lower lip will gather to the side like Stallone's or if he will keep his mouth appendages in their place.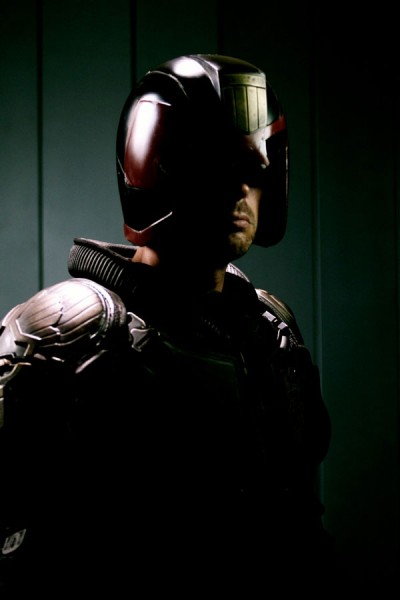 Source: Splitsider and Bleeding Cool