'Good Wife' Nabs 'Cabin in the Woods' Stoner and Joss Whedon Fave Fran Kranz — EXCLUSIVE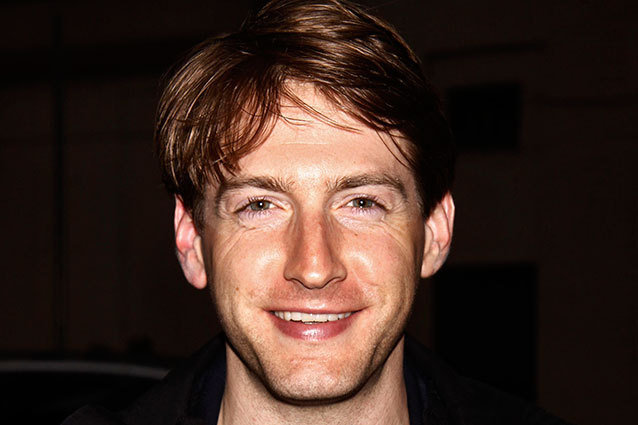 Good news, fans of Joss Whedon, Cabin in the Woods, Dollhouse… and, well, Fran Kranz — the scene-stealing actor has been cast in a guest role on CBS' hit drama The Good Wife.
CBS confirmed to Hollywood.com exclusively that Fran will play Eugene, "a creative-yet-overworked software coder." Alicia (Julianna Margulies) will represent Eugene's company when his colleague dies in a car accident — due in part to his exhaustion from working long hours (been there). Their employer then demands that the programmers sign "a strict new contract which prohibits, among other things, their ability to bring suit against the company."
RELATED: 'Much Ado About Nothing' Trailer
Sounds pretty lame, right, my fellow working (wo)men? Alicia takes on their case as a favor to her mother, but of course, things are revealed to be more complicated than they seem.
Kranz' episode will air sometime in April. New episodes of The Good Wife air Sunday nights at 9PM on CBS.
But here's what we really want to know — when will Kranz be cast on S.H.I.E.L.D.?
Follow Shaunna on Twitter @HWShaunna
[PHOTO CREDIT: Joseph Marzullo/WENN]
---
You Might Also Like:


8 Male Stars With Tramp Stamps


Stars Who Have Lost Roles For Being Too Hot (Celebuzz)