Fun with Ratings: 'Nashville' Is a Hit, Y'all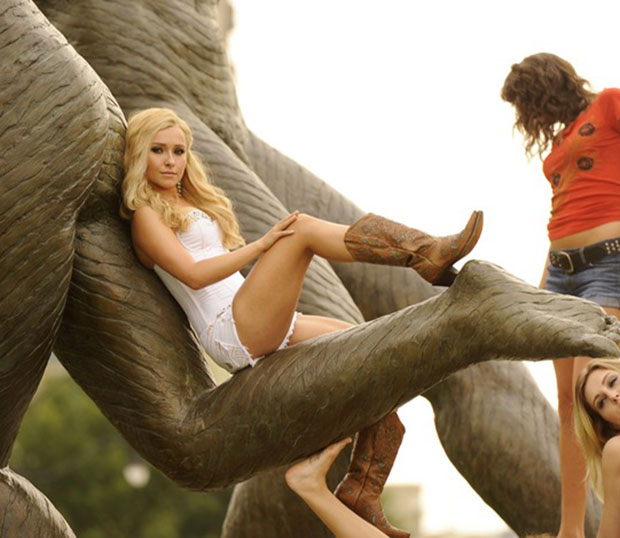 In Country music, the competition is steep. It continues to be the most profitable genre in the music business, and as such, it doesn't take much to see a little spotlight switcheroo here and there. Wednesday night, the TV networks were warring like a group of country divas, all vying for the spotlight – kind of like the stars of the night's top hit
Nashville
.
We could serve up a jumble of numbers, but we figured it'd be more fun to present last night's ratings as a list of Country sweethearts.
Carrie Underwood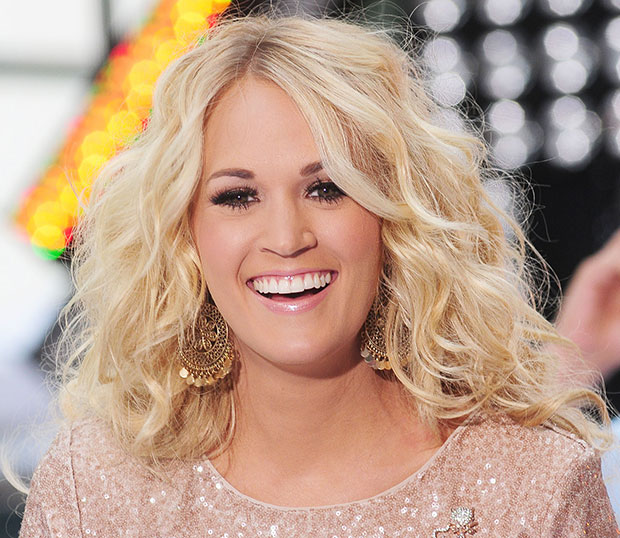 Underwood is the perfect example of a country music top dog. She's universally lovable, pretty, successful, and about as divisive as apple pie. Naturally, she's representing ABC, whose new drama Nashville topped its time slot with a 2.8 share in the 18-49 age bracket, besting frequent number one, CBS. Even though its 8.9 million viewers were dwarfed by CSI's 10.6 million, Nashville had the numbers where it counts. Also bringing in the digits with its pleasantness was Modern Family with 12 million and 12.2 million viewers for both its new episodes, while The Middle and The Neighbors held on with 7.8 million and 6.3 million, respectively.
Taylor Swift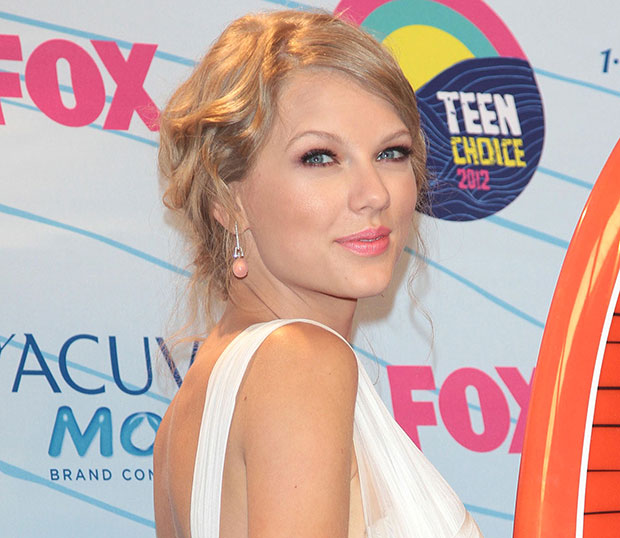 Look, you can't always have the numbers and be beloved by everyone. Swift is a bit of a media conundrum. Her fans love her, but everyone else seems happy to find faults in her every move. Her record sales don't seem to stagger or droop, and now that's she's pumped up the pop music vibe, she's bound to rake in the dough. It's a story that doesn't sound all that different from Fox's The X Factor, who scored a respectable 9.3 million viewers and a very impressive 3.4 share in the prime demo (even CBS didn't see that high of a share last night). Not everyone loves The X Factor, but they sure are giving it the attention it needs.
Shania Twain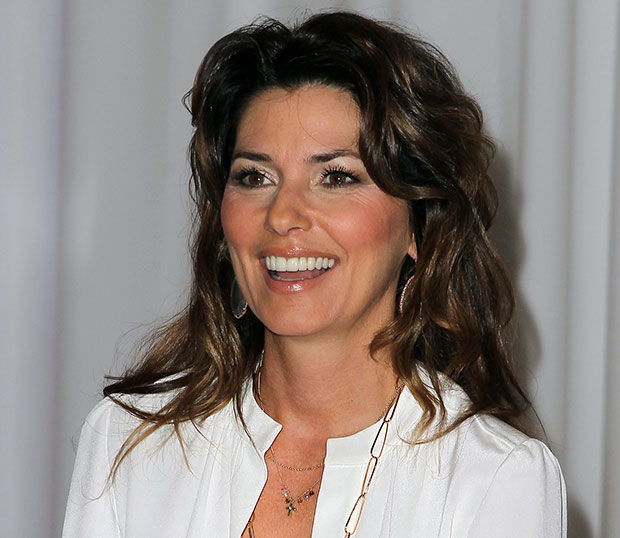 Shania (real fans know you don't refer to this girl by her last name) may not have come out with a new album since 2004's Up!, but that doesn't stop her from maintaining her spot at the top. Her album Come on Over is the best-selling studio album of all time by a female artist and the best-selling country album of all time. She's still raking it in and she's not even doing anything new! Hey! That sounds like CBS's lineup, which saw CSI at 10.6 million (with only a 2.6 share), Survivor at 9.6 million, and Criminal Minds at 11.4 million. 
Martina McBride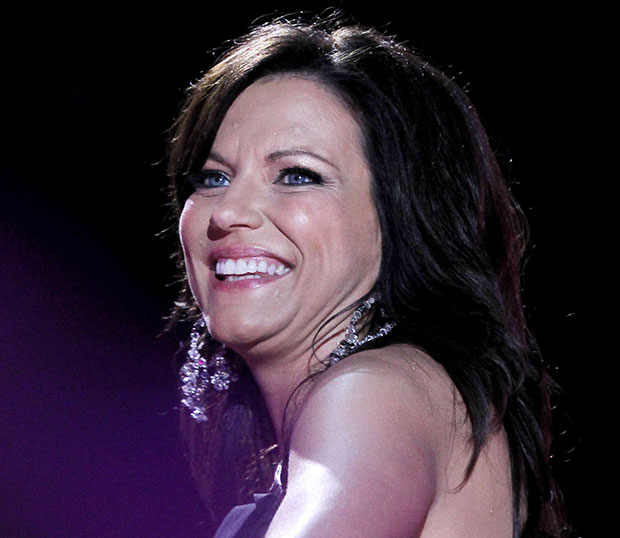 McBride charmed country fans all the way to a No. 1 album once upon a time, and now she's keeping up, but hasn't pushed past a fourth place slot on the Billboard country charts. It's a trajectory NBC might be familiar with (minus the really low lows that are specific only to the Peacock network). After all, in the days of Must-See TV, they were top bird. And now, with Chicago Fire coming in at 6.3 million, it's clear that the network is sticking around, even if its numbers aren't quite as high as its competitors. NBC also nabbed a few viewers for Animal Practice (3.9 million), Guys with Kids (4.2 million), and SVU (6.2 million). 
Lauren Alaina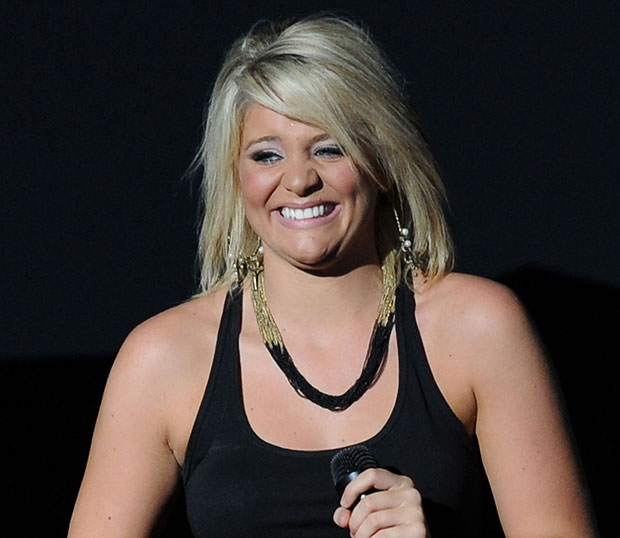 Alaina may be young. She may appeal to a young crowd, but she's moving on up! The girl nabbed an American Country Awards nomination, so that counts for something, doesn't it? It's sort of like the CW, who's new show Arrow nabbed a record breaking 4 million viewers, making it the highest-rated CW premiere since The Vampire Diaries. They can't all be winners though, and like Alaina, who's not quite made it as a big, shiny star, the CW went back to numbers typical of the network with Supernatural, which came in at 2.6 million.
Follow Kelsea on Twitter @KelseaStahler
[Photo Credit: ABC; WENN (5)]
More:
Fun With Ratings: 'Once Upon a Time' Sees Fairy Tale Ratings, '666 Park Avenue' Is a Fright
The Ax Factor: 'Made in Jersey' Bombs, Three NBC Shows To 'Go On,' Fuhgeddaboud 'Mob Doctor'
The Ax Factor: 'Vegas' Is Lucky, 'Go On' Is Going Strong, & 'Mob Doctor' May Get Whacked