'It's Always Sunny' Star Rob McElhenney Writing 'Living Loaded' for FX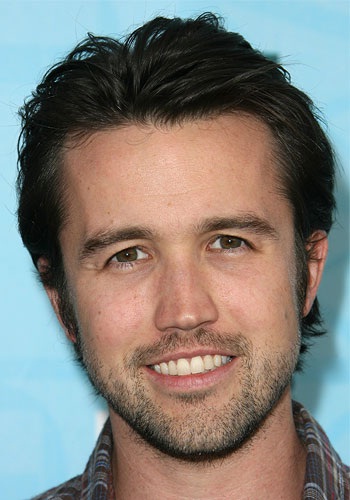 On screen, Rob McElhenney is an idiotic, insecure man-child as It's Always Sunny in Philadelphia's Mac, erroneously self-dubbed "the brains," "the sheriff of Paddy's," and an a possessor of "cat-like reflexes." But behind the scenes, McElhenney has a lot more going for him. McElhenney created It's Always Sunny and acts as an executive producer, writer and director along with costars Charlie Day and Glenn Howerton. Now, McElhenney is taking the behind-the-scenes position on another series for FX: Living Loaded.
The project is a single-camera comedy, based on the eponymous book by Dan Dunn, about a blogger-turned-radio host with a wild social life and a lax behavioral code. Dunn's non-fiction book illustrates his career as a blogger hired by Playboy to report on party culture by means of heavy alcohol consumption and various other experiments with hedonistic living.
McElhenney is writing the comedy along with Dunn and Rob Rosell, who acts as a producer on It's Always Sunny.
Source: Deadline