Love Her or Hate Her? Juliette Barnes on 'Nashville'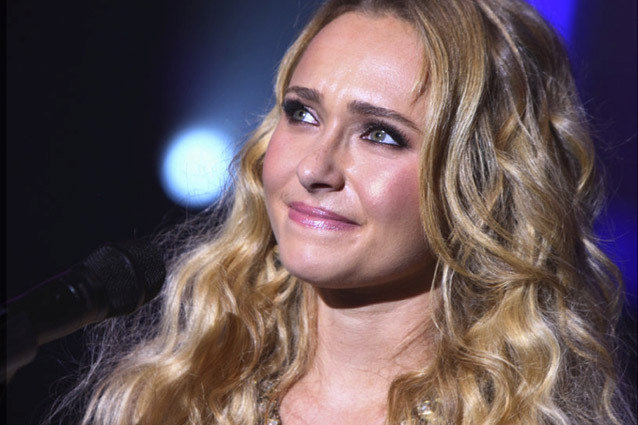 ABC
Though Connie Britton — she of the glorious hair and forever status as "Mrs. Coach" — has been on the receiving end of all of Nashville's acting nods so far, her costar Hayden Panettiere deserves significant props too. Her character Juliette Barnes, a flashy blond country-pop machine, was introduced as the foil to Britton's Rayna James — an embodiment of the industry's love affair with shiny and overly produced acts without much happening beneath their shellacked surfaces. Of course, Nashville would be no fun without a little conflict. So, though Rayna has remained fairly saintlike throughout its season and a half run, Juliette has been all over the place.
The writers and Panettiere gained our sympathy for Barnes in the first season, when we saw how her unreliable junkie mother had affected her life. Juliette may look like she was born and raised in a Guess store, but her real upbringing was pretty bleak. She struggled with accepting her mother back into her life and getting her into rehab,  just to then watch her downward spiral and overdose. Poor Juliette, right? But her mother wouldn't have started using again if it wasn't for Juliette's thoughtless affair with her mother's sponsor, who tried to blackmail her and then was shot by Mama Barnes. (Seriously, this show is bananas.)
We saw her be cruelly rejected by her Christian football player's family; become a good friend to Deacon after bedding him just a few times; and connect very sincerely with Rayna's daughter Maddie. But she's still got her issues — namely, ambition and neediness. She used Rayna's coma to promote her own album and, when we last left her, was very knowingly embarking on an affair with a married man. What do you think about Juliette Barnes? Are you still rooting for her to figure it all out? Discuss in the comments!