'Rango' Director Gore Verbinski Producing Starz Drama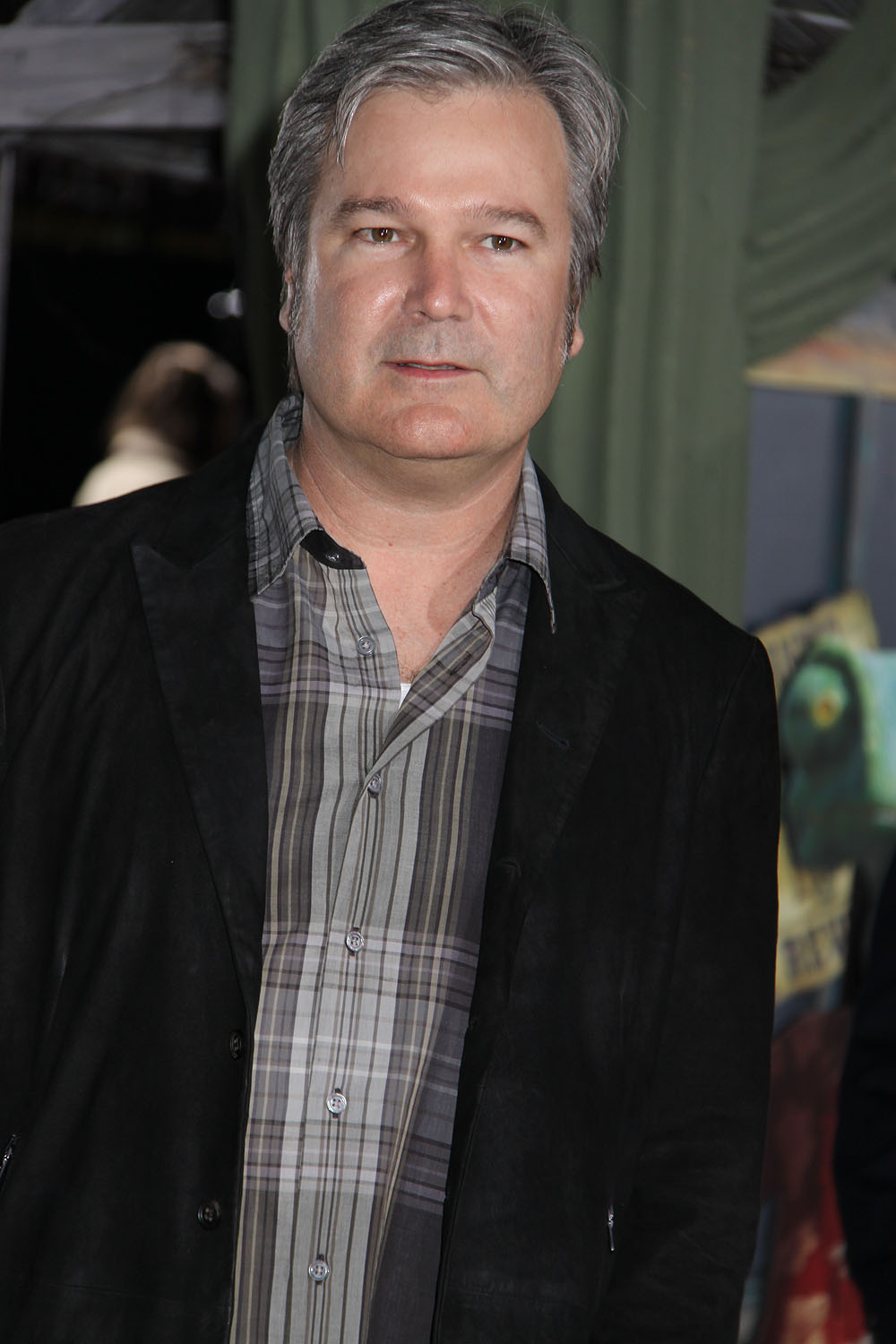 Apparently, the big screen isn't enough for Gore Verbinski.
The director, who's known for his recent success of Rango and Pirates of the Caribbean, is bringing his multi-gazillion dollar mind to television with The Brink, a supernatural crime drama. He'll produce the project through Blind Wink company along with Jonathan Krauss, who's executive producing.
The show follows art therapist Zach Taylor and his investigation into the life of Martin Grace, an accused serial killer — but there's a catch. Grace believes that he foresaw the deaths, but didn't cause them. The show will be interactive, featuring numerous online extensions — we're guessing through social media, as well. CSI creator Anthony Zuiker described it as "equal parts House, CSI, and The X-Files."
Surprisingly, this isn't Verbinski's only venture to the small screen. He's also developing Magical Law, a show about lawyers prosecuting folks for otherworldly crimes, with Pirates writer Terry Rossio.
Sadly, these shows probably won't feature Johnny Depp — not even in lizard form.
Source: Deadline