Sean Lowe Officially Named The New 'Bachelor'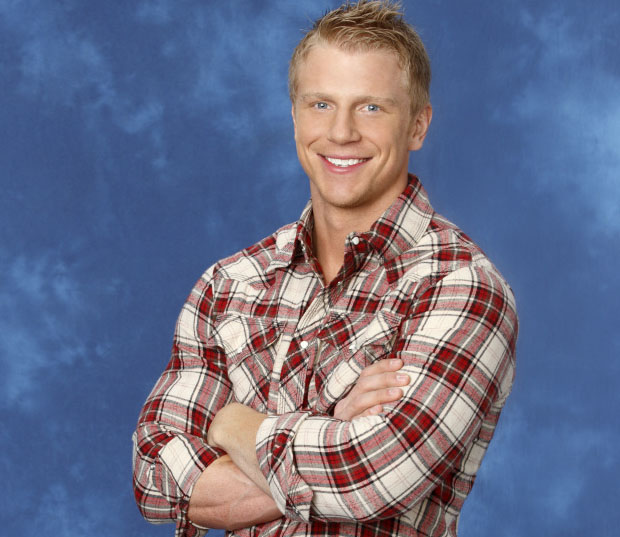 The same day Bachelor(ette) fans watched Emily Maynard dumped Sean Lowe on national television, the Bachelor rumor mills started churning. Fans of the franchise — and the golden-topped Texan — presumed that he would be the next Bachelor. And it turns out they speculated correctly: Lowe has officially been named the new Bachelor, ABC confirms to People.
While Maynard passed up Lowe for her final two contenders — Jef Holmes and Ari Luyendyk, Jr. — and eventually left the series engaged to Holmes, America remained ever-committed to caring about wounded lover Lowe's heart. Fans were shocked to see Maynard dismiss the Dallas entrepreneur because they seemed like the perfect match — but now, Lowe has the chance to find something that matches him better than plaid.
Prior to ABC selecting Lowe, rumors circulated that the ABC series would choose Bachelorette Ali Fedotowsky's former fiancé Robert Martinez or Maynard runner-up Luyendyk, both interesting figures who come with their own fanbases. But turns out ABC went with Mr. Safe. Now the question is, will the Southern boy charm and good looks that made him so likeable on The Bachelorette be enough to carry an entire season? 
We'll find out when The Bachelor premieres in January 2013.
[Photo Credit: ABC]
Follow Lindsey on Twitter @LDiMat.
More:
Bachelorette's Sean: I'd Be a Better Bachelor Than Roberto Martinez
'Bachelorette': How Sean's Blowing His Chance with Emily