Starz Renews 'Magic City' Before First Episode Airs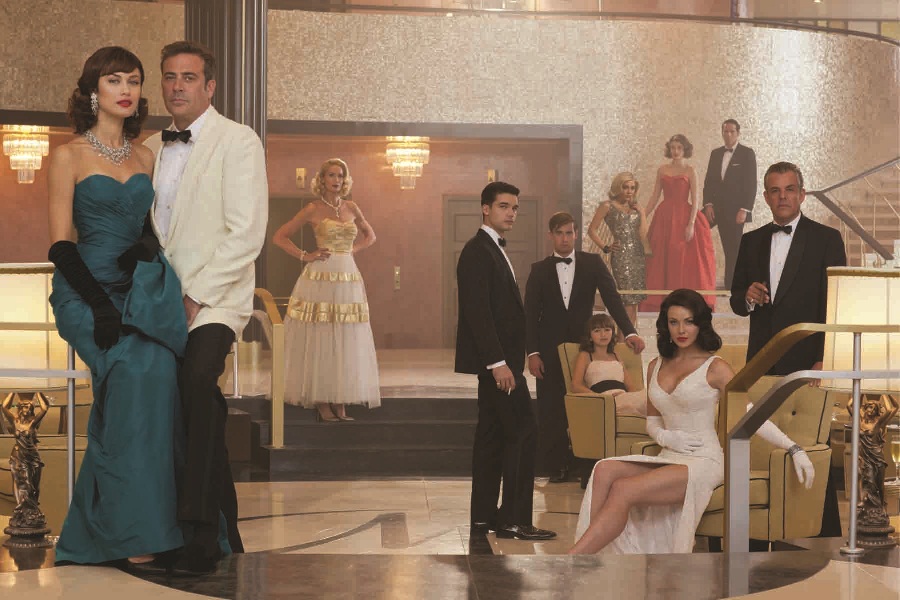 On April 6, Starz's newest drama series Magic City will make its world premiere, kicking off a ten-episode first season. The network is so confident in the new program that Magic City has already been granted a second season, over two weeks prior to its initial broadcast.
This is not the first time Starz has does this. In September of 2011, Starz renewed its political drama Boss for a second season almost a month before its pilot episode aired. On a similar token, Starz also renewed its original series Spartacus for a third season nearly three months before the second season began.
Although Starz is home to some quality programming, its shows don't have the best track record performance-wise. Through its first season, the Kelsey Grammer starrer Boss never quite hit a good stride, with viewership hovering around 300,000. The Starz comedy Party Down was kept on the air much longer than its viewership might have allowed elsewhere, in fact its Season Two finale drew less than 100,000 viewers.
No doubt, dedicated fans of shows like these appreciate the network's faith in its quality programming. Hopefully, however, Magic City can embrace its whimsical allure and become ratings victor.
Magic City stars Jeffrey Dean Morgan at the center of a community of Miami mobsters in the 1950s. The series premieres Sunday, Apr. 6 at 10 p.m. ET/PT on Starz. You can watch the trailer here.