'Terriers' & 'The Whole Truth' Call It Quits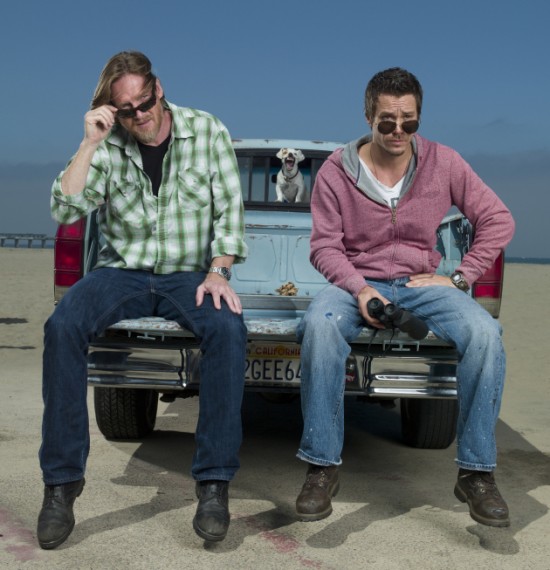 It's that time again. The month when snow starts falling, twinkle lights abound, the air rings with the sound of holiday carols, and Fall TV's failures drop like leaves from the trees. The latest victims of this uncertain time of year are FX's Terriers and ABC's The Whole Truth.
Despite a pedestrian plot and measly ratings, The Whole Truth managed to keep its spot on the ABC Wednesday night line-up following strong lead-ins Modern Family and Cougar Town (even when its weak following had dashed any hopes of a second season). But mercifully, ABC is ringing the death knell, pulling the remaining episodes of the canceled show from the line-up and replacing it with re-runs of its Wednesday comedy cohorts instead. Ouch. It's got to hurt to be ousted by reruns.
The one that's got critics upset is the cancellation of Terriers. The crime drama has been widely praised and comes from the mind of Shawn Ryan, who brought the beloved drama, The Shield to FX as well. Even though I must (shamefully) admit I didn't keep up with the show, it did have a unique, refreshing style that should have fared better than it did. Terriers had the worst ratings of any new drama and despite the rise in viewership towards the end, the ratings were still too measly to merit another season.
There's no word yet on what will take Terriers' spot next season, but in the case of ABC's open spaces, the new Shonda Rhimes' (Grey's Anatomy) medical drama – big surprise – Off the Map will air in that time slot starting in January.
Source: Deadline, The Hollywood Reporter