'Zero Hour' Got Us Thinking: What are Pop Culture's Biggest Conspiracy Theories?
It's been argued that paranoia is a defining characteristic of modern life. Maybe because there's so much we experience on a day-to-day basis that lies outside of our control. Even if there's logic and mounds of evidence proving them wrong, conspiracy theories can still exert a powerful hold on our collective psyche.
That's what Anthony Edwards' character Hank Galliston discovers on the new ABC series Zero Hour (debuting Thursday, Feb. 14 at 8:00 p.m. ET). The publisher of Modern Skeptic magazine, Hank has spent his life debunking conspiracy theories. But when his wife, Laila (Jacinda Barrett) is abducted, finds he might not have been as much of a skeptic as he thought as he's drawn into a conspiracy that spans continents — and history.
GALLERY: 10 Pop Culture Conspiracies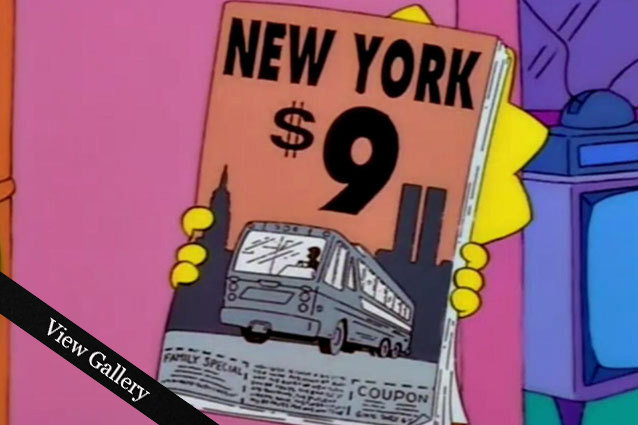 It's no wonder that our love of conspiracy theories extends to pop culture as well, something that pervades our lives on such a personal and fundamental level. Is Elvis Presley still alive? Did The Simpsons predict 9/11? Did Paul McCartney die in a 1966 car crash? Is Nicolas Cage a vampire? We round up 10 of the pop culture conspiracy theories that have captivated us the most. A warning as you click through our gallery above: your mind may be blown.
Follow Christian Blauvelt on Twitter @Ctblauvelt
[Photo Credit: Fox]