Creepy Shows to Binge-Watch Before Halloween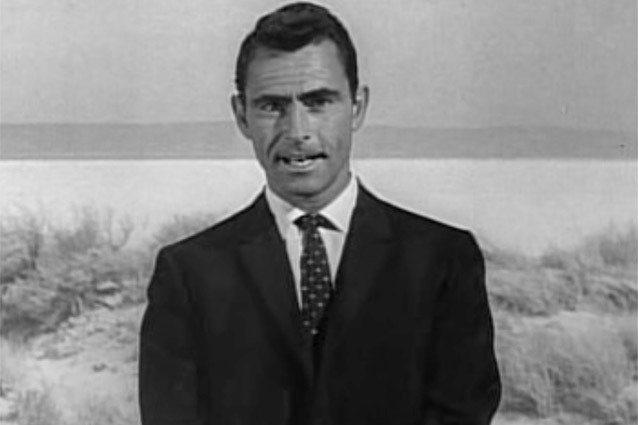 It's getting colder, and all we want to do is curl up with some hot cider and watch Netflix. Since it's October, why not watch something bone-chilling to prepare yourself for Halloween? Here are a few of the creepiest shows, both new and old, available for streaming on Netflix. 
Alfred Hitchcock Presents
Who better to start your October off right than the master of suspense, Alfred Hitchcock?
Hemlock Grove
This recently released Netflix original didn't receive as much hype as other releases, perhaps because the murder story is a bit too chilling for most viewers. 
Twin Peaks
The haunting, small-town-surrealism vibe of Twin Peaks is perfect for a stormy night.
The Walking Dead
If you haven't already watched it, what better time to discover what all the hype is about than the zombie-infested month of October?
Being Human
This British supernatural drama is silly in the best way possible. 
666 Park Avenue
Why aren't more people into this show? It's about Manhattanites making a deal with the devil. 
Supernatural
This slightly cheesy monster-hunting drama is an addicting, but not too spooky, Halloween watch. 
American Horror Story
This terrifying show is perhaps the scariest on this list, so gather your friends and prepare to be terrified. 
The Twilight Zone
If you're going for classic, there's no better bet than the haunting classiness that is The Twilight Zone.
The Secret Circle
It's like Pretty Little Liars, but with witches, so obviously it's addicting.