Does The Music on 'Nashville' Compare to Last Season?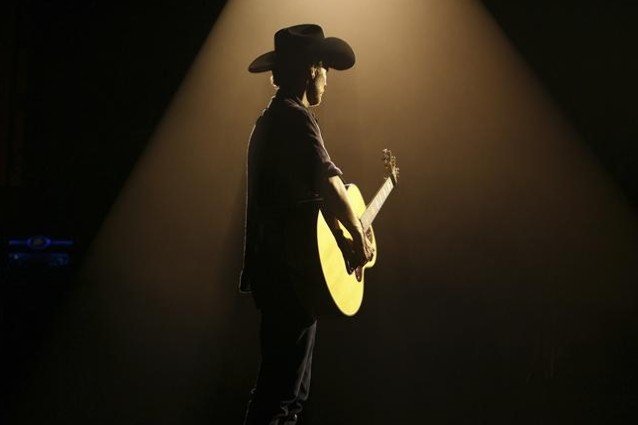 ABC
ABC's country music-based Nashville has made a name for itself within the musical television drama world. Its only other competitors are veteran Glee and already-knocked-out Smash. While Glee appeals to the younger demographic and Smash appealed to no one, Nashville has drawn in the older crowds who love music — not  necessarily country — as well as fully developed plots and characters.
In Nashville's sophomore season, they've focused a little less on the music and more on the complicated relationships and stories that make the show so entertaining. Although some fans may complain, this is actually a step in the right direction. While most episodes in Nashville's first season more resembled three to four music videos loosely strung together by weak plotlines, the show's second season has been able to weave the musical performances into the narrative more seamlessly.
Plus, since Rayna James (Connie Britton) went a couple episodes without singing at all and Juliette Barnes (Hayden Panettiere) is more focused on her business, the show has been able to feature other artists more heavily. Scarlett O'Conner (Clare Bowen) has more songs on the season two soundtrack than anyone else. Meanwhile tracks from Layla Grant (Aubrey Peeples), Will Lexington (Chris Carmack) and Zoe (Chaley Rose) are highlights on the album.
Besides, there are some seriously catchy tunes on Nashville's season two soundtrack like "Crazy Tonight," "Trouble Is," "Gonna Get Even" and "What If I Was Willing." These songs, like those from the first season, are fun and enjoyable even for people who claim to hate country music. (You can tell yourself it's not country because it's from a TV show, but it is. Just embrace it.)