What to Watch on the 4th of July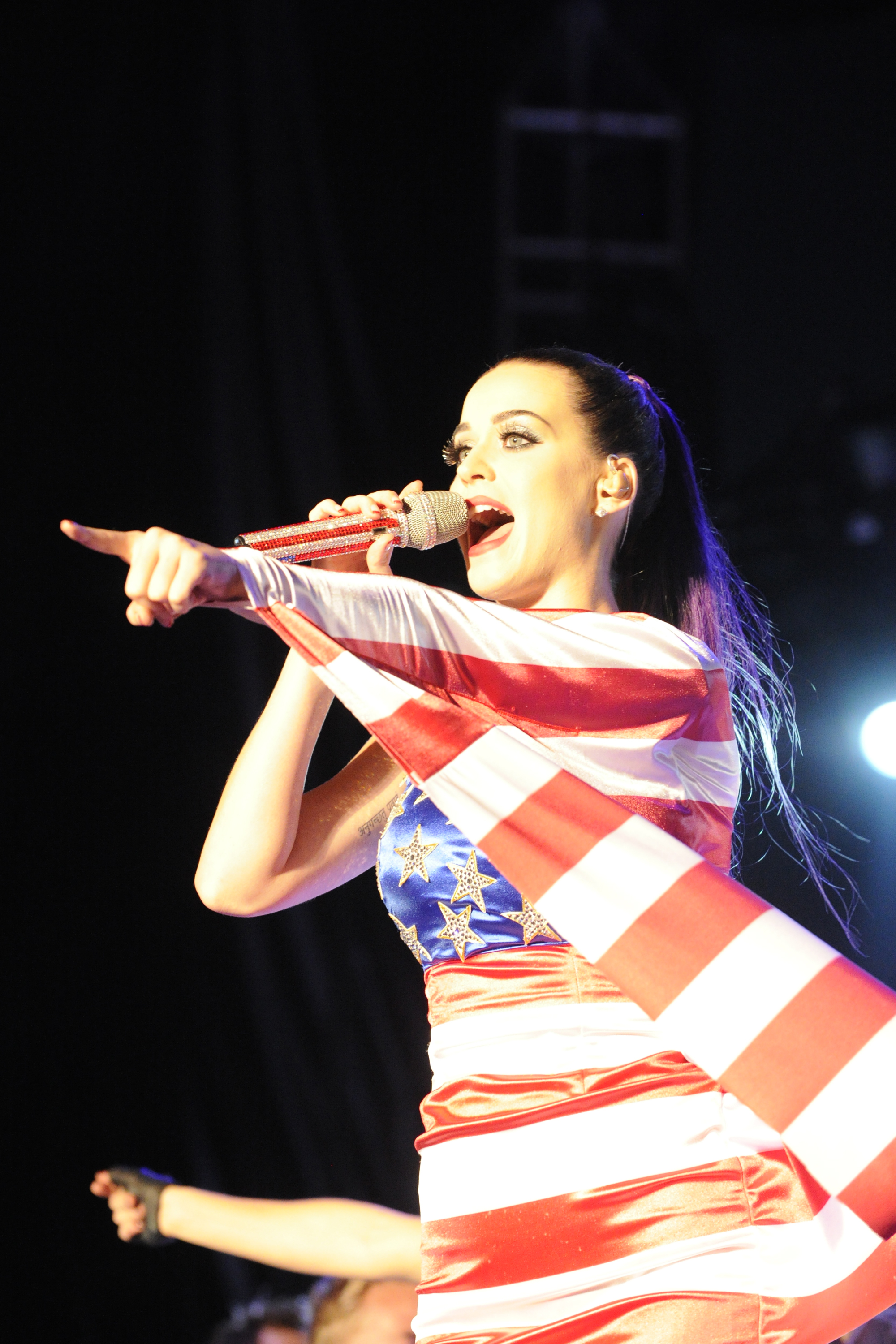 There's a lot that makes America great. (But, take our word on this, if you don't want an earful, don't ask Jeff Daniels to explain what that is.) For us here at Hollywood.com, it's fireworks, cookouts, and celebrating our independence… by staying inside and enjoying one of our greatest freedoms: watching television. Whether you're trying to find a way to beat the excessive heat and watch fireworks from the comfort of your air conditioned living room, or just actively attempting avoid your friends and loved ones, there's a surprising amount of good TV this 4th of July. Here's your best bets for maximum July 4th viewing: 
If You Ate One Too Many Hot Dogs:
We promise you, you absolutely didn't even eat even close to those competing in this year's Nathan's Famous July 4 International Hot Dog Eating Contest. Feel better about your own
glutton-fest
by tuning into the nauseatingly awesome competitive eating contest at 3 PM on ESPN. 
If You Agree That Katy Perry's "Firework" Is the Only Non-Patriotic Acceptable 4th of July Anthem:
Because, and we cannot stress this enough, people,
Bruce Springsteen
's "Born in the USA," is a great song, but not an appropriate one for Independence Day. Please, go back and
really
listen. (Don't make that mistake,
Glee
kids!) Enjoy
Katy Perry
's Grammy-winning ear worm, this time with actual fireworks (it's
so literal
) when she performs the hit on NBC's
Macy's 4th of July Fireworks Spectacular
at 9 PM ET. 
[Photo credit: Virginia Sherwood/NBC] 
More: