'The Hunger Games' Cast: Where You've Seen Them Before

2012 is going to be a huge year for blockbuster films. Not only are we getting The Avengers, The Dark Knight Rises, and The Amazing Spider-Man on the superhero side of things, but also Prometheus, a new Tarantino movie, and The Hobbit. And that handful of flicks is but the tip of the iceberg.
This week, another highly anticipated film hits theaters…probably the first one of the year to carry this level of hype. I'm speaking of course about Gary Ross' The Hunger Games, based on the novel by Suzanne Collins. In preparation for The Hunger Games, and inspired by its culinary-sounding title, we've put together a little viewing feast just for you. Each course is composed of an earlier film in the catalogue of one of its stars. Bon appetite!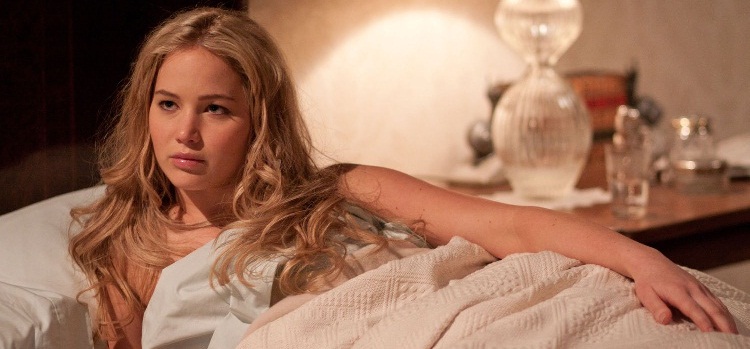 Start off your feast with a light, but satisfying return to the X-Men franchise with Matt Vaughn's fresh take on the series. A prequel taking place during the Cuban Missile Crisis, X-Men: First Class details how the legendary group of mutated heroes formed and how the division between Professor X and the sinister Magneto came to be. Hunger Games heroine Katniss aka Jennifer Lawrence portrayed the younger version of Raven Darkholme, better known as the shape-shifting mutant Mystique. Her beauty and charm, both in and out of makeup, made her one of the clear standouts in this class.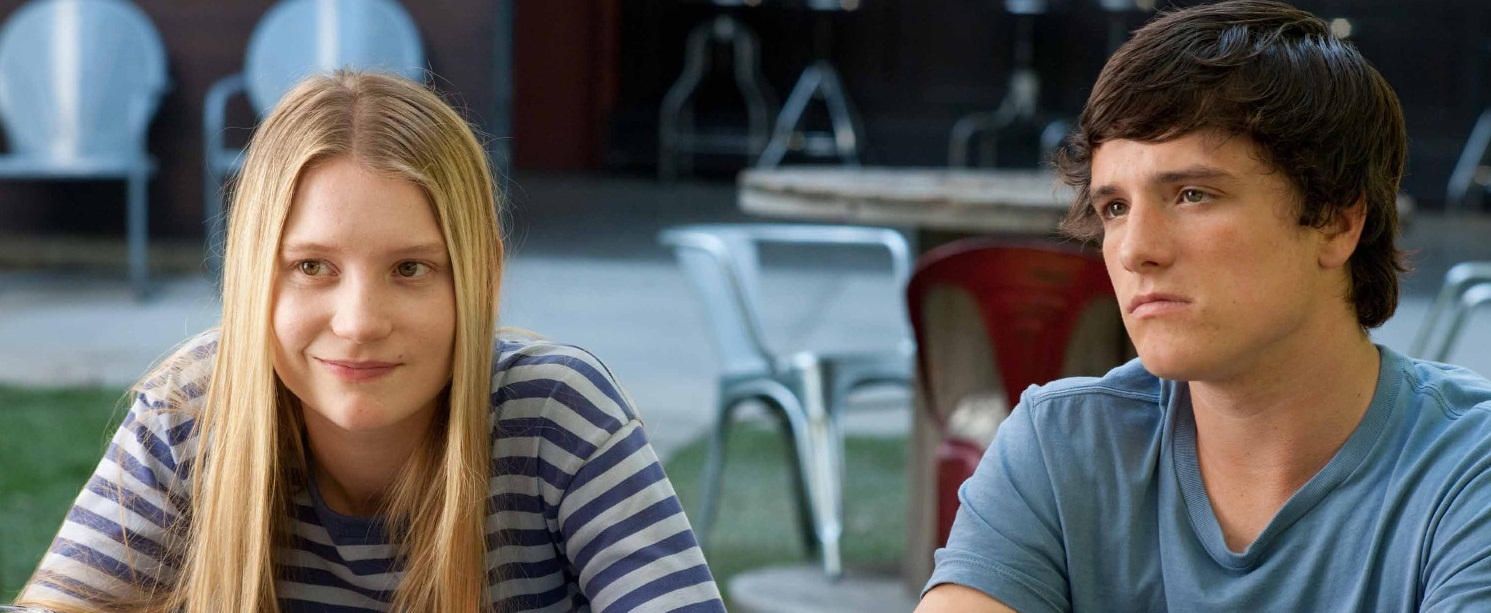 The next course is a delightful little dramedy about your "typical" family unit. Nic and Jules are a lesbian couple who are each the mother of a child thanks to a single sperm donor. The younger of the two children, unfortunately named Laser, is now desperate to find his in vitro dad. Laser is played by Josh Hutcherson who will be playing the similarly unfortunately named hero Peeta in The Hunger Games. The Kids Are Alright is about as offbeat as it gets, but genuinely funny and movingly human.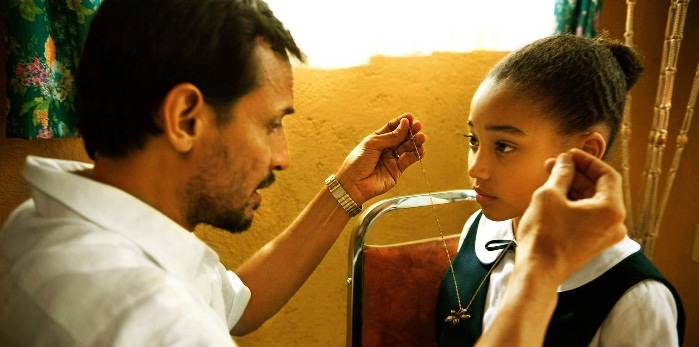 Next on your plate should be this 2011 actioner featuring one badass female. Colombiana stars Zoe Saldana, Uhura of the J.J. Abrams' Star Trek reboot, as a woman who grows to be one of the top assassins on the planet after seeing her parents murdered as a child. The film has plenty of explosive action tropes to satisfy genre fans and was actually co-written by Luc Besson of The Professional and The Fifth Element. Thirteen-year-old Amandla Stenberg, who will be appearing as Rue in The Hunger Games, is featured in Colombiana as the younger version of Saldana's character during that most crucial moment in her life.

If you're not already stuffed, perhaps you'll consider taking a bite out of this very bizarre horror film from 2009. Orphan is the story of a young couple who adopt, you guessed it, an orphan who may or may not be a sociopath…but probably is. The highlight of the film is the performance of young Isabelle Fuhrman as the titular pint-sized psycho. There is something so naturally off-putting about her and yet is she able to effortlessly switch from charming to devilish at the drop of a hat. Fuhrman will be appearing as Clove in The Hunger Games.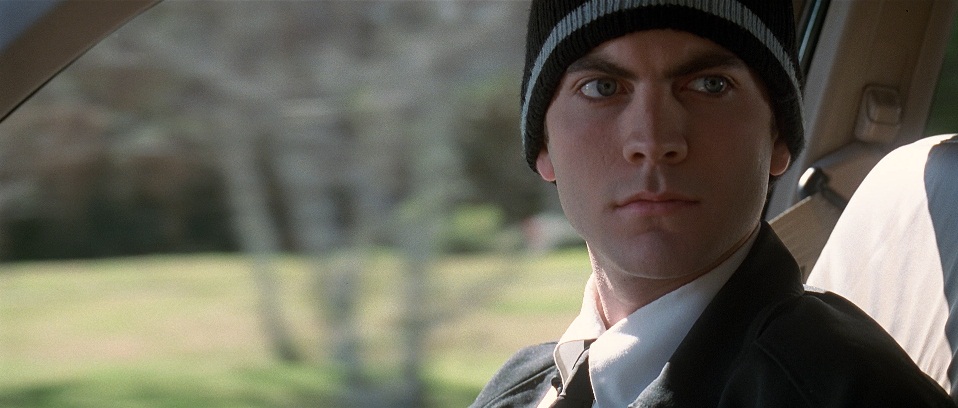 To top off this feast, a fitting desert if ever one existed, we offer a heaping helping of 1999's American Beauty. This multiple Academy Award winning film centers on a terribly average guy, played by the incredible Kevin Spacey, living a terribly average life, who decides to upend everything he knows once he hits his mid-life crisis. American Beauty is a total deconstruction of suburban life and middle class values. The film was also featured Wes Bentley in a breakout role as a troubled aspiring filmmaker. Though his career since has been marked by some less-than-wise choices, we're hoping his turn as Seneca Crane in The Hunger Games restores him to household name status.