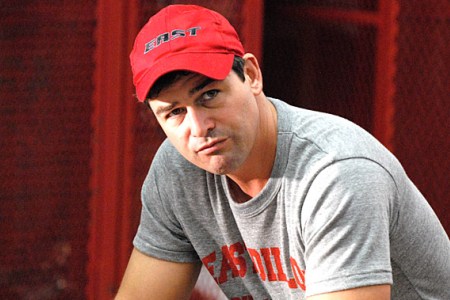 Friday Light Nights fans (myself included) are still crying. The series is over. And, well, it just suuuuuucks.
Anyway, here's some good news. The rumors that season five will be released on DVD/Blu-ray around the same time that the series will broadcast on NBC are true. According to a press release from NBC, the season will be available for your home shelf on April 5. That's 10 days before it premieres on NBC.
Yeah, so, we don't really know what else to say except that this whole situation with FNL is just weird and silly, but that's nothing new for the series. After all, it spent its last two season airing twice, first on DirecTV followed by a run on NBC. Alas. I'm just glad that I get to type this next part one last time.
CLEAR EYES, FULL HEARTS, CAN'T LOSE.
Source: NBC