New Releases: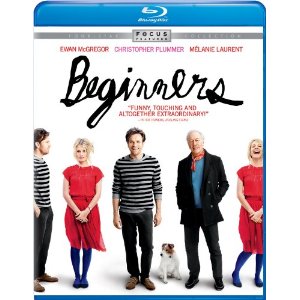 Beginners (Universal, $24.99)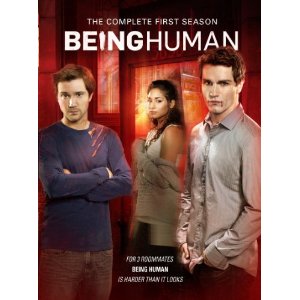 Being Human (Special Edition Gift Set) (Entertainment One, $24.49)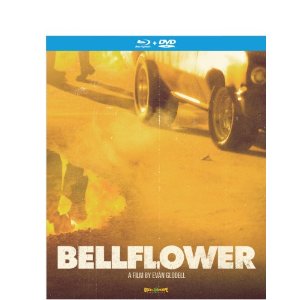 Bellflower (Oscilloscope, $23.99)
There aren't many movies like Bellflower, a low-budget romance drama about a guy who loves building flamethrowers and muscle cars—and that's only the tip of the iceberg. Check out this exclusive clip from the movie and see if it might be your cup of tea.
Dragons: Gift of the Night Fury (Dreamworks, $18.99)
Check back soon for a full review!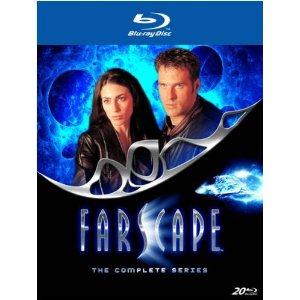 Farscape The Complete Season One (A&E, $46.99)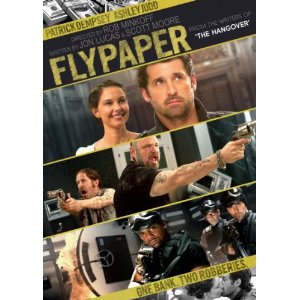 Flypaper (IFC, $11.99)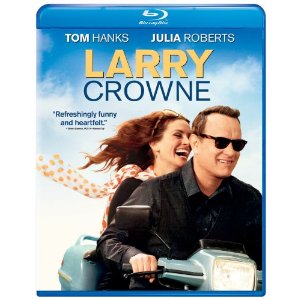 Larry Crowne (Universal, $22.49)
Tom Hanks second directorial effort (after the upbeat comedy That Thing You Do!) played to mixed reactions this summer, but now you can finally check it out on Blu-ray. If it's anything like That Thing You Do!, we'll all start loving/quoting it ten years from now.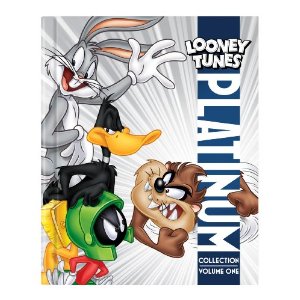 Looney Tunes Platinum Collection: Volume One (Warner Bros., $38.99)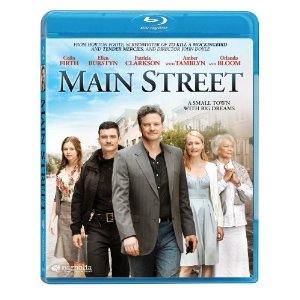 Main Street (Magnolia, $20.99)
I don't know what it means that a movie starring Orlando Bloom, Colin Firth, Patricia Clarkson and Ellen Burstyn is going direct-to-DVD (after a VOD debut), but these days, that shouldn't be a sign of quality. We had an exclusive sneak peak of the movie back in August, and it certainly peeked my interest.
Catalog Releases
: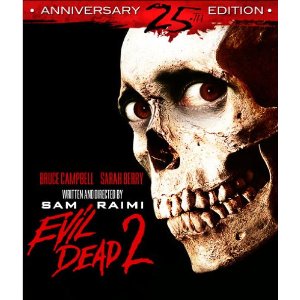 Evil Dead 2 (Image, $9.99)
Prepare for this new release by catching Evil Dead on Netflix Instant! Because they're almost the same movie, but this sequel gets a production value upgrade. Definitely worth checking out.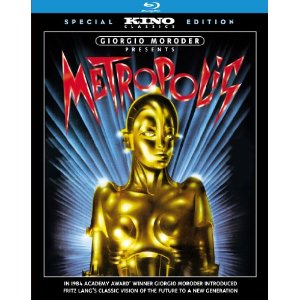 Metropolis Special Edition [Blu-ray] (MGM, $15.99)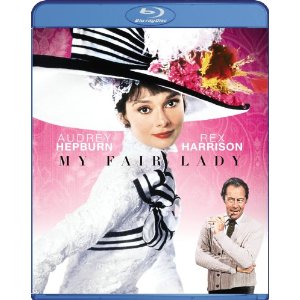 My Fair Lady (Paramount, $19.99)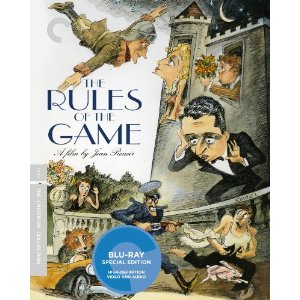 The Rules of the Game (Criterion, $27.99)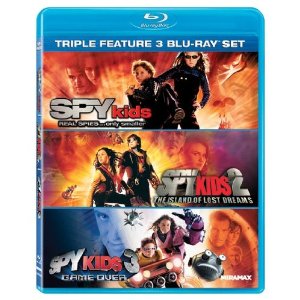 Spy Kids Triple Feature (Miramax, $21.99)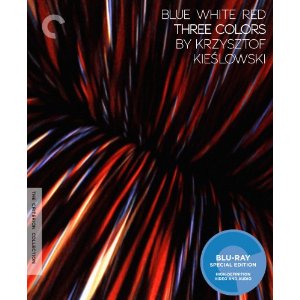 Three Colors: Blue, White, Red (Criterion, $55.49)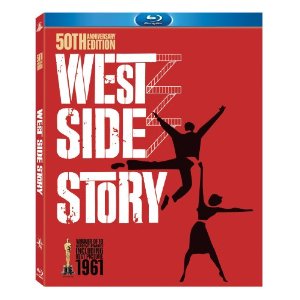 West Side Story 50th Anniversary Edition (MGM, $18.99)
One of the greatest movie musicals of all time comes to Blu-ray. Well worth picking up for the movie alone, but the set has a slew of extras. Here's an exclusive clip from an accompanying documentary on the creation of the show.