Get Your Meme On with Another Round of Hilarious LOLympics
I don't know about you, but I certainly sit at home and wonder, "Hmmm, what is that Olympian thinking right at this very moment?" There's no way to know, for sure, but I think I might have some ideas. Well, at least I have some ideas that I think are funny.
To tickle everyone's funny bone, here is what I think is inside of the minds of our Olympians, translated using the age-old (or at least a few years old) Internet LOLcat meme. Behold, what our elite athletes are thinking in another round of our LOLympics.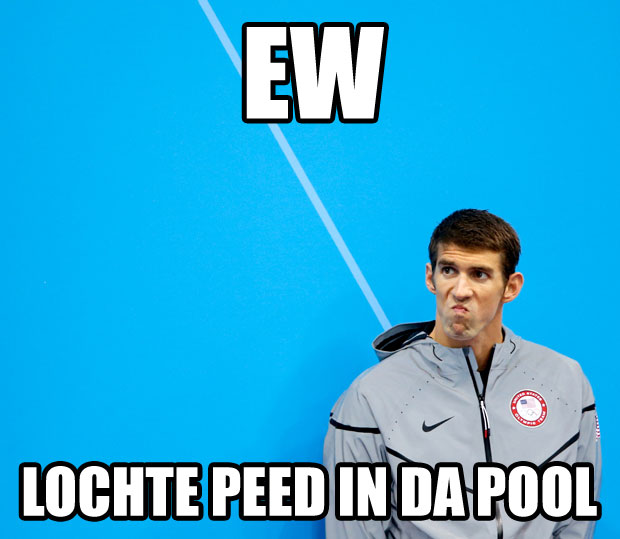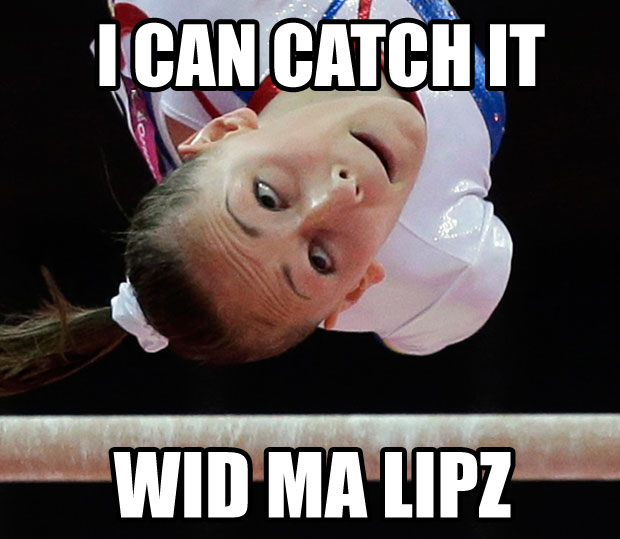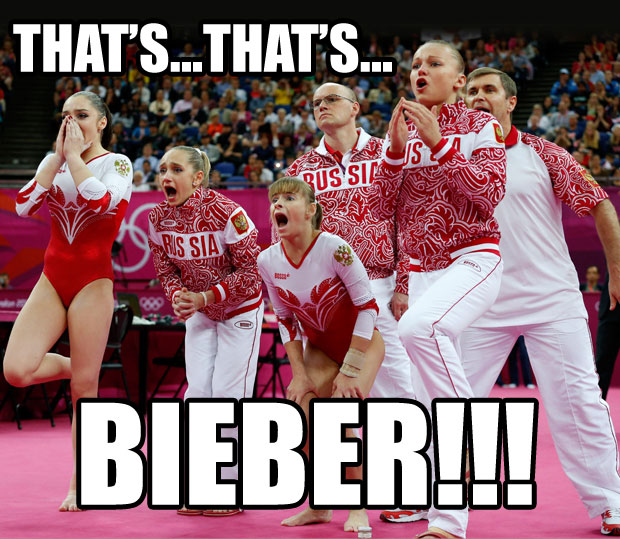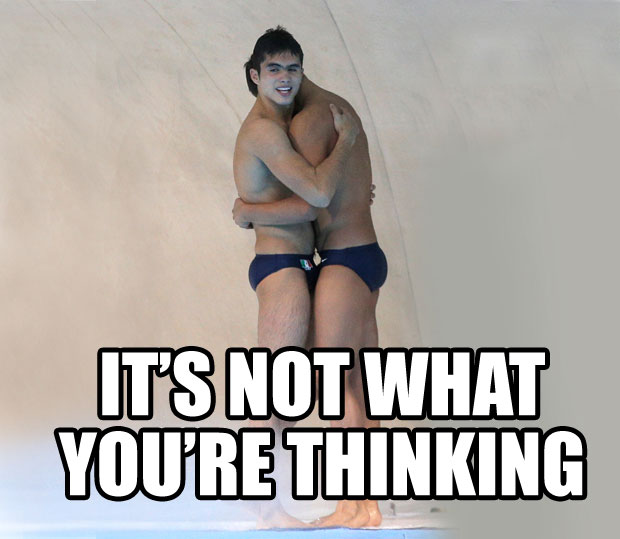 Follow Brian Moylan on Twitter @BrianJMoylan
[Photo credit: AP News]
More:
Get the Gold Medal in Meme with These LOLympics Pictures
Take Some Time to Laugh at Athletes with These Meme-Tastic LOLympics