'Hunger Games': 9 Actresses Who Were Almost Katniss

With the Hunger Games promotional blitz currently in full swing – which makes sense, since it's now in theaters! – and cast members' faces and voices pretty much everywhere, it's weird, borderline uncomfortable, to think of any actress not named Jennifer Lawrence playing the lead character, Katniss Everdeen. But the truth is, it could've happened pretty easily: Not only did Lawrence recently admit that she didn't see herself playing Katniss, but around this time last year, lest we forget, Lawrence was merely one of 10 young up-and-comers in the running for the coveted role, and Lionsgate confirmed that there was no clear frontrunner. Let's take a look at the other nine girls.
Hailee Steinfeld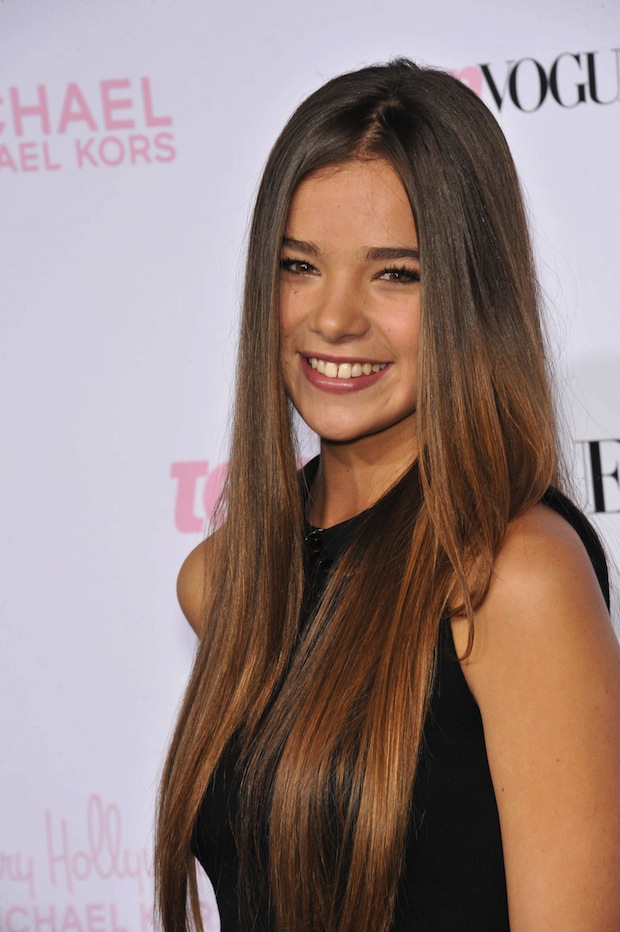 In March of last year, Steinfeld – coming off her breakout (and Oscar-nominated) performance in True Grit – was almost as red-hot as Lawrence. She's fared OK herself, though, having landed roles in a new take on Romeo and Juliet and the highly anticipated adaptation of Ender's Game, et al.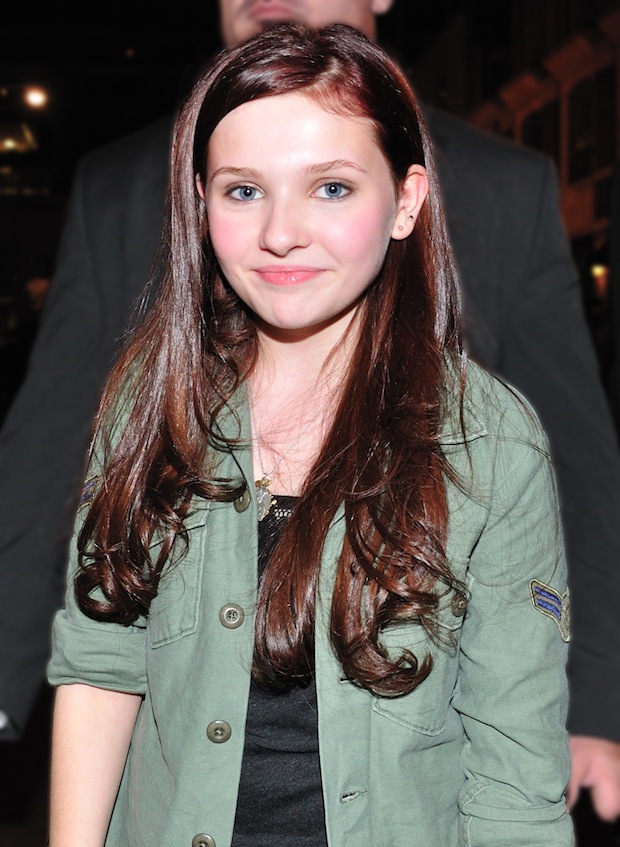 The onetime Little Miss Sunshine of Little Miss Sunshine is all grown up (er, almost 16) and ready for mature roles – just, evidently, not quite right for Katniss. Like Steinfeld, she'll star in the buzzy Ender's Game (and much more) as a consolation prize.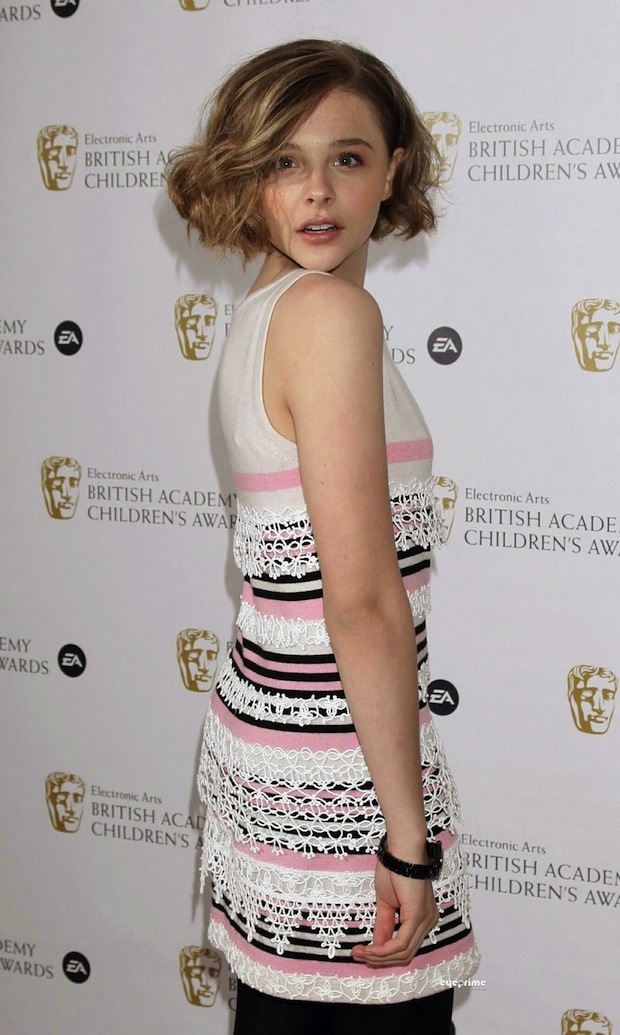 The precocious Moretz has proven that she can act (and curse, as seen in Kick-Ass!) well beyond her years, but she couldn't quite nail down the lead role in Hunger Games. Which is OK: She'll appear in no less than six major films over the next two years, including this summer's Dark Shadows.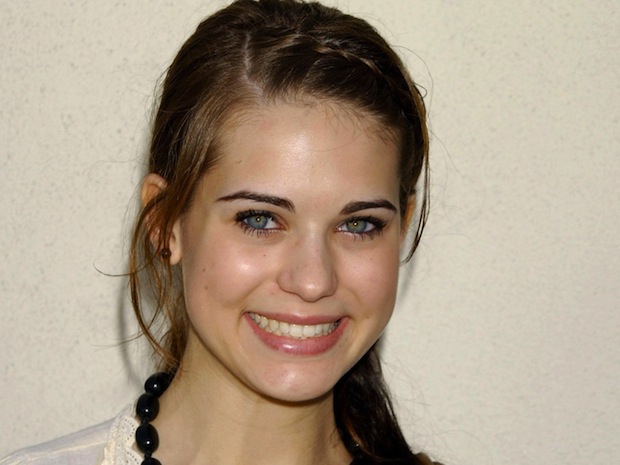 Like the aforementioned Moretz, Fonseca broke out in Kick-Ass (you also may know her as "The Daughter" from How I Met Your Mother!). Unlike Moretz, though, she doesn't quite have a booming career to fall back on. At least not yet.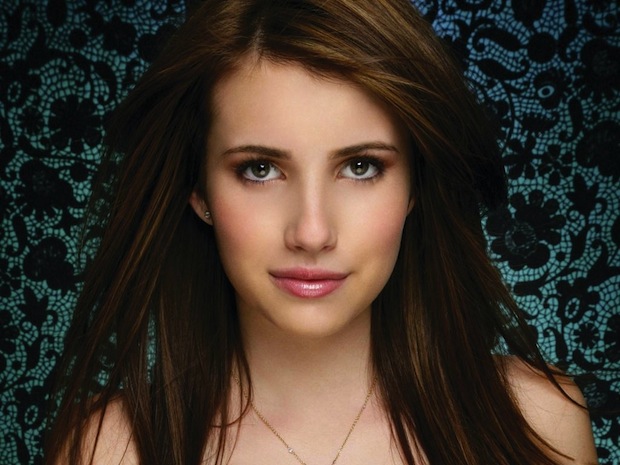 Also known as Julia Roberts' niece, Emma Roberts might've actually been too famous (and thus too expensive?) at the time of casting for Hunger Games producers, who were ostensibly looking for actresses with slightly fresher faces to frontline a brand-new franchise. Nonetheless, Roberts was very much in the running.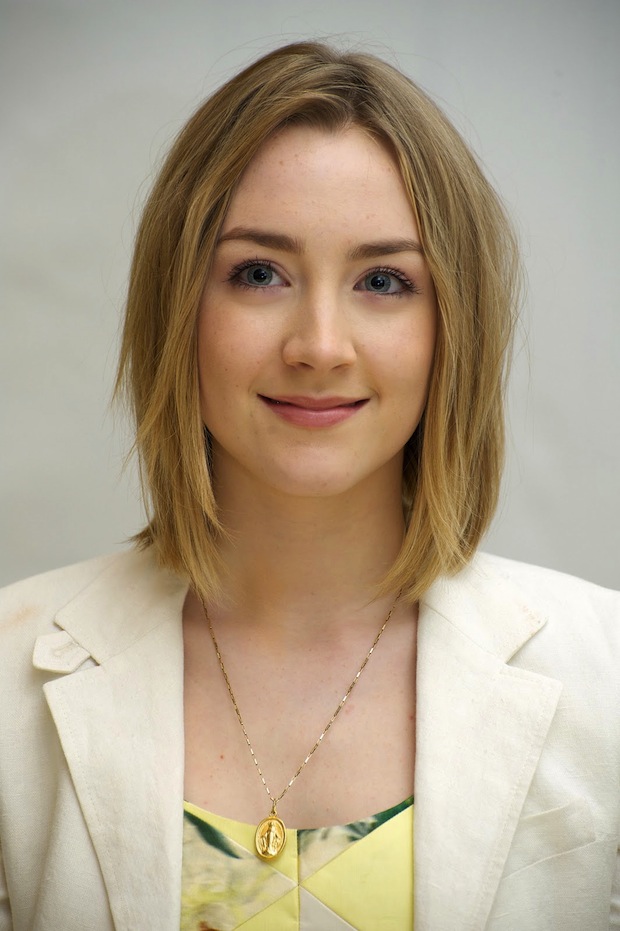 Casting the Irish Ronan to play the American heroine Katniss might not have been well received by hardcore fans of the Suzanne Collins book trilogy – and it's not out of the realm of possibility that that factored into the decision-making process for Lionsgate.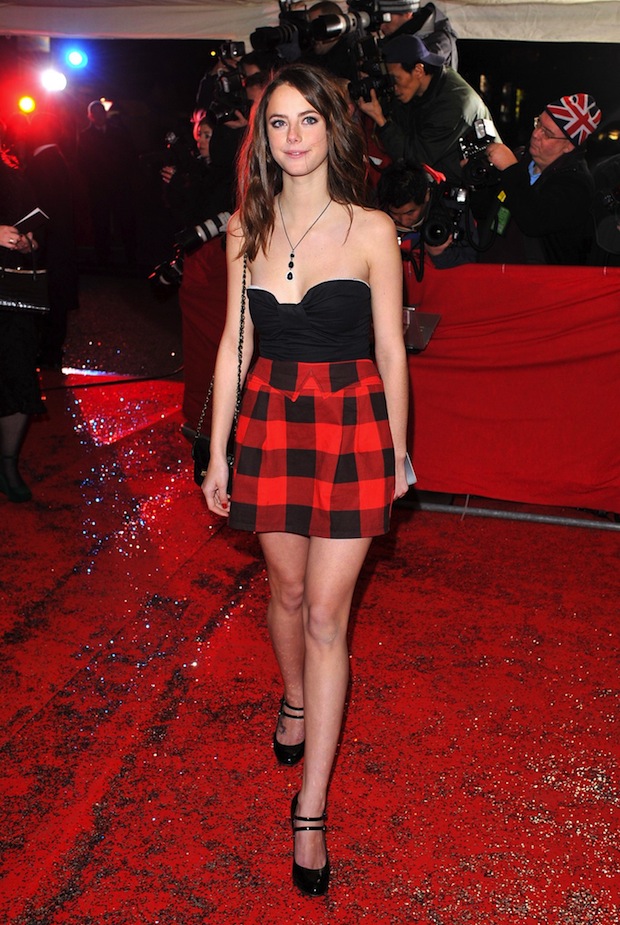 The same can be said for Scodelario, who is British, that was said for Ronan. But Ronan was at least Oscar-nominated for 2007's Atonement and has starred in a few big movies since; not the case with Scodelario, to whom American audiences have had almost no exposure, and vice versa. However, those fans familiar with Scodelario seemed more in favor of her – around the Web – in March 2011 than any other actress on the list.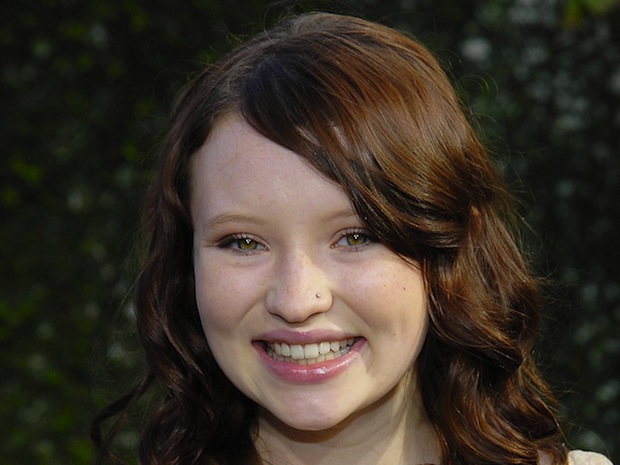 Ditto the Australian Browning! Plus, even though the failure of 2011's Sucker Punch was certainly not Browning's fault, it might've left a bad taste in producers' mouths – or they might've been worried that it left a bad taste in moviegoers' mouths.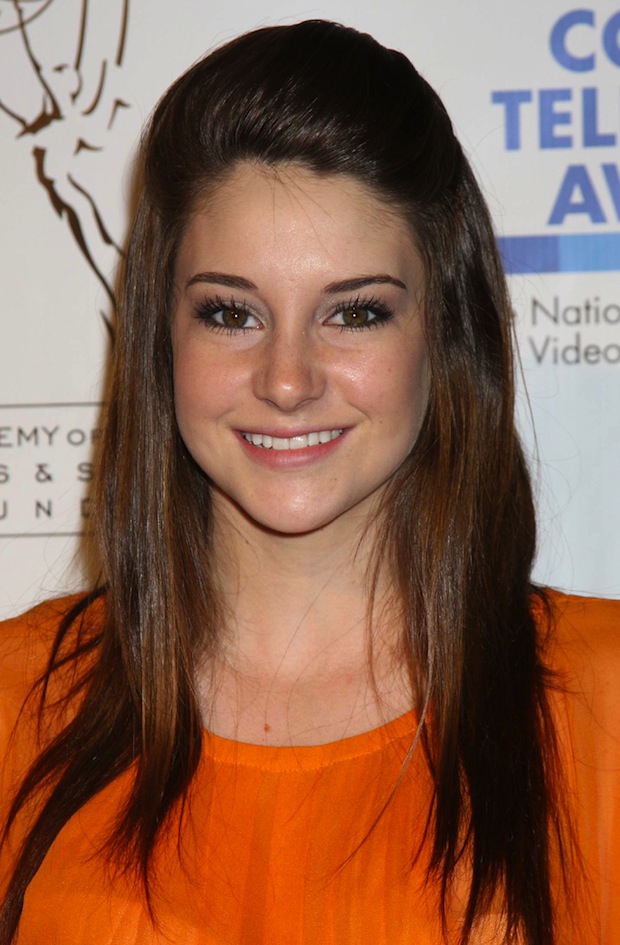 Woodley might, in hindsight, have been the perfect choice, the one that got away. Producers could've locked her in long-term for considerably less than what she is presumably commanding today, following her Oscar-nominated, range-displaying performance in the celebrated dramedy The Descendants. The movie world is now Woodley's oyster, and it obviously won't ever include The Hunger Games.