New Stills and Cast Photos From Dr. Seuss' 'The Lorax'
Should you find yourself suffering from a case of the Mondays, we've got a host of glossy images from Dr. Seuss' The Lorax, the latest animated offering from Universal/Illumination Entertainment (the Despicable Me folks), to brighten your dreary day. Some are new, others are high-rez versions of previously released images, all are pretty. And if that somehow isn't enough to perk you up, we've got Zac Efron posing in front of a mic and Taylor Swift wearing headphones! The blues don't stand a chance against that pretty pair.
I'll be following up later today with an in-depth preview of the film, but in the meantime, do your brain a favor: Soak in some color and allow the light of Zac's blindingly white teeth to illuminate the path to happiness: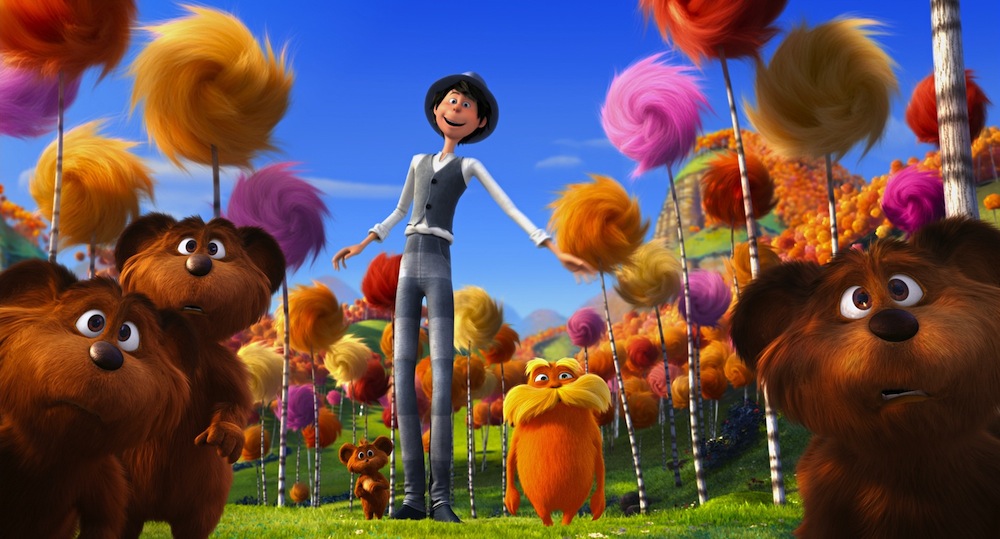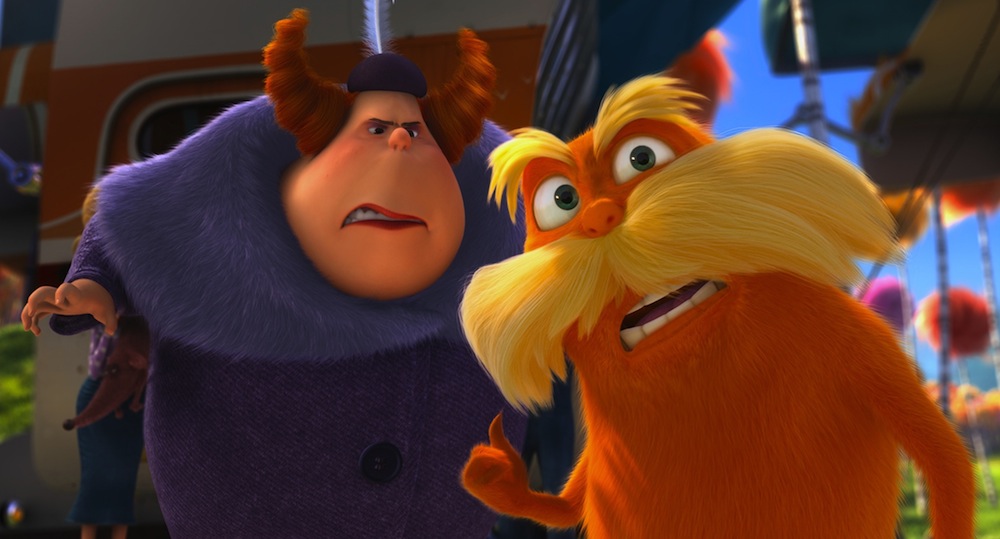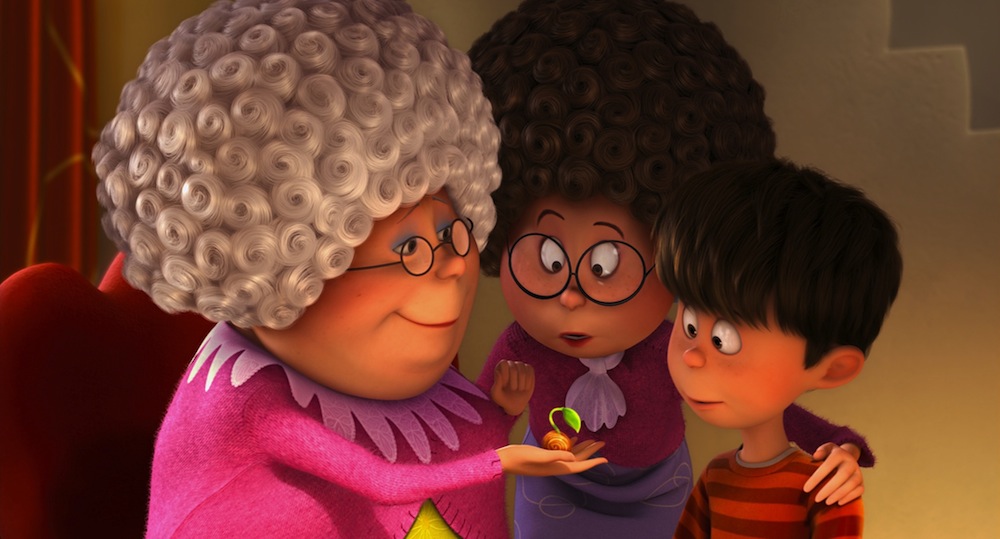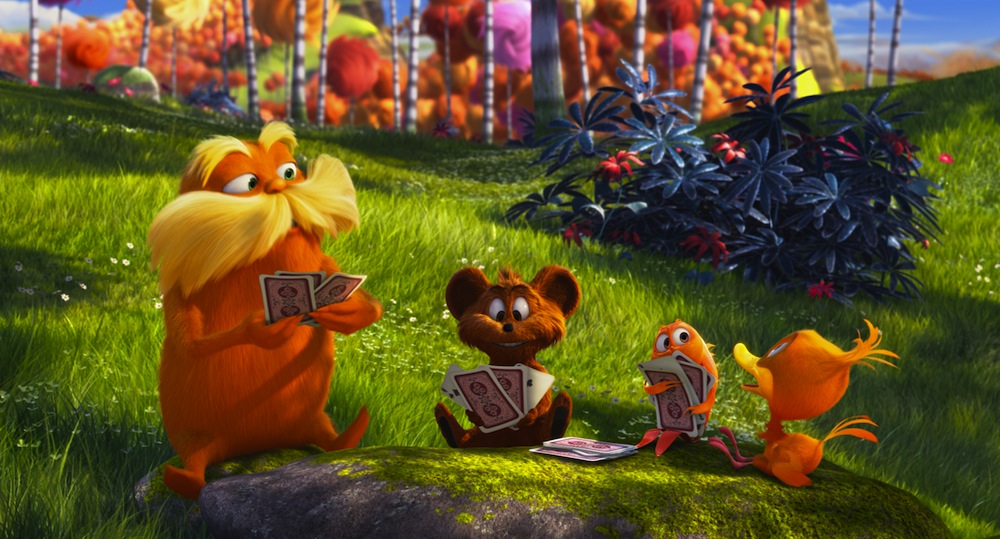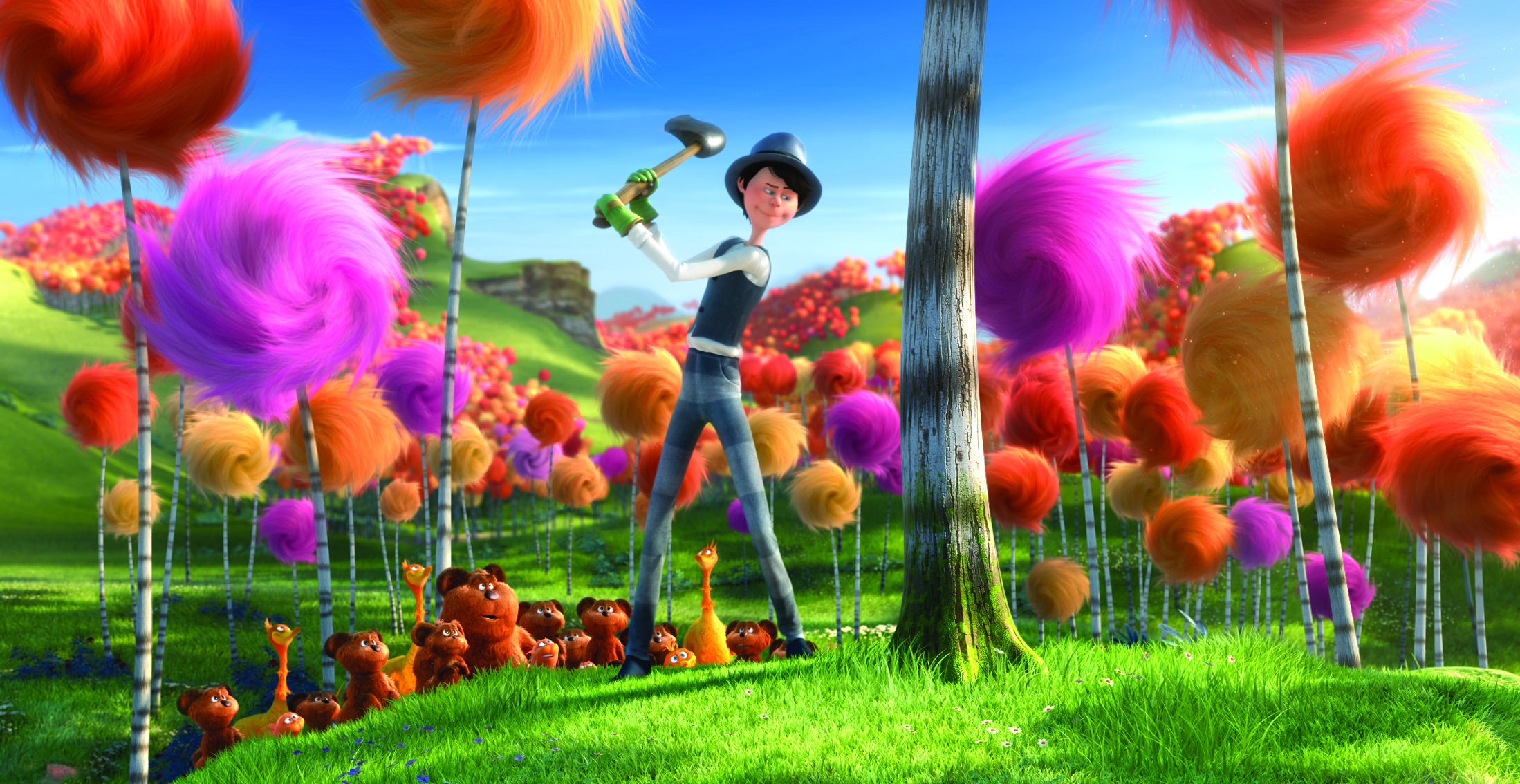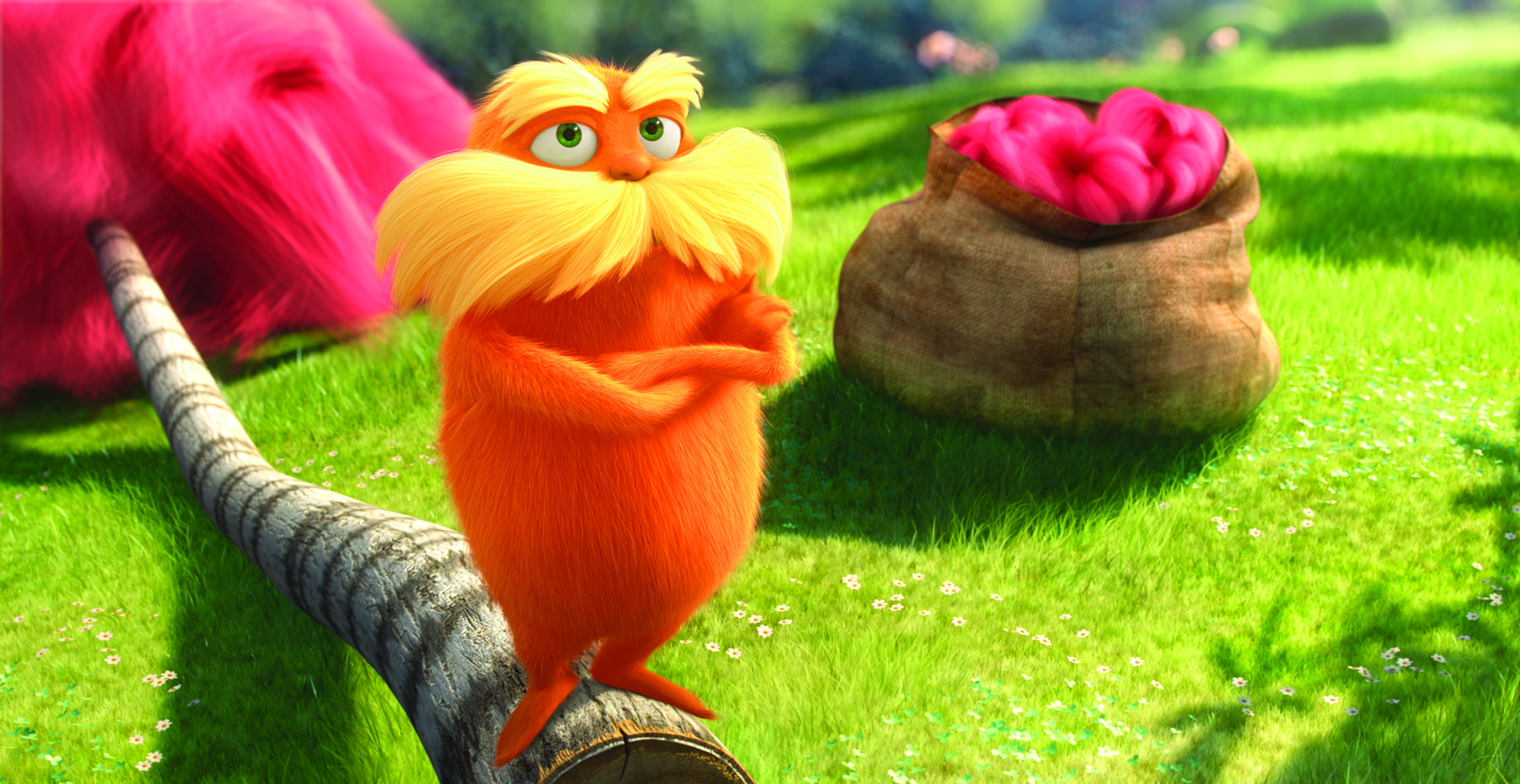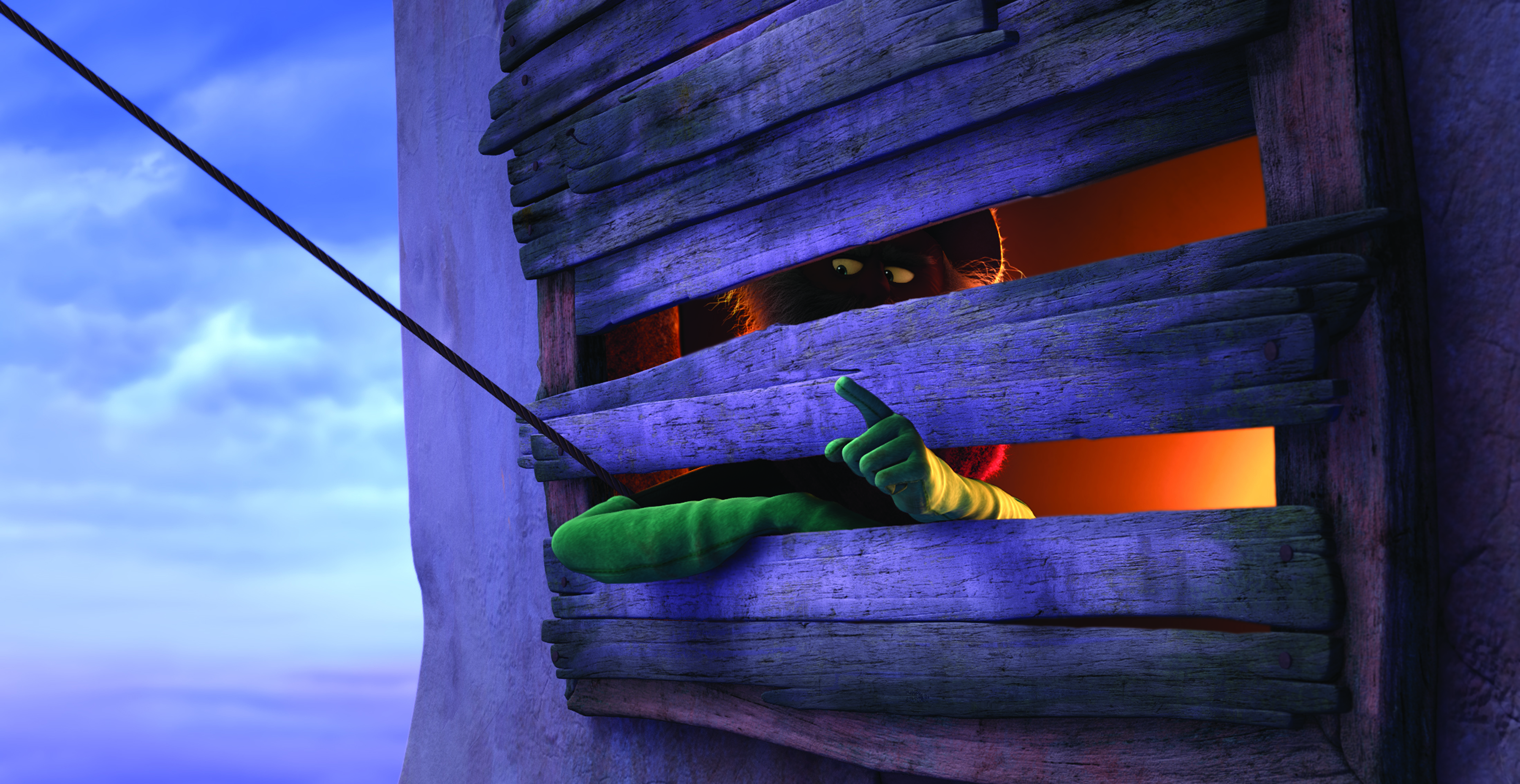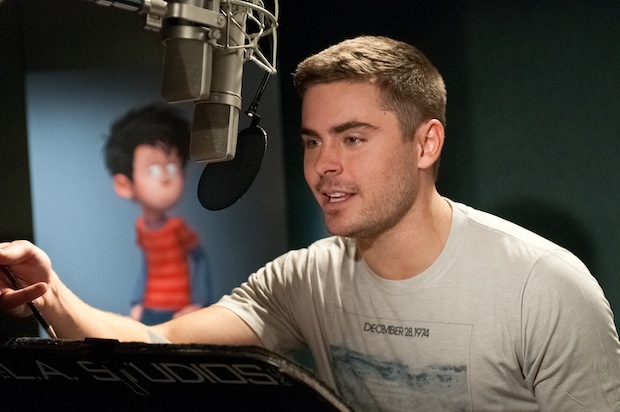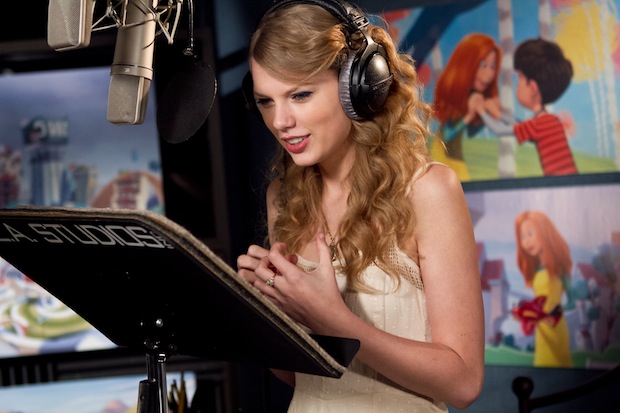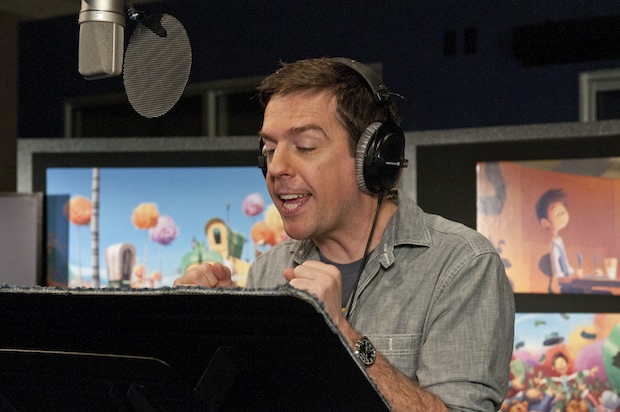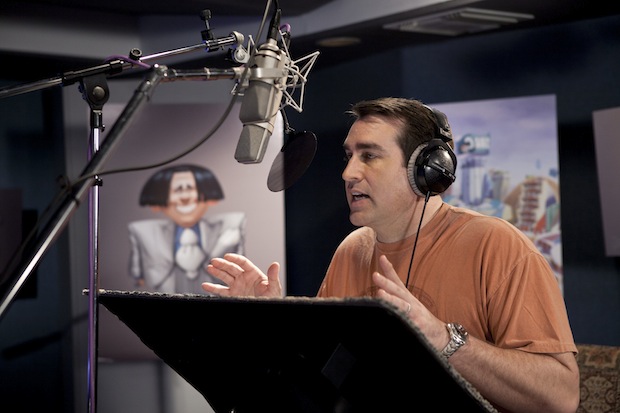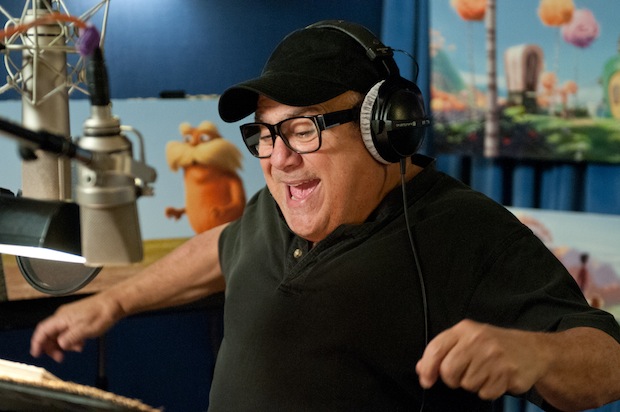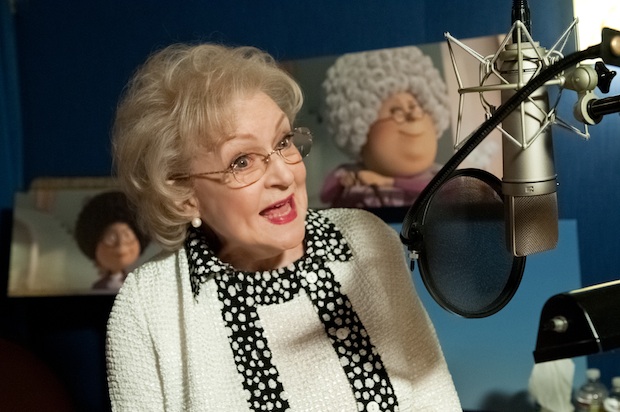 In addition to the aforementioned Efron and Swift, The Lorax features the voices of Ed Helms, Danny DeVito, Rob Riggle, and Betty White. It opens everywhere March 2, 2012.
Follow Thomas Leupp on Twitter.
Follow Hollywood.com on Twitter.