9 Things You Didn't Know About The New 'Wonder Woman' Movie
The
trailer
for
Wonder Woman
was released not too long ago at Comic-Con, and it looks absolutely amazing!
Gal Gadot
reprises her role as Princess Diana from
Batman V Superman
and will continue to play the part in
Justice League
in 2017. Unfortunately,
Wonder Woman
hits theaters on June 2nd 2017 so it's still almost a year away. However, the trailer revealed quite a few things about the plot and other goodies. Read on to find out 9 things you didn't know about
Wonder Woman
!
1. Gadot gained 17 pounds of muscle for the role through training and practicing different martial arts.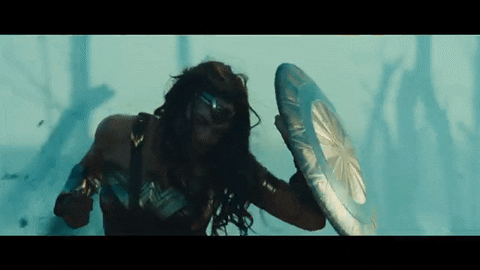 2. She is the first non-American actress to play Wonder Woman. 3. Gadot was chosen for the role of Wonder Woman because of her Mediterranean heritage and her military background in the Israel Defense Forces.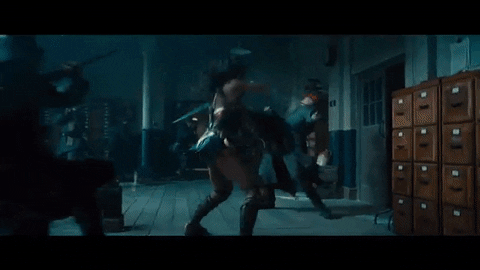 She was also considered to direct the film in 2015.
5. This will be Chris Pine's first role in a comic book film. He did audition for the part of Hal Jordan in
Green Lantern
in 201,1 and was also considered for the reboot
Green Lantern Corps
.
6. The film takes place 100 years before Batman V Superman during World War I. 7. Wonder Woman will be more naive than she was in Batman V Superman.
Gadot has stated that because the film takes place 100 years before Batman V Superman, Wonder Woman is much younger and has an idealist view of the world. This is unlike her confident and experienced self we see in Batman V Superman.
8. Zack Snyder will have a cameo as a World War I soldier.
Snyder directed
Man of Steel
and
Batman V Superman
and will also be directing
Justice League.
Snyder is credited as a producer for
Wonder Woman
.
9. This is the second comic book film to have a female director. Check out the gorgeous trailer below!