Exclusive: Rose Byrne's 'Bridesmaids' Prequel Idea and More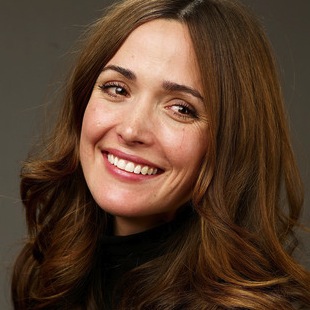 Without making too much of a hoopla about it, Rose Byrne is having one of the best summers you can have. The Damages actress packed a one-two punch during this season of blockbusters: the raunchy hit comedy Bridesmaids and the thoughtful-but-equally-ass-whooping action flick X-Men: First Class. The double feature is the sign of a versatile actress—one minute she's making us keel over from laughter, the next she's getting our blood pumping, surviving a wild, super-powered shoot out.
Our man on the ground Mike Rothman had an exclusive opportunity to talk to the rising starlett about everything under the sun: a possible Bridesmaids prequel/sequel, Damages, how she chooses projects and if she ever gets to take a breather.