Joseph Gordon-Levitt's 'Little Shop of Horrors': We Cast the Remake

Although the remake trend has reached the point of excess, that doesn't mean the world should be turned off entirely to the idea of re-imagining old favorites. For instance, what would you say to a Little Shop of Horror remake starring Joseph Gordon-Levitt? Presumably, you would throw a celebratory parade. Well, start brushing up on the ol' sousaphone, because this might very well be happening.
Gordon-Levitt, the lovable former teen star who has reclaimed the spotlight with aplomb, is developing a third big screen manifestation of the classic Little Shop of Horrors. The original film was released in 1960, followed by an off-Broadway musical adaptation, which sparked the most famous manifestation of all: Frank Oz's 1986 musical film starring Rick Moranis and Steve Martin, with cameos by Bill Murray and John Candy.
Whereas some adaptations work better with unknown actors, a new Little Shop can only excel with the right kind of star-studded cast. JGL needs to call upon his friends and frequent collaborators to make this new project work. Here are a few ideas for what might make the perfect formula for a new spin on Skid Row:
If Gordon-Levitt is involved, he's undoubtedly set to play Seymour Krelborn, the nerdy botanist and story's hero who is hopelessly in love with ditsy and perpetually down-on-her-luck Audrey.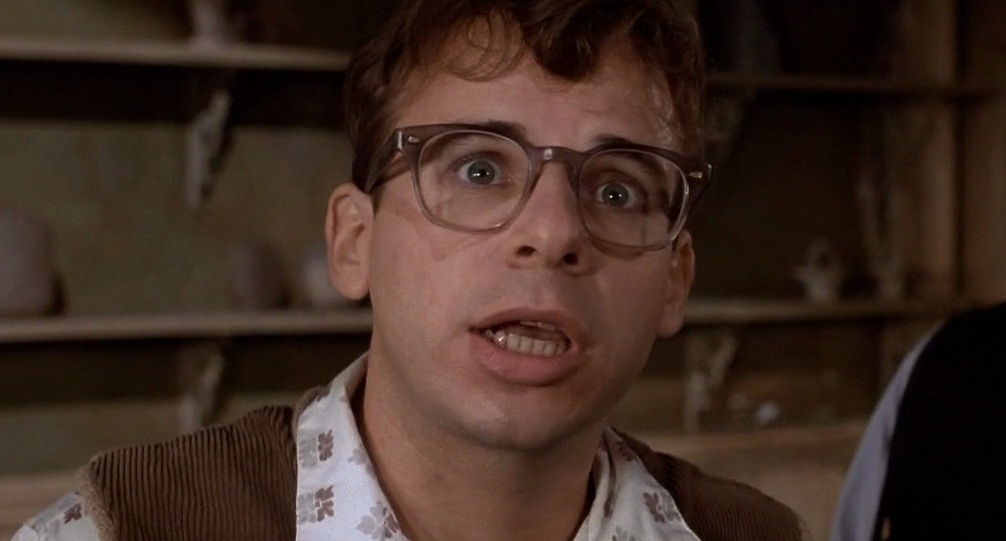 For Audrey: Zooey Deschanel, who has already enjoyed a Gordon-Levitt romance in (500) Days of Summer (as well as real life best friend/co-minstrel). Deschanel can make the insecure female lead work without too chauvinistic a "damsel in distress" type image.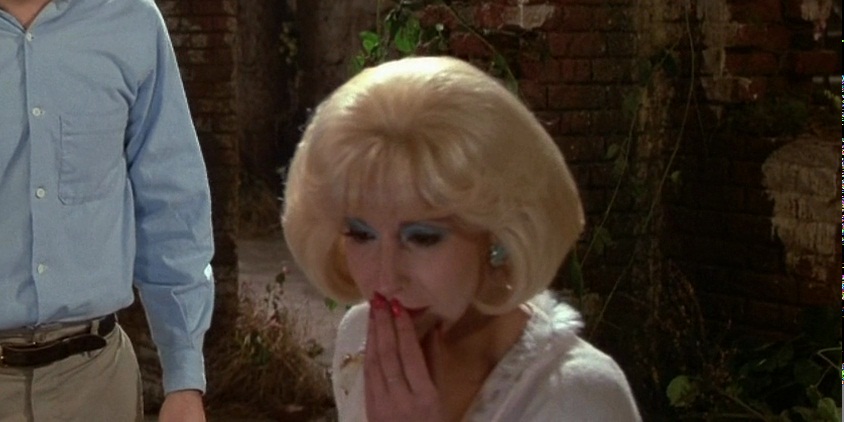 As for Audrey's abusive boyfriend, Orin Scrivello, D.D.S.: Tom Hardy, JGL's costar in Inception and the upcoming The Dark Knight Rises. Hardy can handle the boorish antagonistic figure with enough class that comes intrinsically with a dental degree.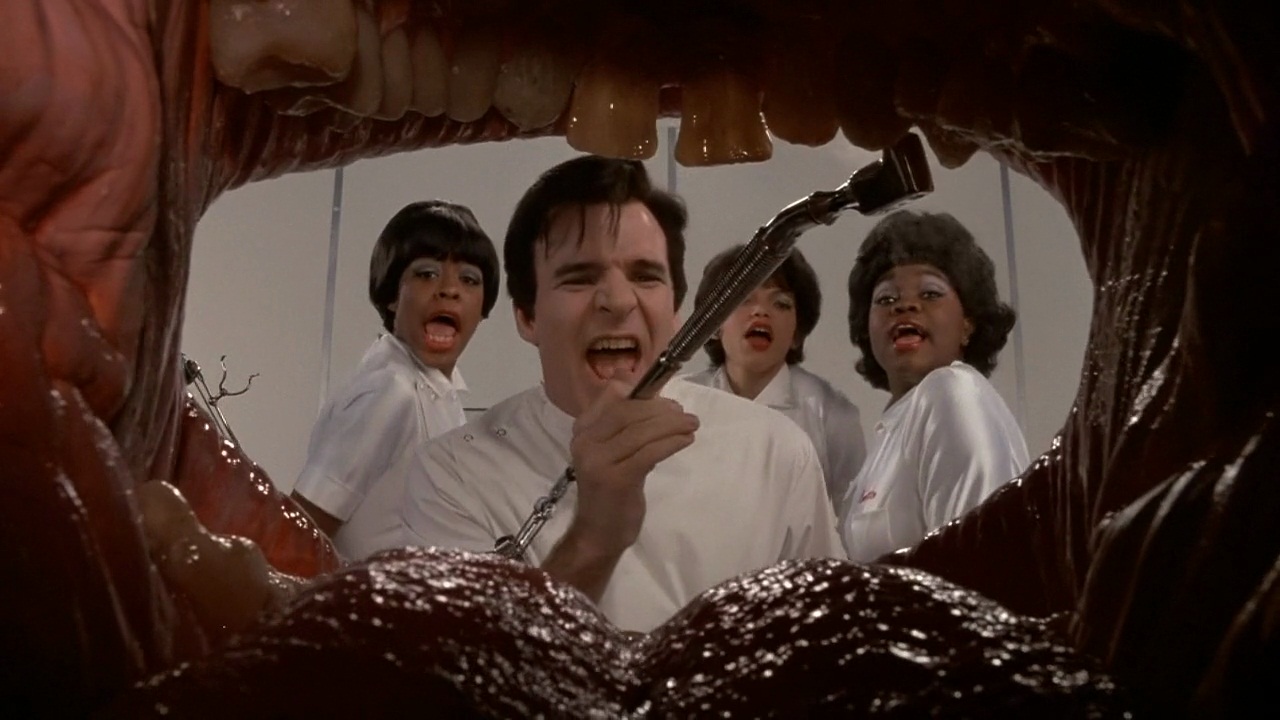 Taking the role of Seymour's boss, Mr. Mushnik: Danny Glover, who once adopted a very young Gordon-Levitt back in their Angels in the Outfield days.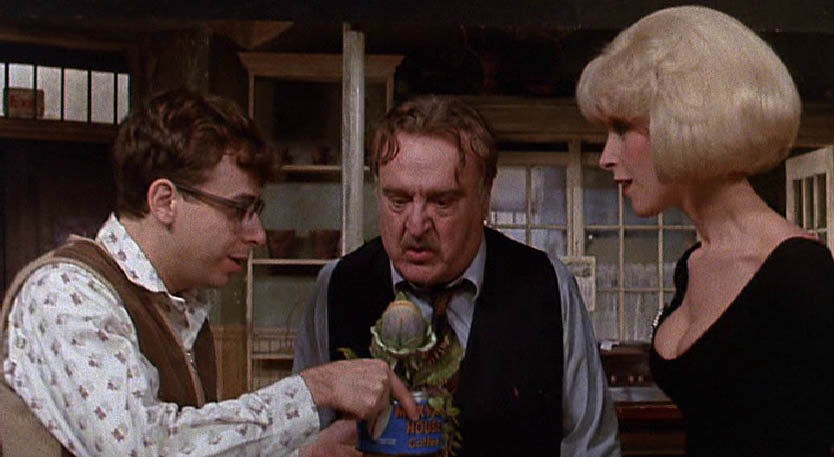 To play Scrivello's sarcastic nurse: Larisa Oleynik, the actor's onscreen love in 10 Things I Hate About You and on 3rd Rock from the Sun. It'd just be awesome to see the former Alex Mack and current Mrs. Ken Cosgrove (…Cynthia!) make a cameo in the film.
As Wink Wilkinson, DJ of the Wink Wilkinson's Weird World radio show: Seth Rogen, JGL's 50/50 costar, who could fill the John Candy role to great satisfaction.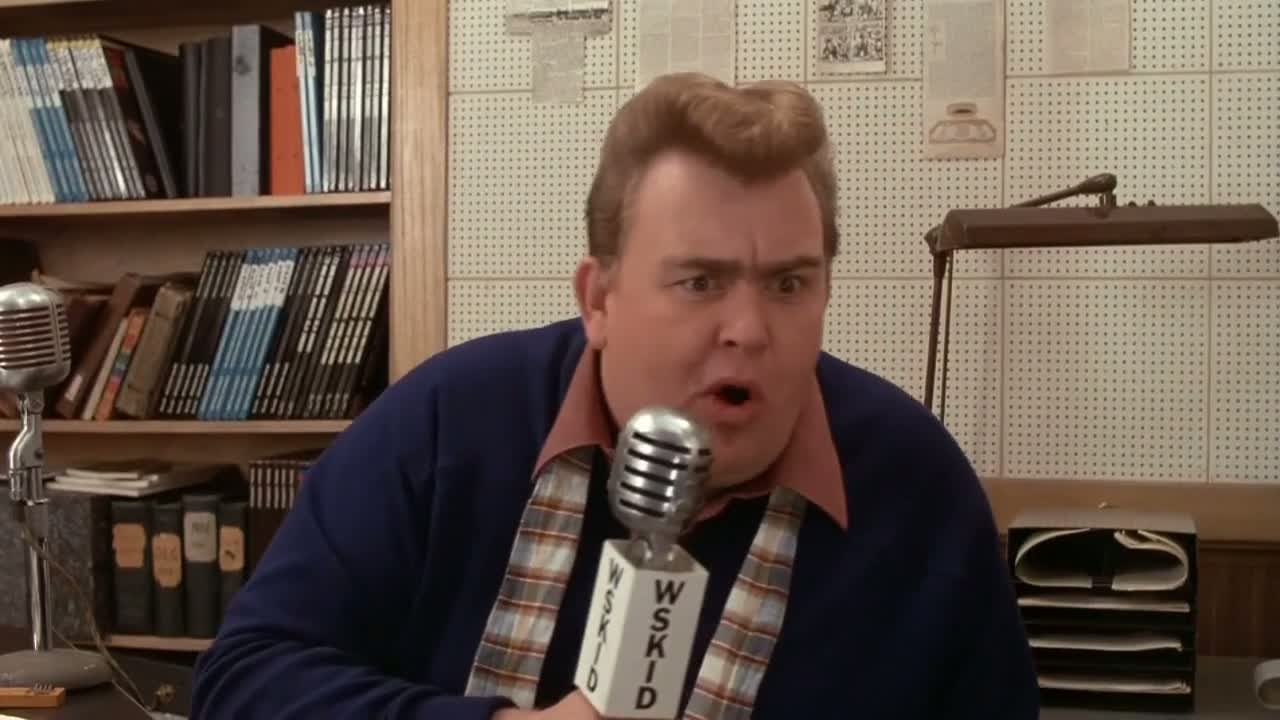 And finally, as the voice of Audrey II, the monstrous plant who feeds on human blood: John Lithgow, another 3rd Rock vet, and the owner of the most mellifluous voice in the history of human vocals.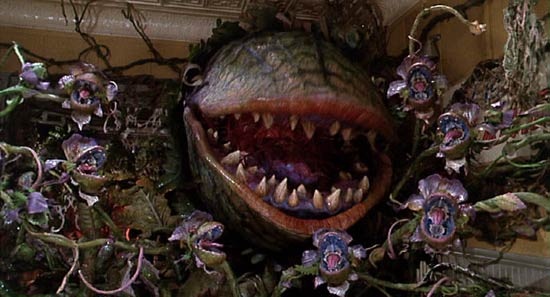 Who are your picks for the perfect cast of Gordon-Levitt's Little Shop of Horrors?
[Photo credit: David Edwards]
More:
Here Is the Plot for The Dark Knight Rises (Maybe)
Looper: Joseph Gordon-Levitt Looms, Emily Blunt Packs Heat — PICS
Joseph Gordon-Levitt Casts '80s Sitcom Star as His Dad — Guess Who?
[THR]