10 Stealth Facts About 'The Secret Life of Pets'
From the makers of
Despicable Me
and
Minions
comes
The Secret Life of Pets
! With a cast of voices that you're sure to recognize, the film explores what our pets do at home while we're gone all day. The film is set to release on July 8th, 2016. Here are 10 facts about
The Secret Life of Pets
to celebrate its arrival!
1. Comedian Louis C.K. voices Max the Jack Russell Terrier.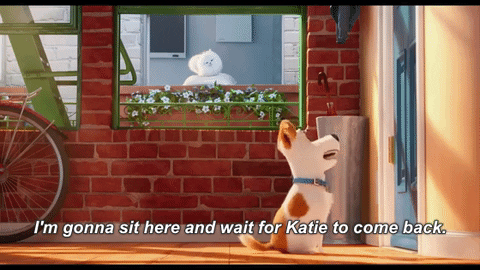 2. The song Leonard the white poodle plays after his owner leaves is "Bounce" by System of a Down.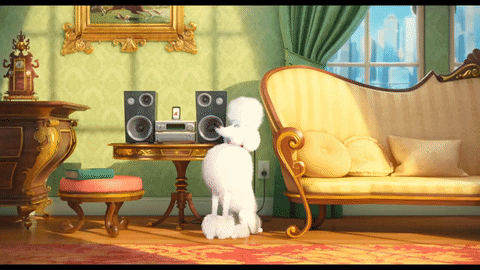 3. Kevin Hart voices Snowball the white rabbit.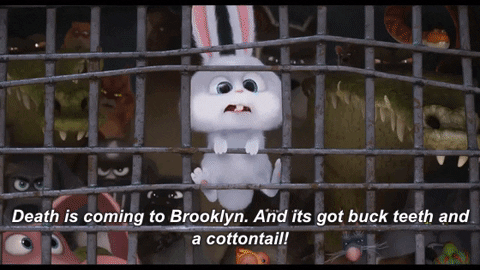 This is the second time
Kevin Hart
plays an antagonist associated with a rabbit. The other one was a villain named "Bigg Bunny" in
Fools Gold.
4. There is a quick glimpse of a poster for the film Sing on the back of the bus that Snowball drives.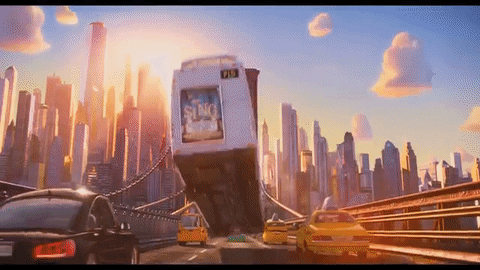 Sing
is set to be released later in 2016 and is about a koala named Buster Moon (voiced by
Matthew McConaughey
) who holds a singing contest to raise money to save his theater from closing down. 6. Mel the Pug can be seen dressed as a Minion from Despicable Me during a party.
7. The film will be accompanied by a short film titled Mower Minions.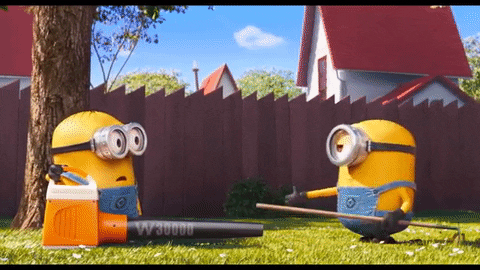 8. Jenny Slate voices Gidget the white Pomeranian. 9. The news reporter from Despicable Me appears on the TV in the house filled with cats. He plays Cameron Tucker on Modern Family.