Top Shelf: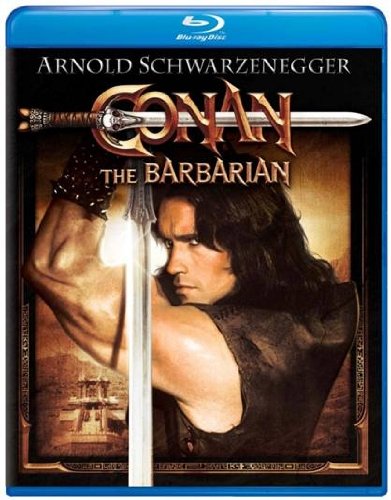 Conan the Barbarian (1982)
(Universal, $17.99)
The Movie: Conan the Barbarian is a ridiculous movie, but it's ridiculous in all the right ways. It 's the prototypical '80s movie; a champion of excess and indulgence that's all about putting the self first and conquering the world through ruthless means. Plus, it's got James Earl Jones wearing what is quite possibly the most implausible wig ever created. That Jones' Thulsa Doom is still an intimidating, cultish figure despite his goofy wardrobe is a testament to the script and his performance.
But that's what makes Conan the Barbarian work so well. Despite how silly things can get, there's a sincerity backing all of the fantasy elements that the whole is never as goofy as many as its parts. It's surprisingly regal and sweeping in scope, thanks to director John Milius never lets the excess become distracting from the core story of a boy who becomes a slave, who becomes a warrior, who becomes a legend (though at 129 minutes, it could actually use a bit of a trim).
The Features: Adding them all together, there's nearly an hour-and-a-half of cast and crew interviews alone, the bulk of which are of the retrospective variety (there are 10 minutes of vintage interviews newly discovered for the Blu-ray), and which are thankfully a bit more lively and informational than John Milius and Arnold Schwarzengger's joint commentary track.
Buy It If: You want to pump yourself up…with fantasy.
Middle Shelf: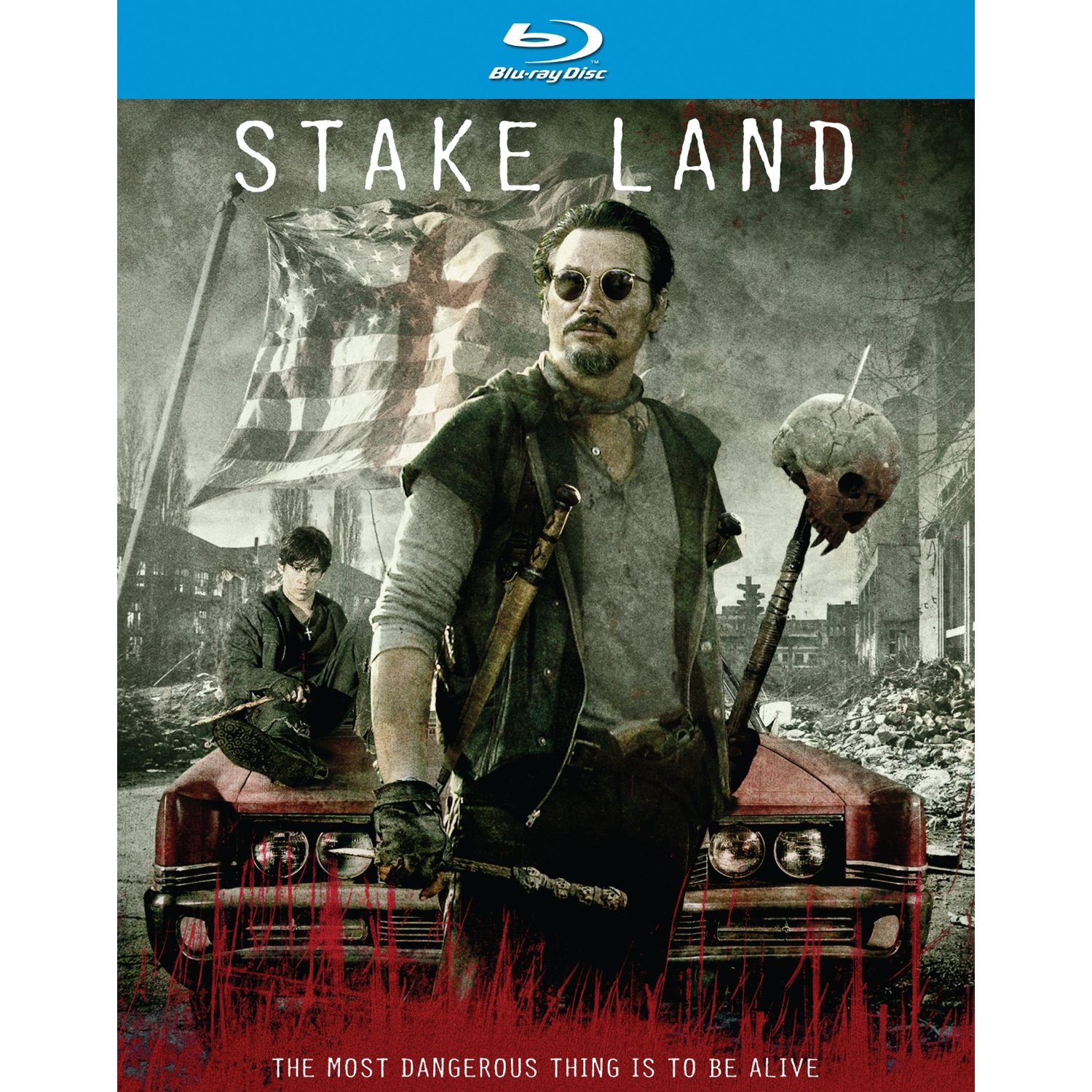 Stake Land (MPI, $13.49)
The Movie: It's a trend these days (largely in books and comics, a little less so in movies) to posit an apocalyptic, human-replaced future ravaged by vampires, but most of these either end up being a little too overly designed (Daybreakers) or a little too sprawling (The Passage). Jim Mickle's Stake Land, however, really strikes that middle ground; that wandering, aimless future where humans just don't know their place any more. It's neither large in scale or small in story, it's just… there, occupying the oddly existential crisis zone that all good post-apoc fiction does. My only lasting complaint about it is that Jeff Grace's score sounds a little too similar to Nick Cave and Warren Ellis' score for The Assassination of Jesse James by the Coward Robert Ford, but unless you're a die hard fan of the latter, this probably won't bug you.
The Features: I'm actually having a hard time finding a list of the special features on this disc online.
Rent It If: You like a gritty vampire story where the undead have more in common with zombies than they do forever young teenagers.
All the Rest: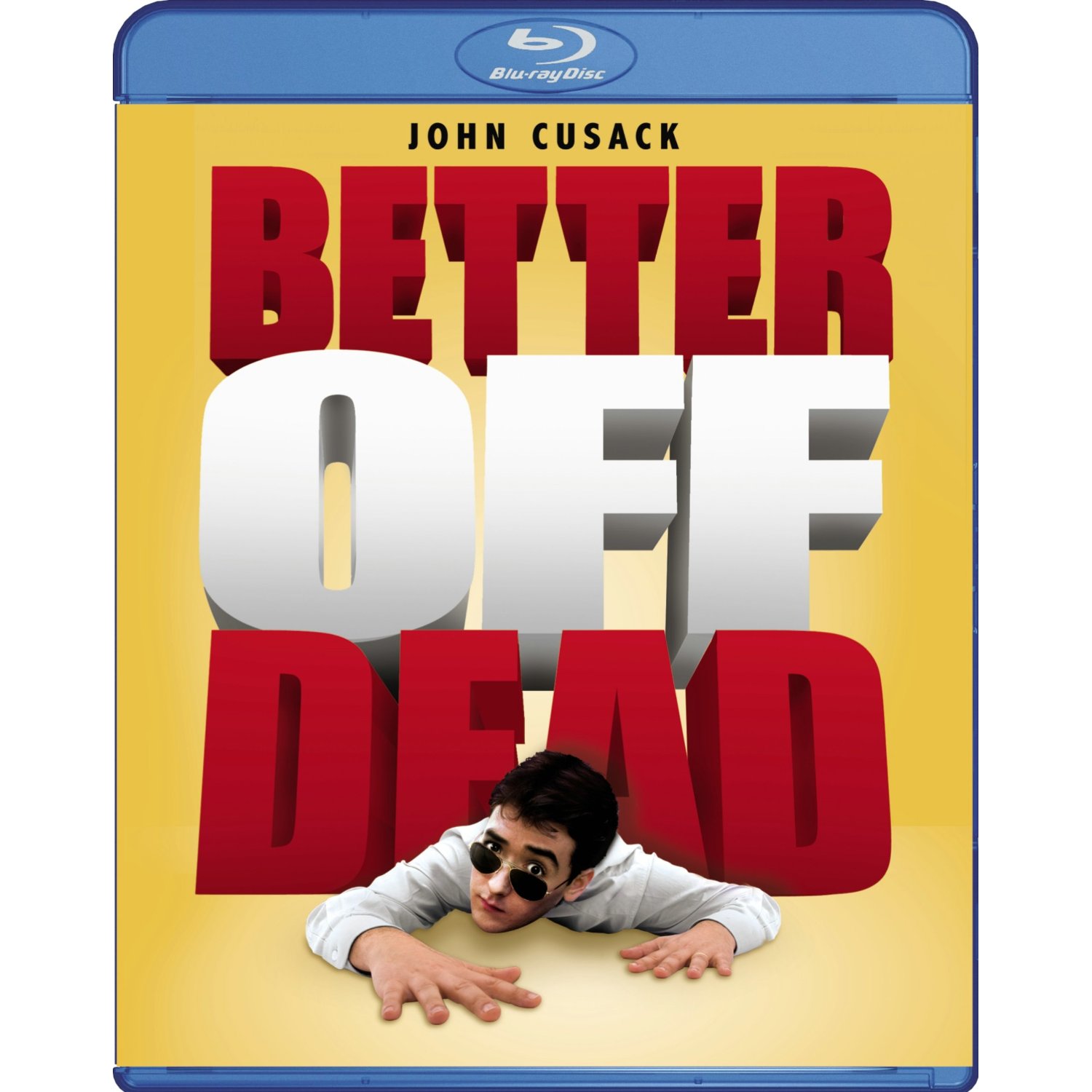 Better Off Dead (Paramount, $16.99)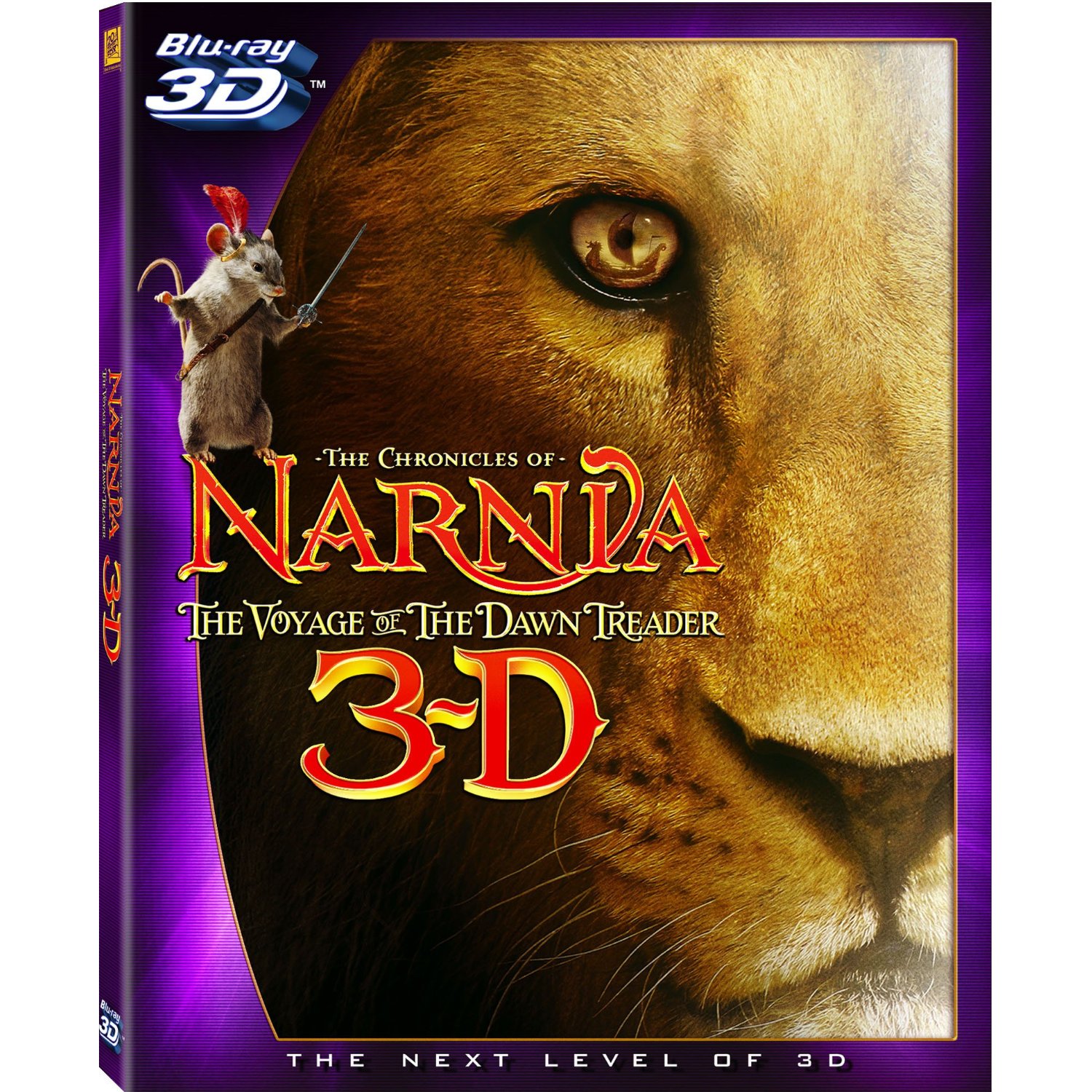 The Chronicles of Narnia: The Voyage of the Dawn Treader – 3D (20th Century Fox, $34.99)
Conan the Destroyer (Universal, $20.24)
It's funny. Whenever someone complains about how the upcoming Conan the Barbarian remake looks silly because it doesn't look like the Ahnud version, I wonder if they've ever seen Conan the Destroyer. It's not like the original film is a bastion of poker face filmmaking, but it looks serious as a heart attack compared to this well shot but very chintzy sequel.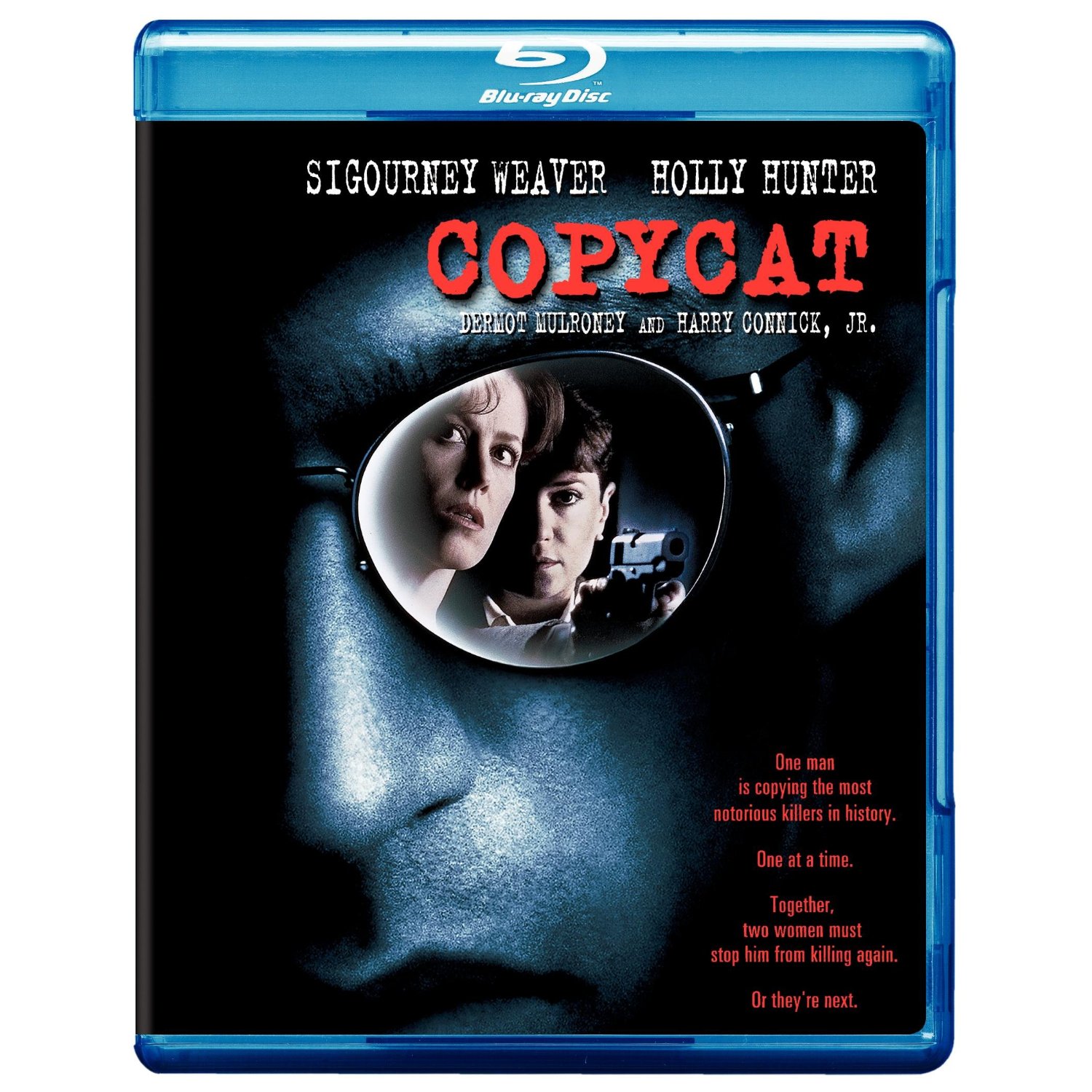 Copycat (Warner Brothers, $14.49)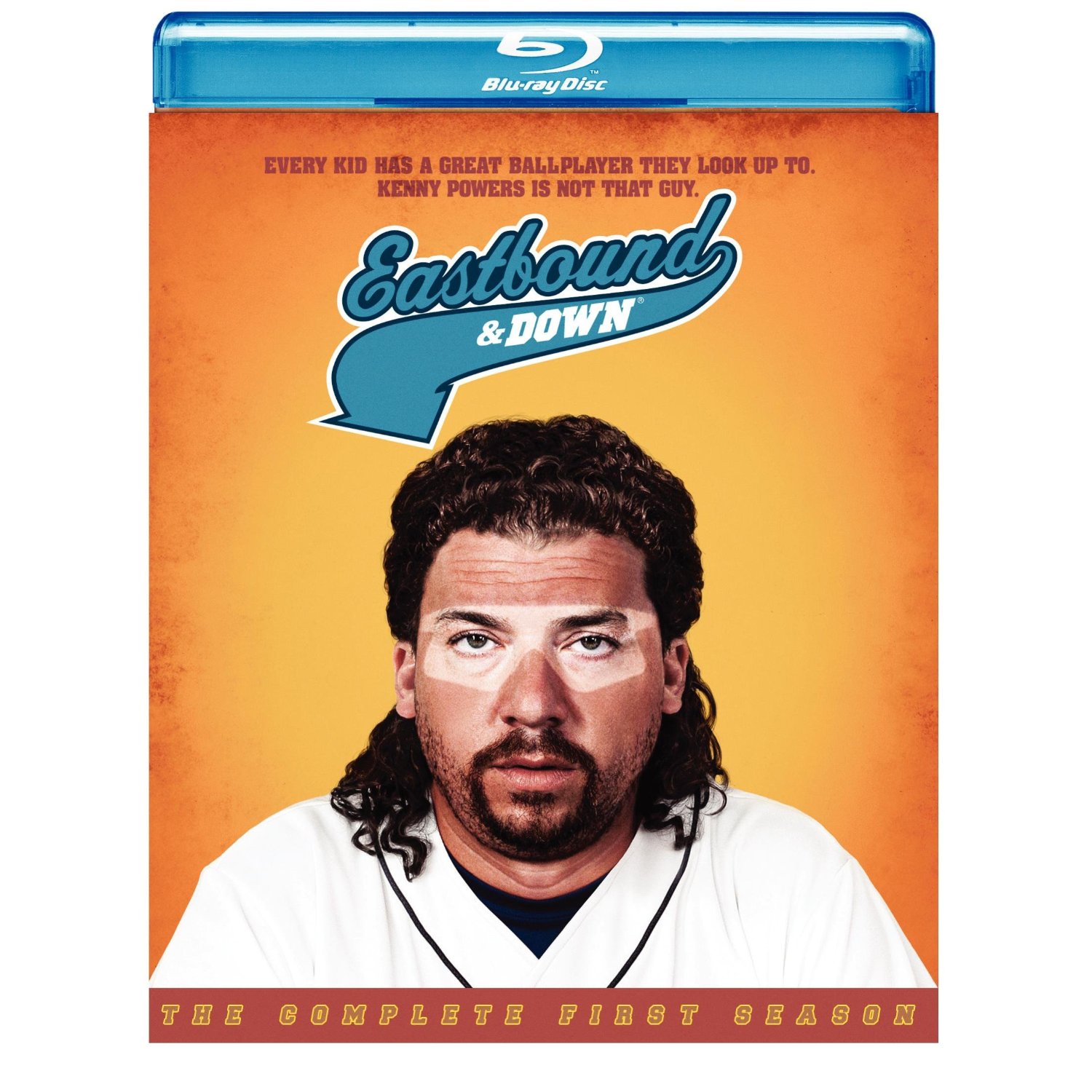 Eastbound & Down: The Complete First Season (HBO, $26.99)
If you haven't seen Season 1 of Eastbound & Down, now is the perfect time to fix that. And at only $27 for the set in Blu, it's actually not the price gouge you can normally expect from HBO TV shows.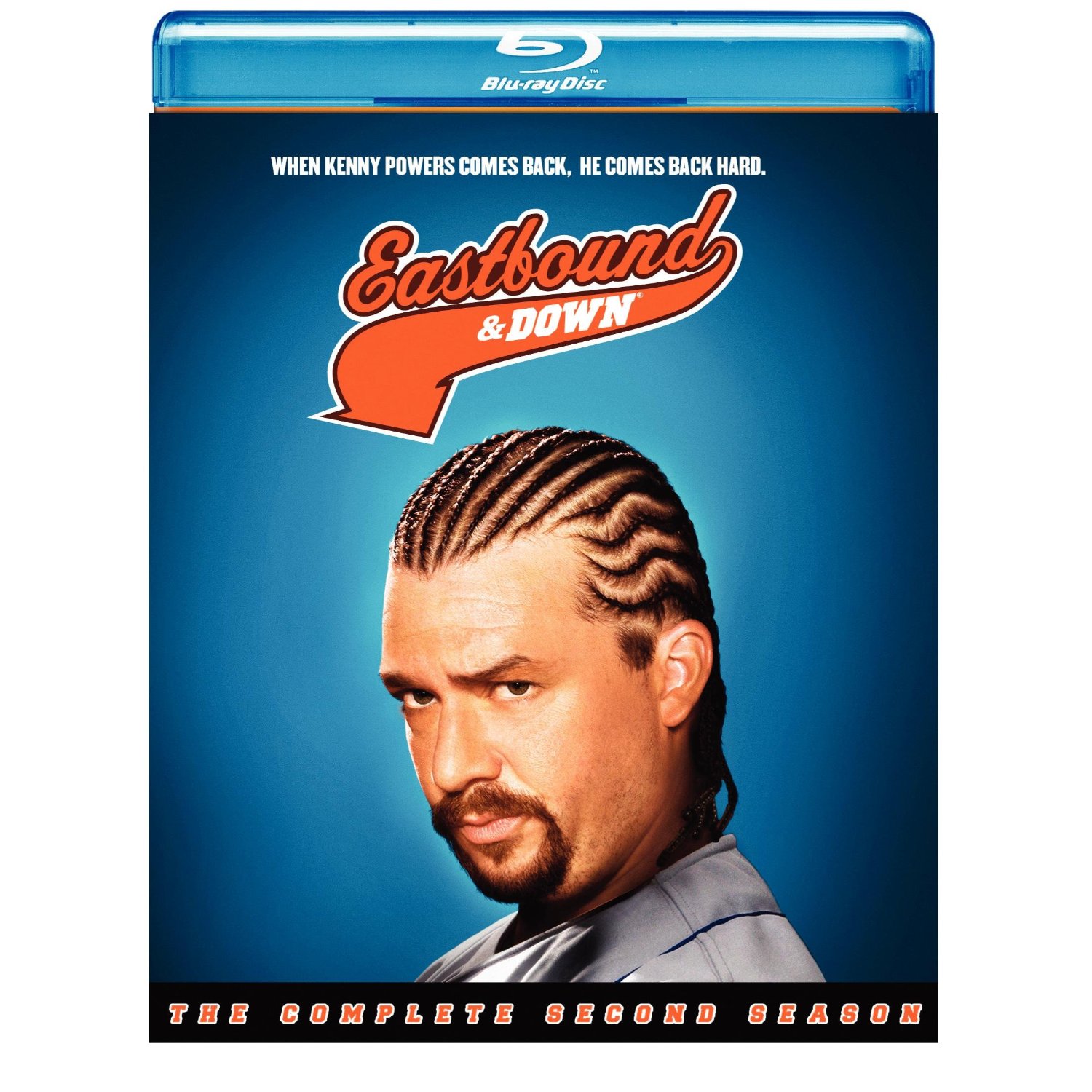 Eastbound & Down: The Complete Second Season (HBO, $21.49)
Unfortunately, Season 2 of Eastbound & Down isn't nearly as funny as the first. It's a darker, oddly more humane direction for Kenny Powers, which isn't certainly risky, but it's just missing that spark that made the first season so damned magical.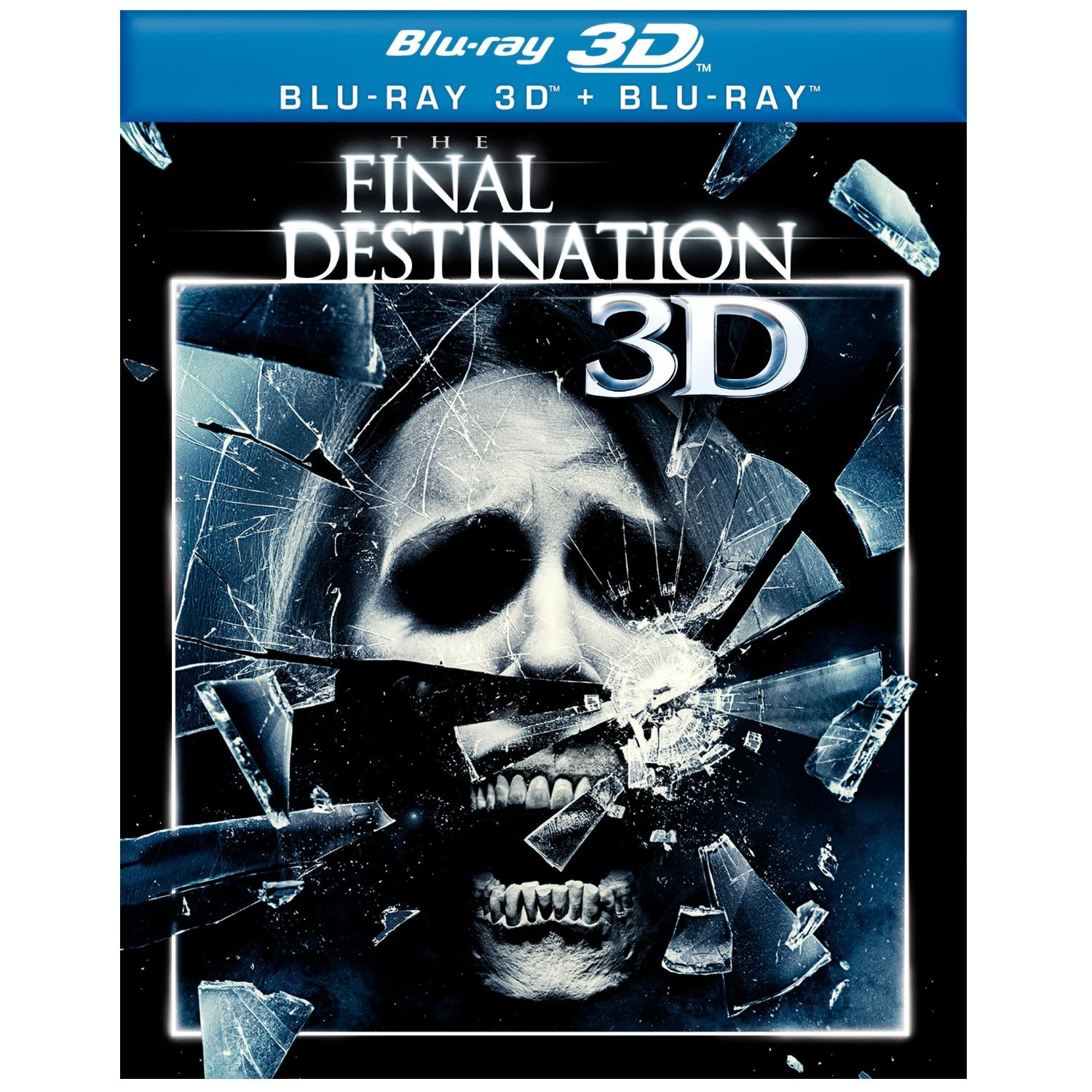 The Final Destination – 3D (New Line Cinema, $30.99)
I know that if you're an early adopter of 3D at home, the limited number of available titles will probably lure you into buying movies you normally wouldn't, but the idea people out there will be spending $31 for the worst Final Destination film yet just to see its lame gags in 3D makes me sad inside.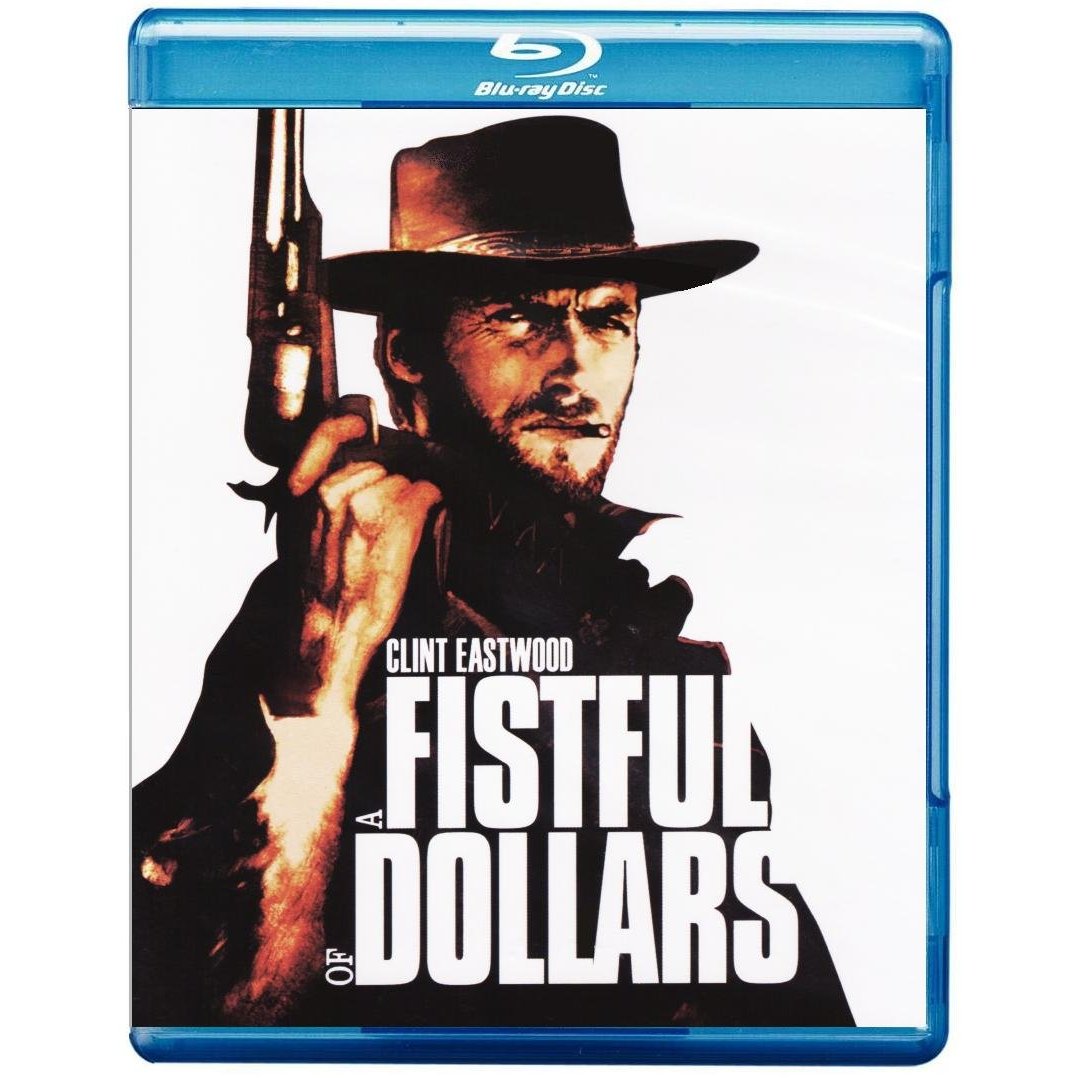 A Fistful of Dollars (MGM, $12.60)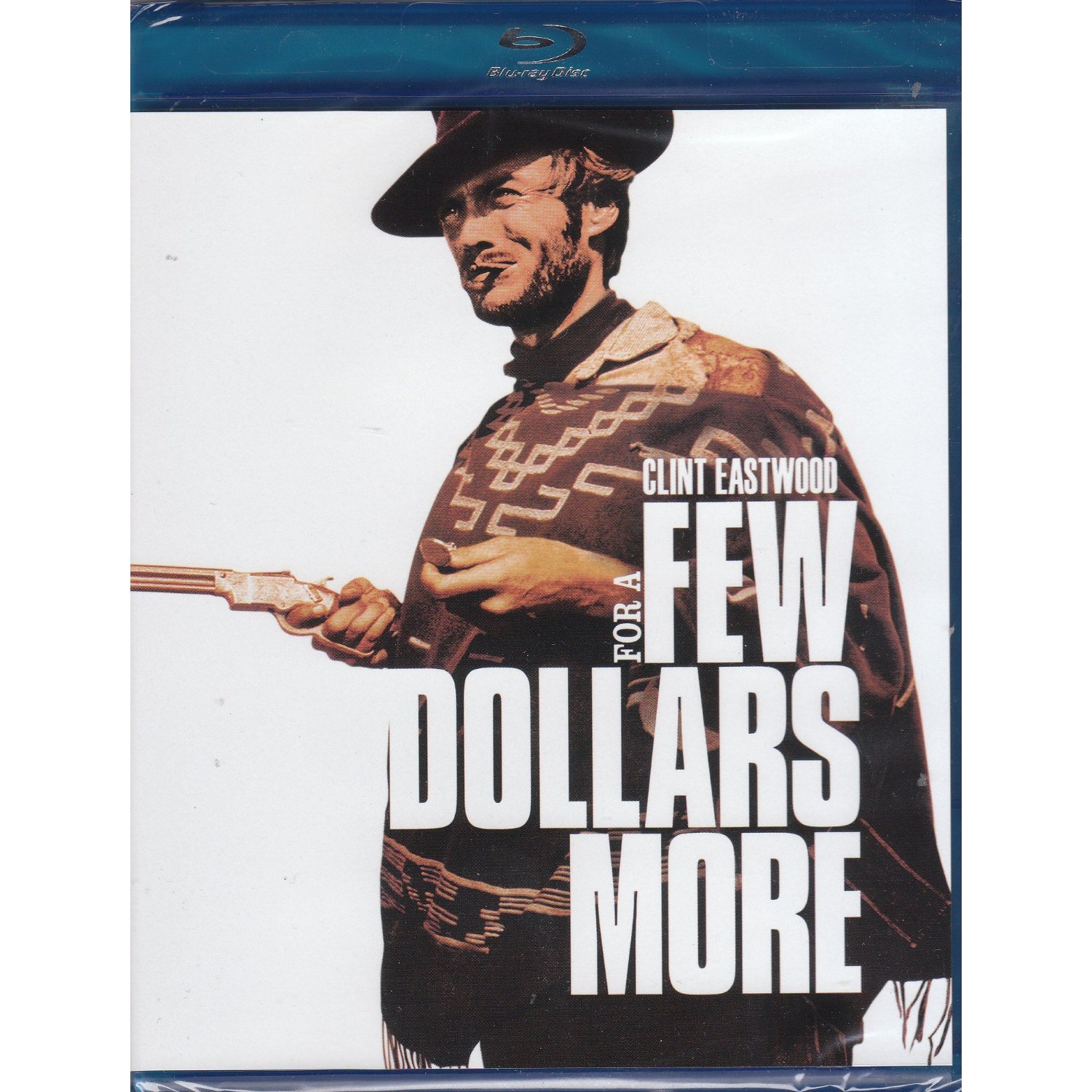 For a Few Dollars More (MGM/UA, $12.60)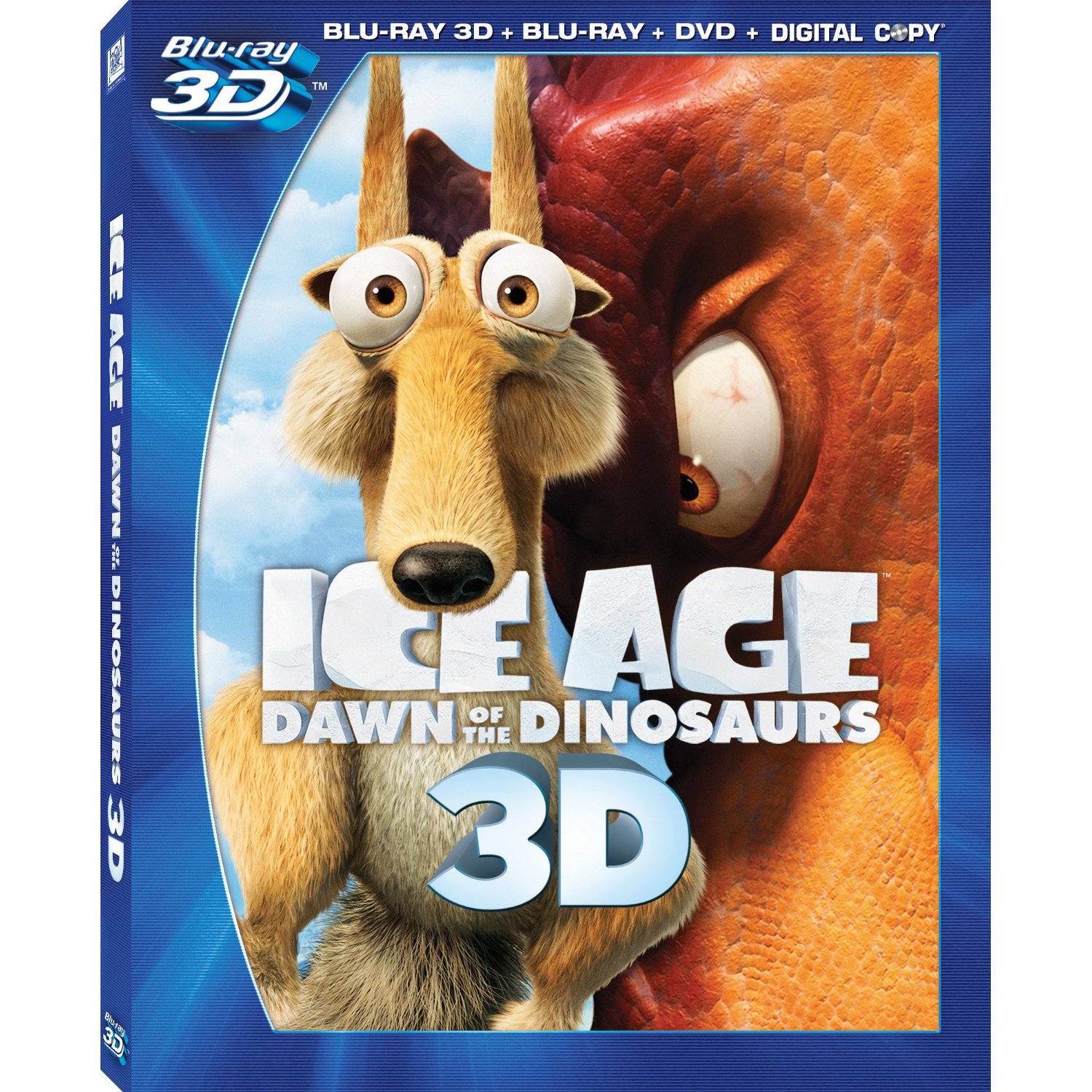 Ice Age: Dawn of the Dinosaurs – 3D (20th Century Fox, $34.99)
How much do you love your kids and how much do you love your sanity?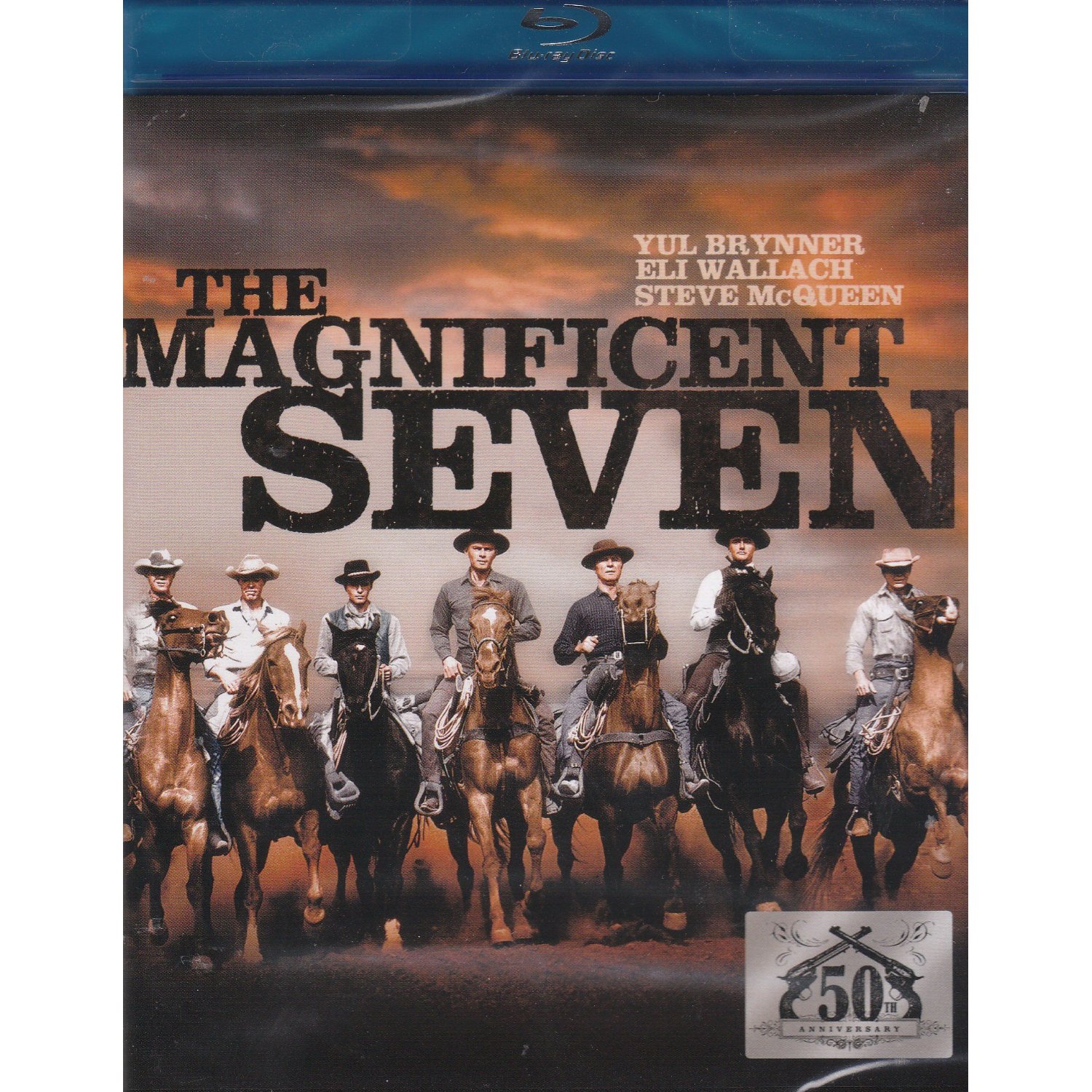 The Magnificent Seven (MGM/UA, $12.60)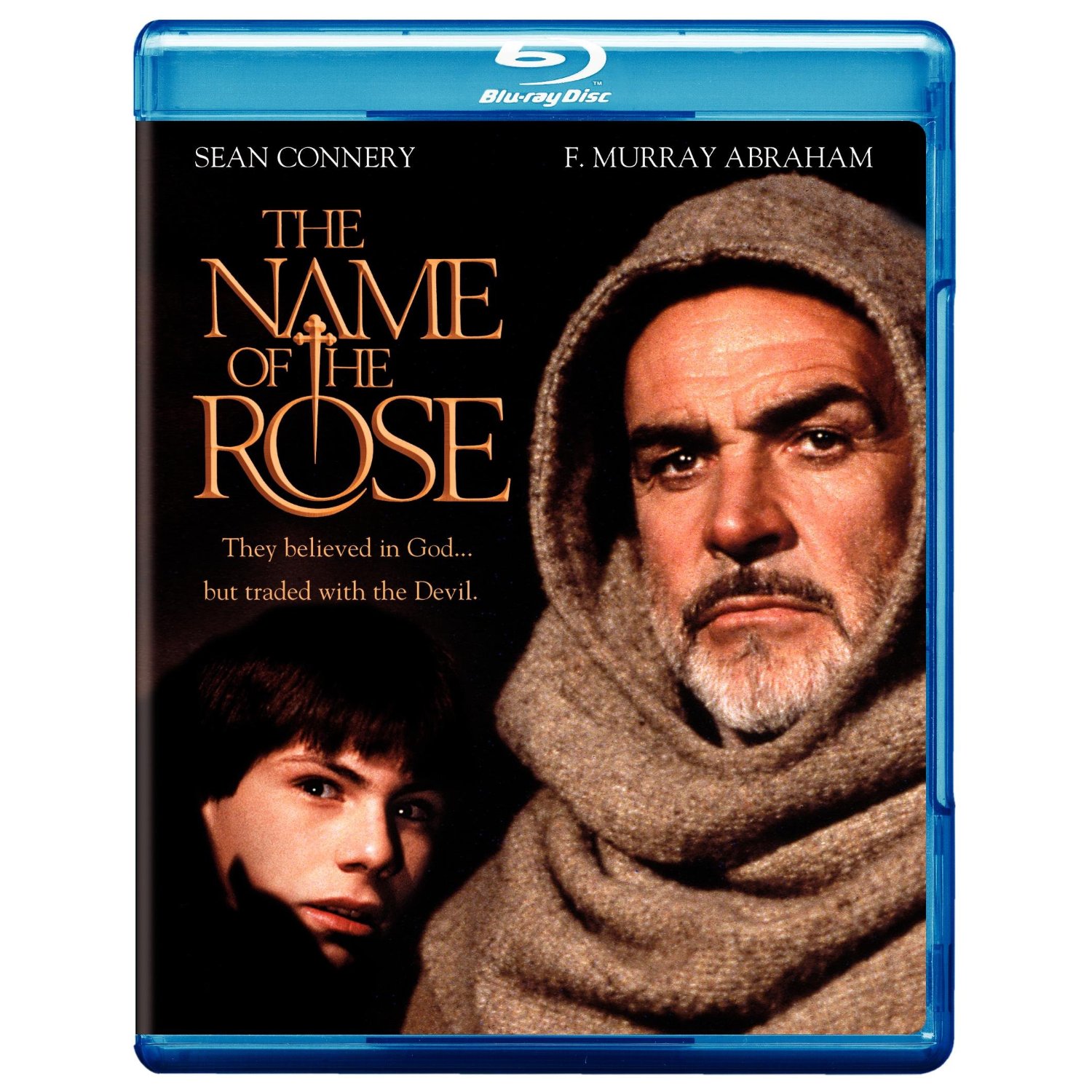 The Name of the Rose (Warner Brothers, $13.49)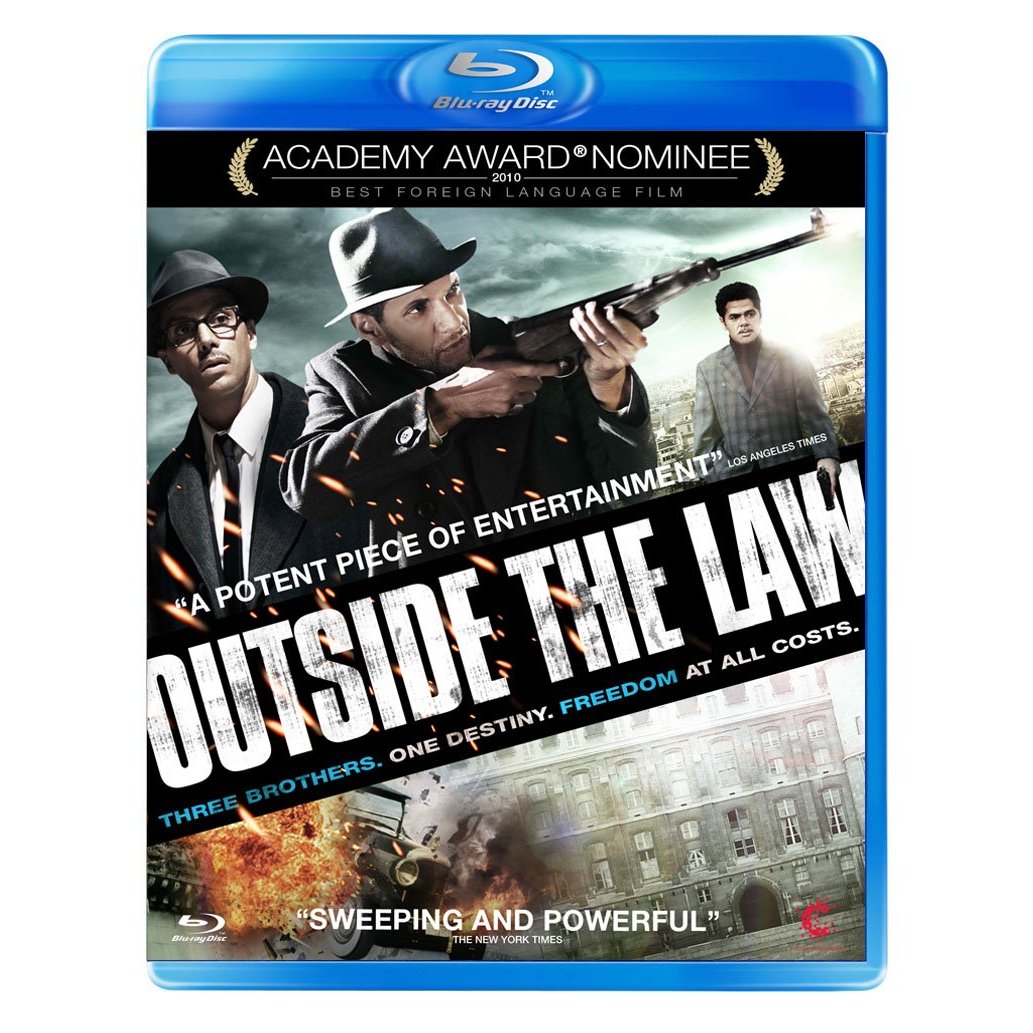 Outside the Law (Palisades Tartan, $24.99)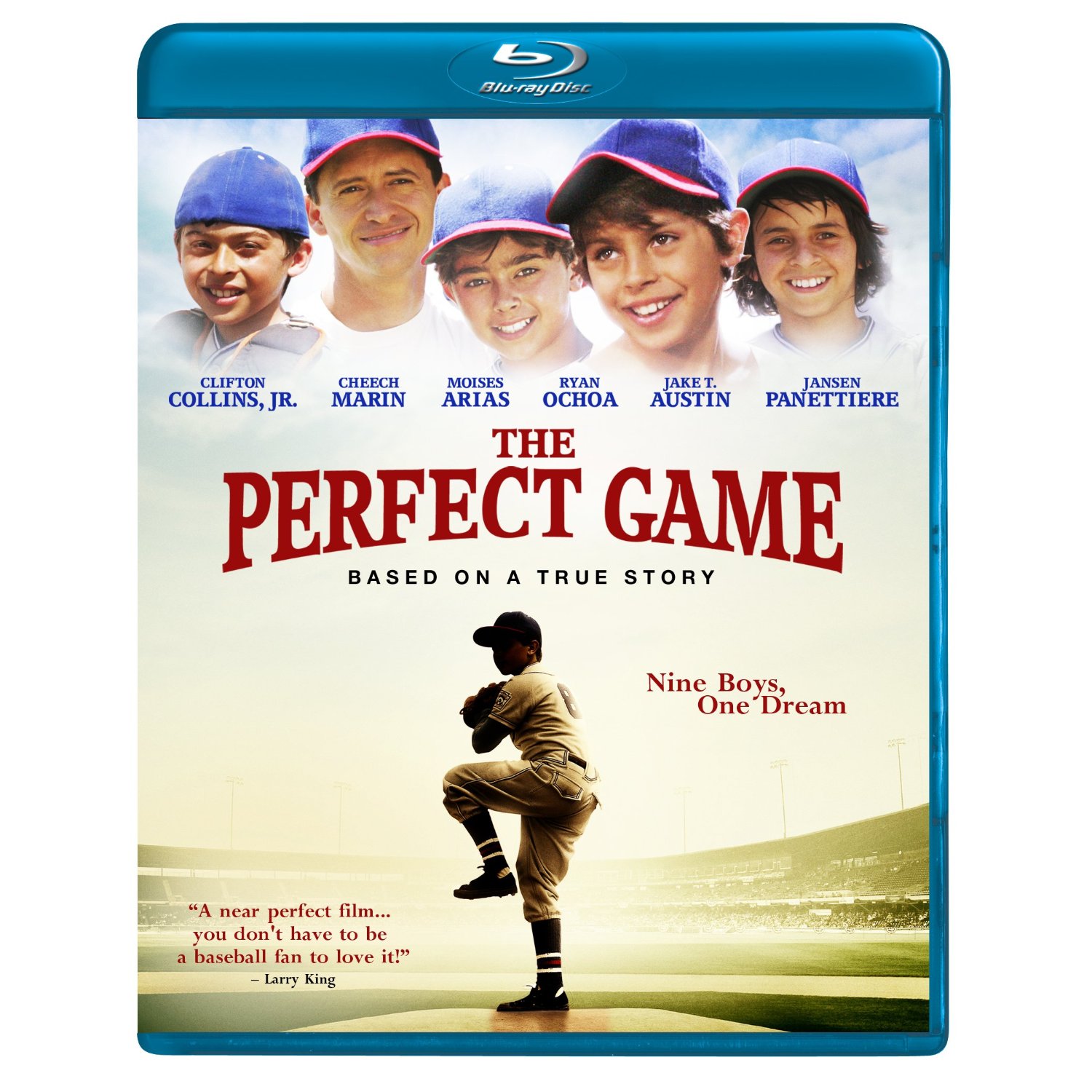 The Perfect Game (Image, $15.99)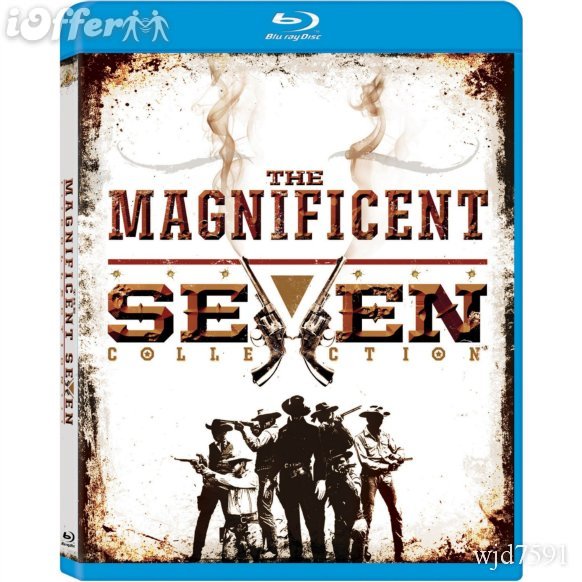 Return of the Magnificent Seven (MGM/UA, $12.99)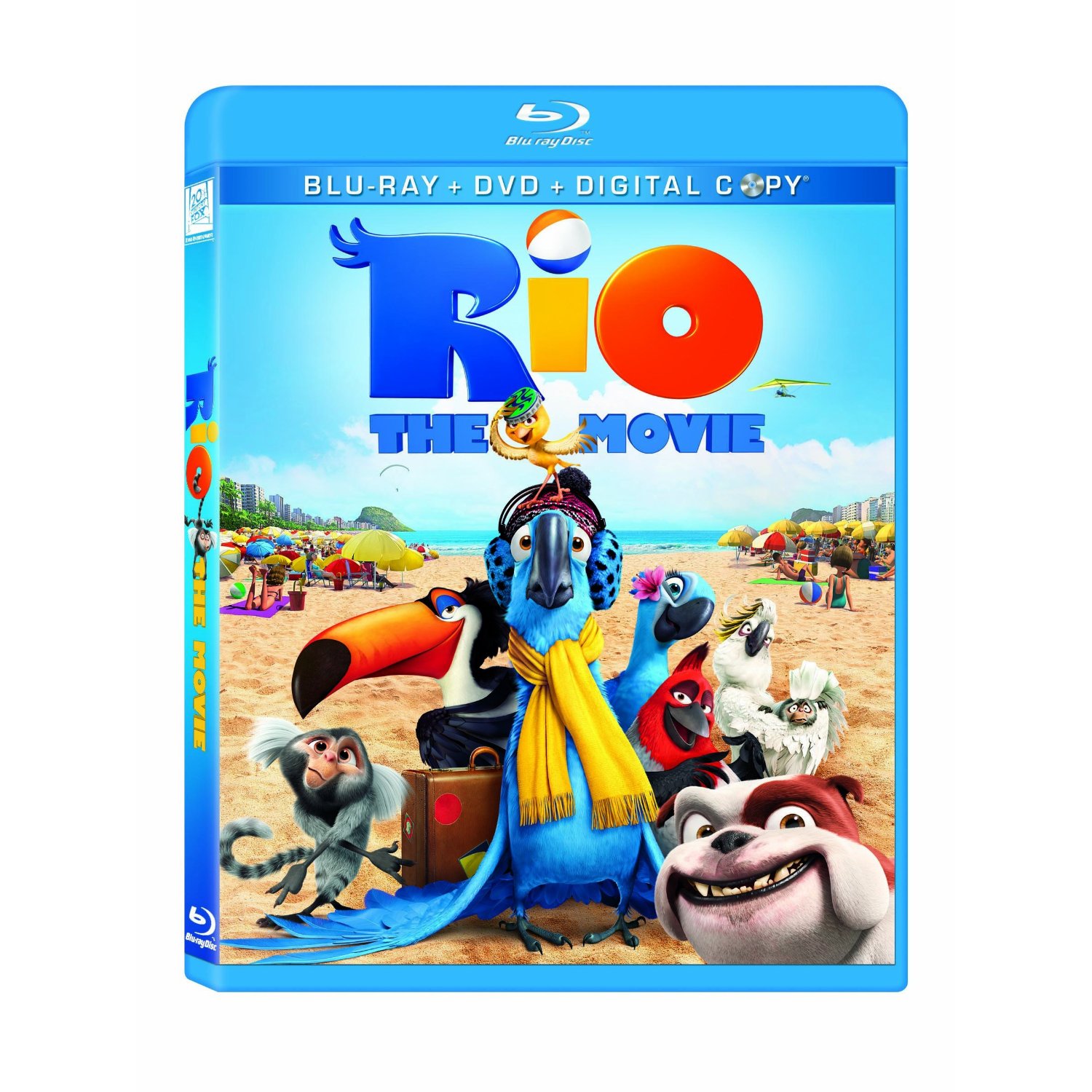 Rio (20th Century Fox, $19.99)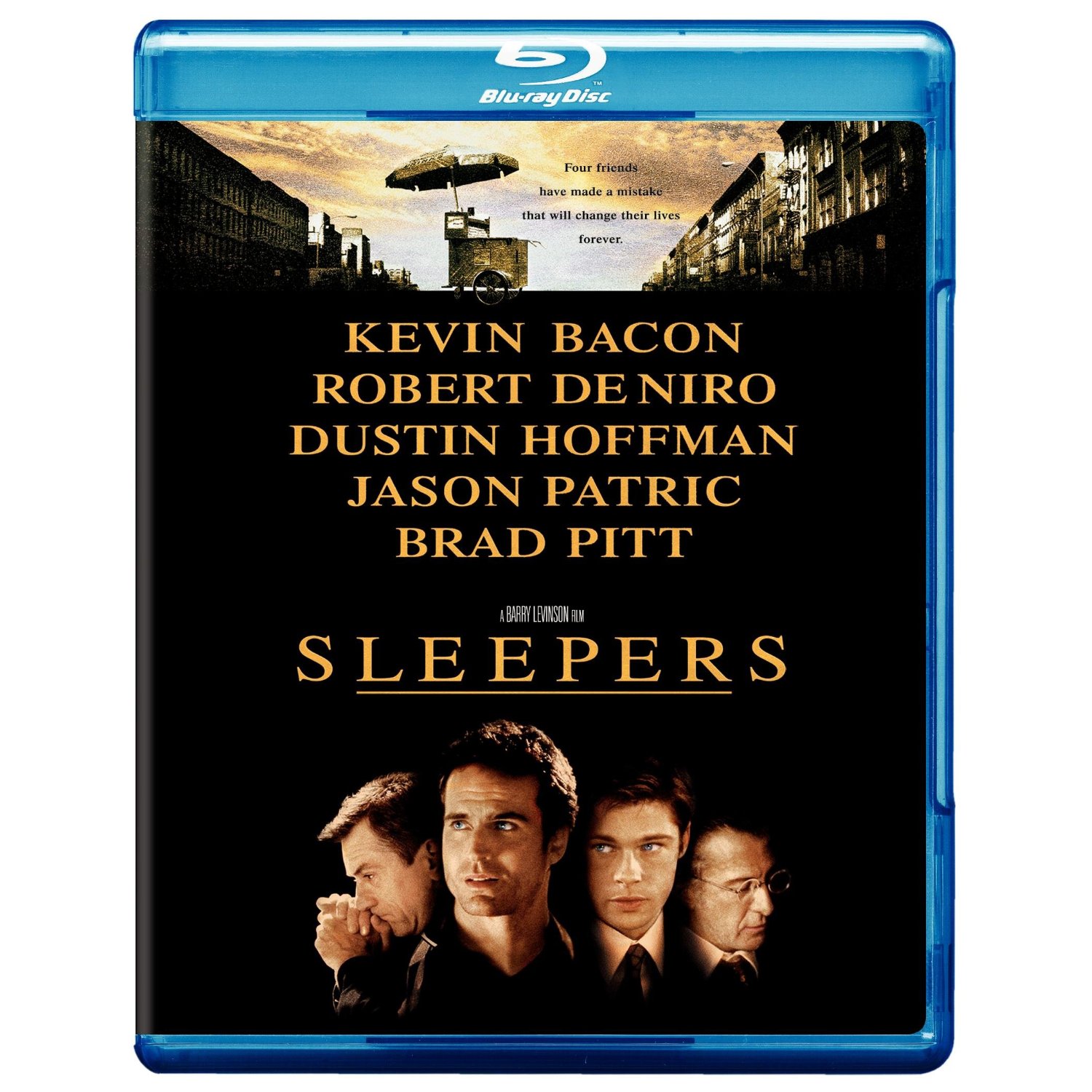 Sleepers (Warner Brothers, $14.99)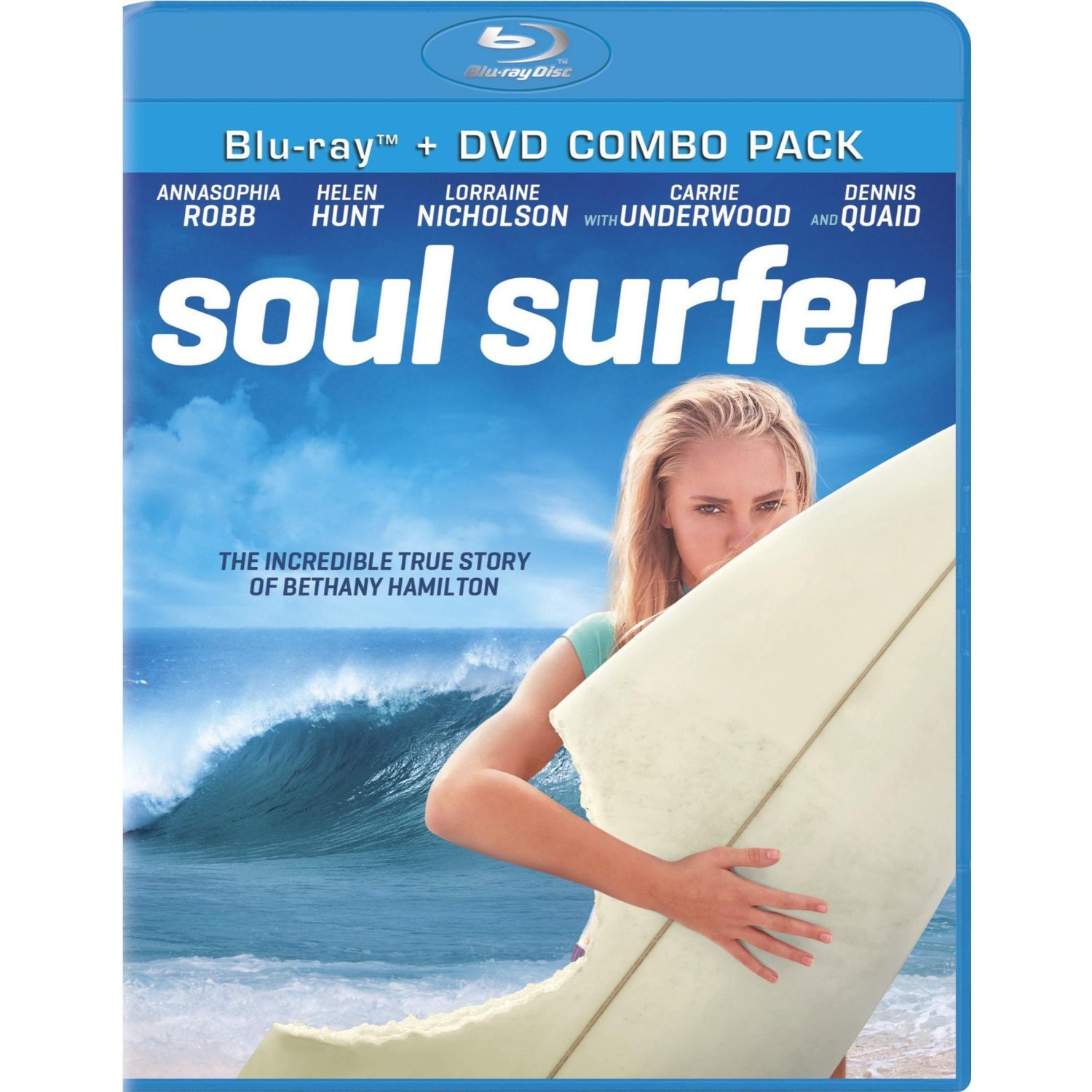 Soul Surfer (Sony, $19.99)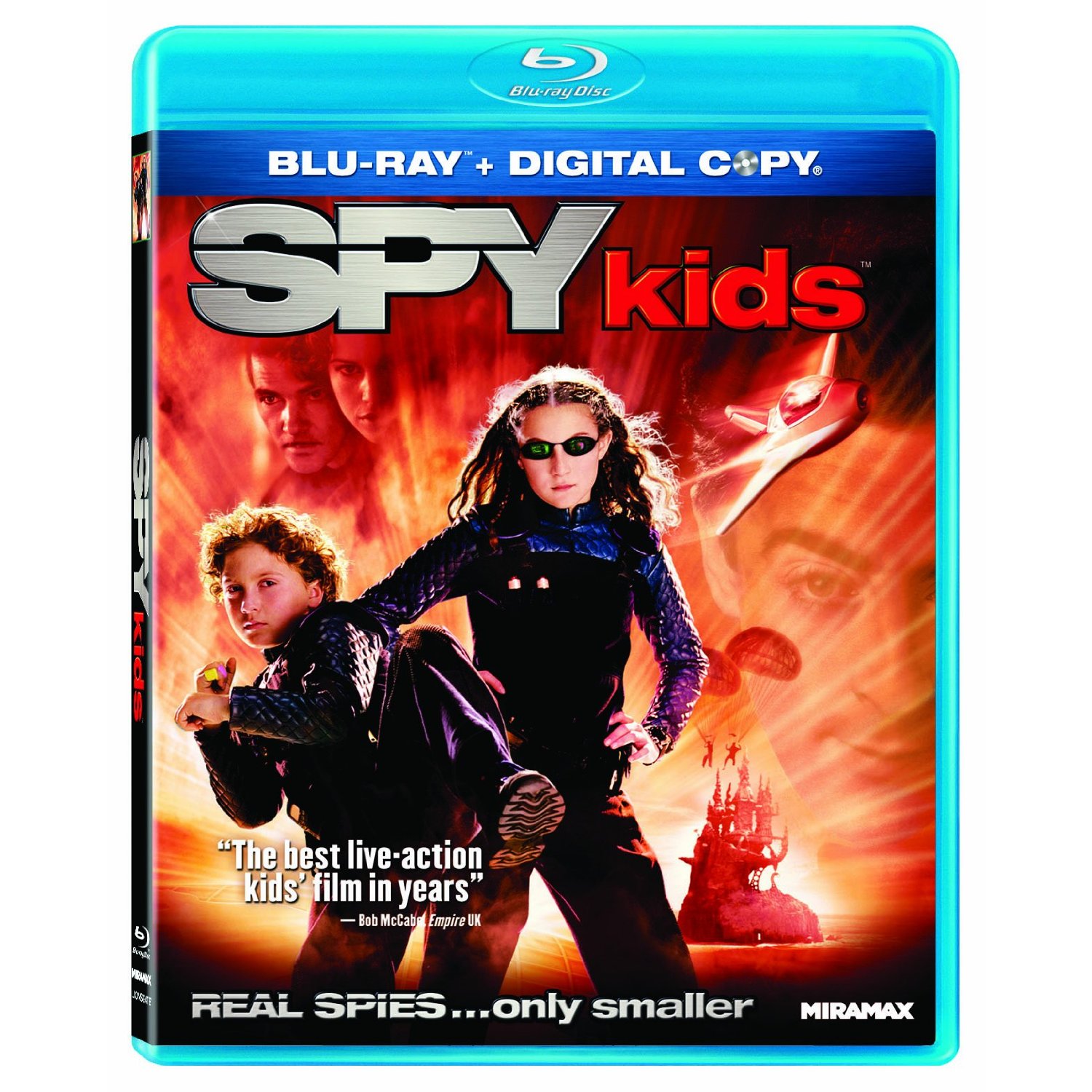 Spy Kids (Lionsgate, $15.99)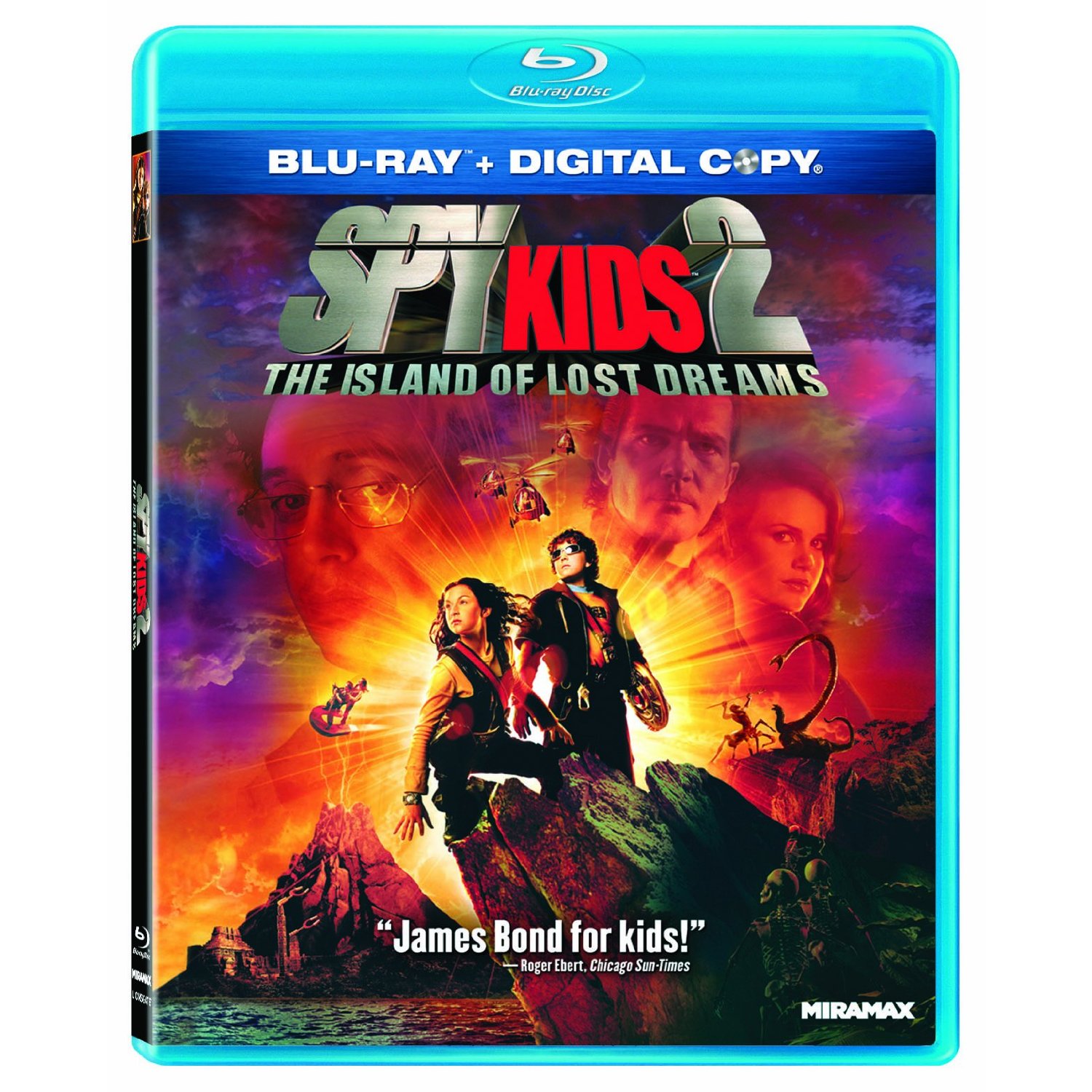 Spy Kids 2: Island of Lost Dreams (Lionsgate, $15.99)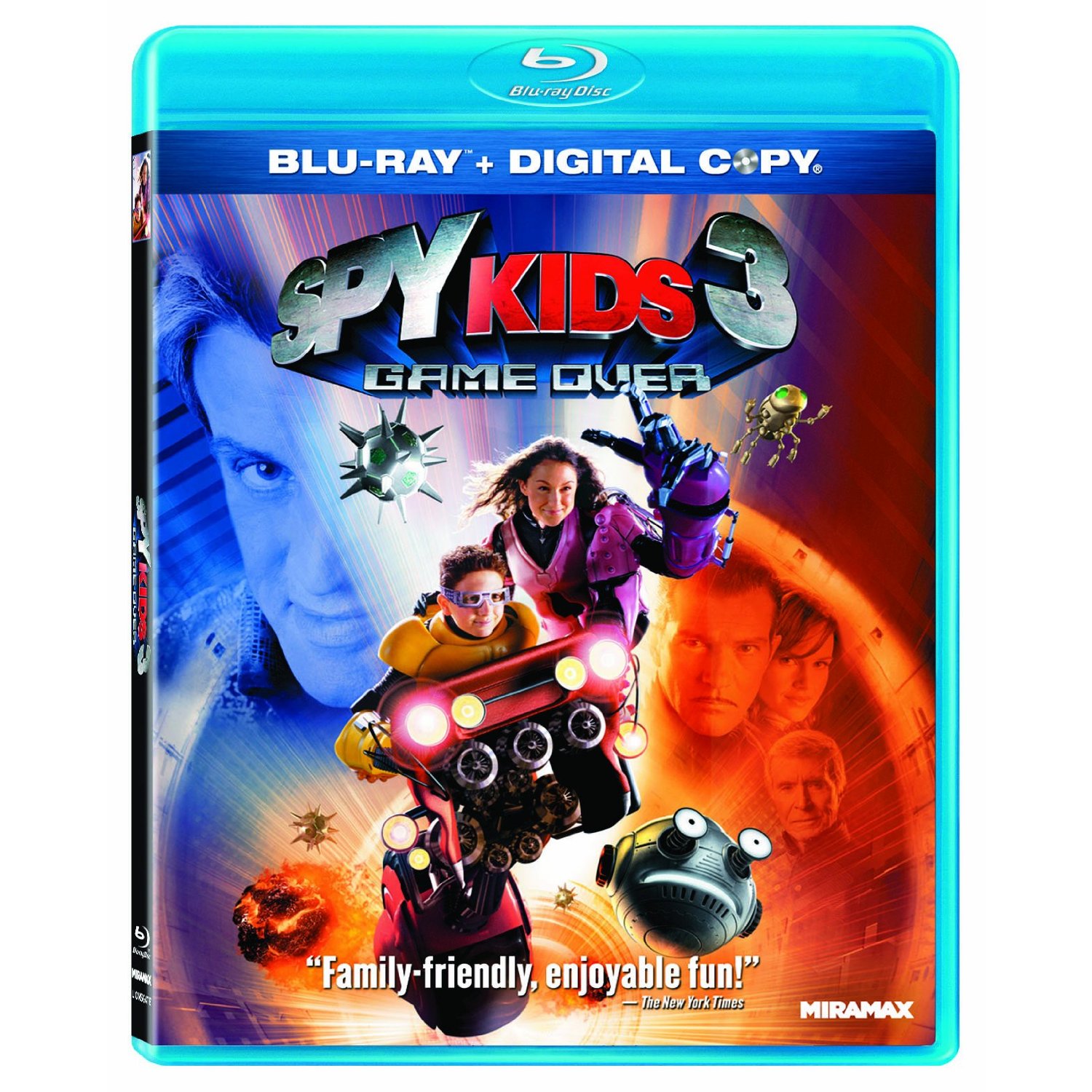 Spy Kids 3: Game Over (Lionsgate, $14.99)