Stevie Nicks Says Reese Witherspoon Is 'Too Old' to Play Her in a Movie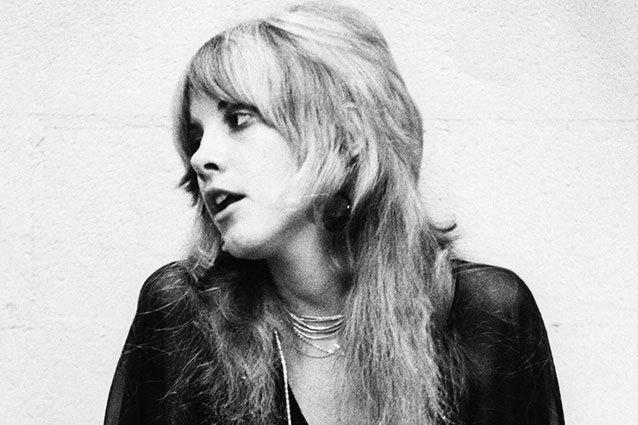 In Hollywood, you can take a swing at a performer's dramatic chops, comic timing, musical talents, or difficult reputation — all fair game. But there's one thing you never say about a showbiz resident: they're too old. Such a cardinal sin was undertaken by one Stevie Nicks, whose developing biopic has attracted the likes of Reese Witherspoon to headline. Entertainment Tonight relays Nicks' declaration of 37-year-old Witherspoon as "too old" for the part.
Nicks had previously named Witherspoon as the ideal choice to depict her in a movie, but the cruel hands of time have skewed the 64-year-old singer/songwriter's opinion. "I've already told her she's almost too old," Nicks said during the premiere for her documentary film In Your Dreams. Of course, there was no malice in the music artist's statement — Witherspoon, apparently, agrees entirely. "I love her," Nicks continued, "but she's like, 'I could play your mother.' I'm like, 'Okay.'"
So, if Witherspoon is indeed saddled as Stevie's mother Barbara Nicks (that exchange is as good as a contract, right?), then what actress should we look forward to as the Fleetwood Mac affiliate? Exactly how young do we want to go? Kristen Bell young? Jennifer Lawrence young? Sally Draper young? Does anyone know if Iris Apatow is available?
---
From Our Partners:


Eva Longoria Bikinis on Spring Break (Celebuzz)


33 Child Stars: Where Are They Now? (Celebuzz)