Real-Life 'Revenge': How to Experience The Hamptons Like Emily Thorne
From 10,000 square-foot mansions, expensive cars, and private sailboats to exclusive brunches and over-the-top Black Tie engagement parties, the Hamptons-set Revenge socialites seem to have it all. Except a simple life, of course. While the ABC series is filmed in North Carolina, Hollywood.com has come up with a guide for how to experience the real-life Revenge in the Hamptons this summer. Hollywood.com is also not responsible for any murder, elaborate schemes, or ridiculous sweater vests that might take place during your visit. 
Porter's Stowaway Tavern: Try Montauk's Surf Lodge
Jack Porter might want to embark on a mission across the world, but the rest of us would be quite content to grab a drink (and the dreamy bartender) at a relaxing family joint like his Tavern. Like Stowaway, Montauk's Surf Lodge is right on the water, and has a lively nightlife scene. Amanda may not be on hand to pour dollar shots into your mouth, but you can enjoy schmoozing Charlotte-style. Just make sure to bring your ID — phone numbers won't buy the underage entry.
Porter's Stowaway Tavern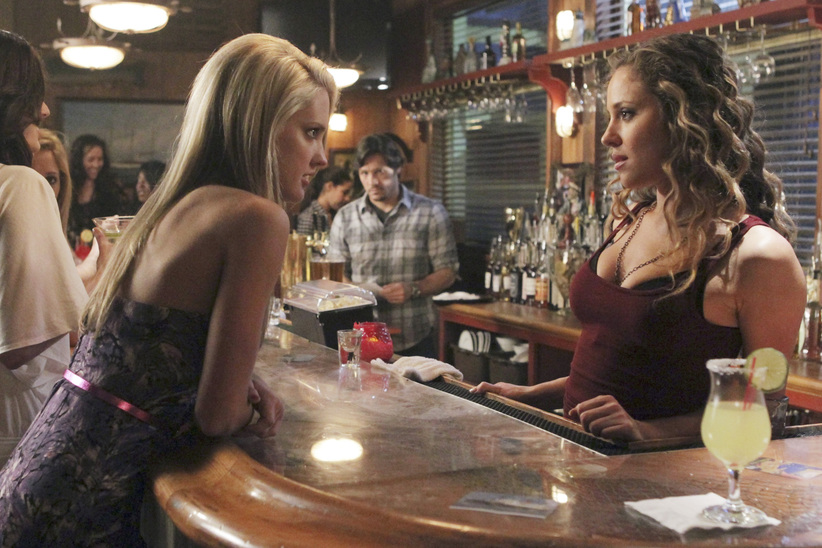 Surf Lodge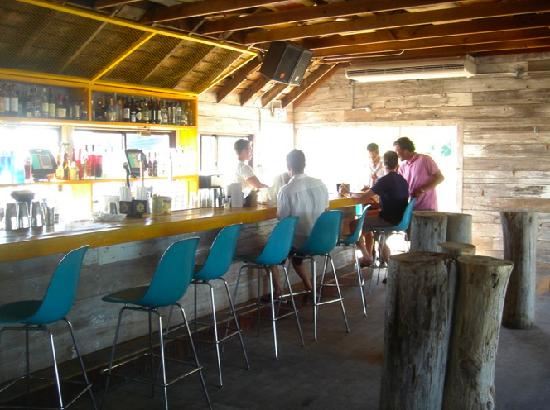 The South Fork Inn: Mill House Inn (East Hampton)
You wouldn't trust the soup at Revenge's South Ford Inn, but no need to be suspicious at the charming Mill House Inn in East Hampton. Note: Your stay likely to be far less dramatic than poisoned, cheating husband Conrad Grayson's.
South Fork Inn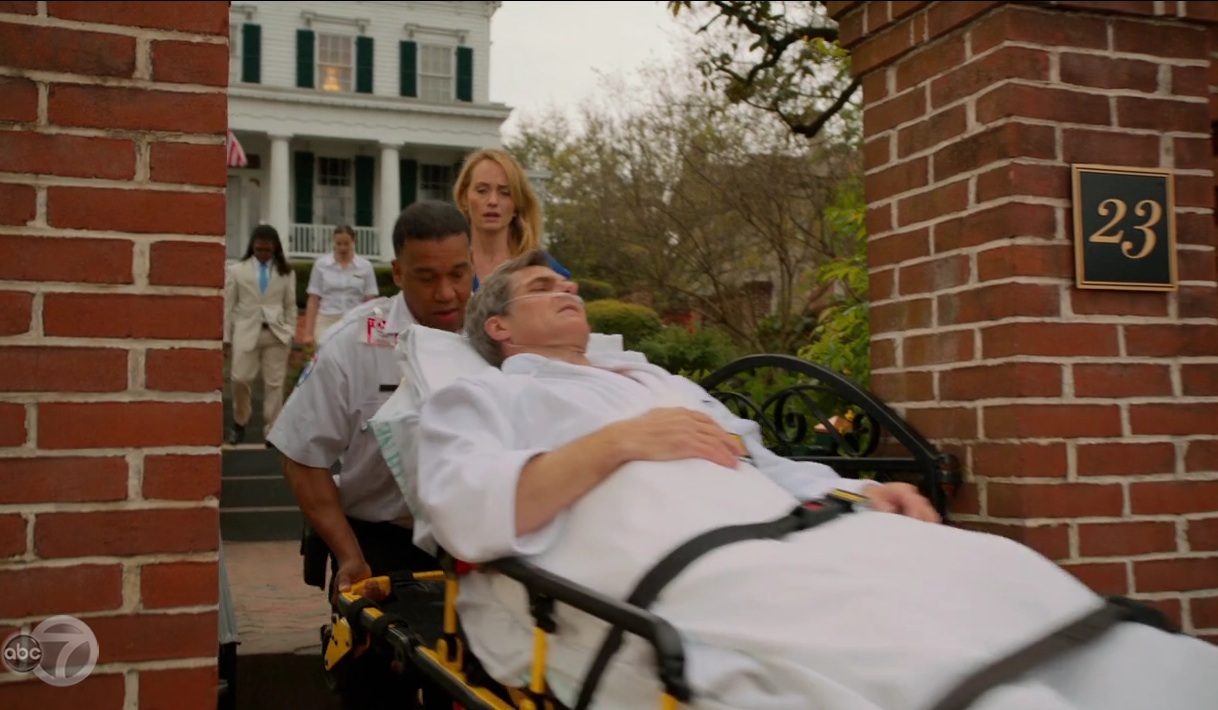 Mill House Inn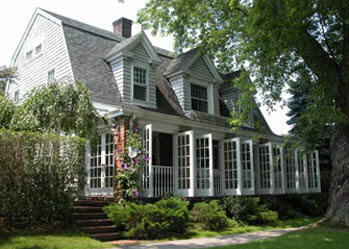 Grayson Manor: Calvin Klein's House in Southampton
While the house used on the show is actually located in Wilmington, N.C. (according to HookedonHouses.net), you can still take a drive to Southampton to see a mansion fitting of Grayson Manor. This property belongs to iconic fashion designer Calvin Klein.
Grayson Manor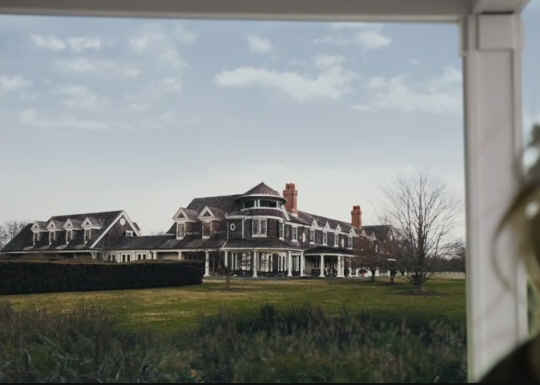 Calvin Klein's Southampton House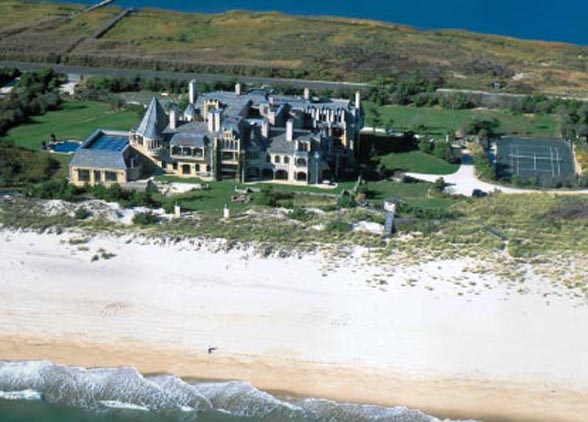 Jack's Sailboat Docks: Montauk Yacht Club
Jack may have sold his Amanda Clarke-inspired boat to Nolan Ross, but she's still parked right next to Jack's Tavern. To run away to sea with your beautiful ex-con girlfriend, check out the Montauk Yacht Club.
Marina on Revenge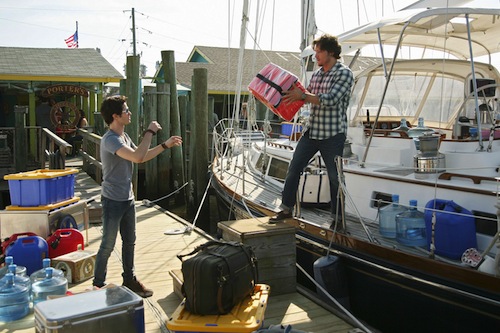 Montauk Yacht Club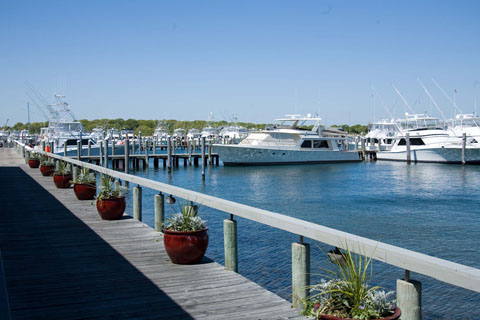 Emily Thorne's House: Anywhere in the Hamptons
Victoria Grayson and Emily Thorne might feel an attachment to David Clarke's former home, but the property is one of a million in the Hamptons. Just take a simple drive through the area, specifically Amagansett, to see any one of its lookalikes. Dog — who you'll grow attached to only to be reduced to ugly tears when he dies, cruel showrunners — not included.
Emily Thorne's House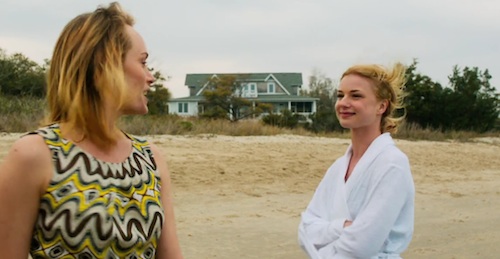 [Photo Credits: TripAdvisor, Hamptons.com]
More: