First 'Shame' Poster Is Haunting, Even Without Michael Fassbender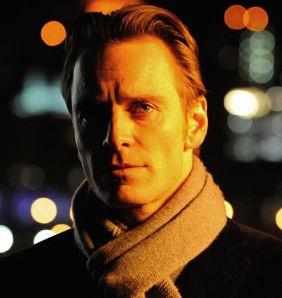 Yesterday I was lucky enough to catch a New York Film Festival screening of the Shame and can say with confidence that it is one of the best movies of the year. Provocative, elegant, moderately disturbing and always electric, the movie delivers a powerful, human performance by Michael Fassbender (Jane Eyre, X-Men: First Class, A Dangerous Method) as a sex addict dealing with his inability to function within the world around him. Carey Mulligan (Drive, An Education) plays his sister, a singer with a troubled past and her own handful of problems, who abruptly reenters her brother's life.
Director Steve McQueen, who previously helmed another Fassbender tour-de-force picture, Hunger, reunites with his leading man for Shame and the results are even more engrossing then their previous collaboration. The movie won't hit theaters until December 2 (and, likely, with an NC-17 rating due to a serious amount of nudity), but the first poster has hit the web and is ready to send shivers down your spine.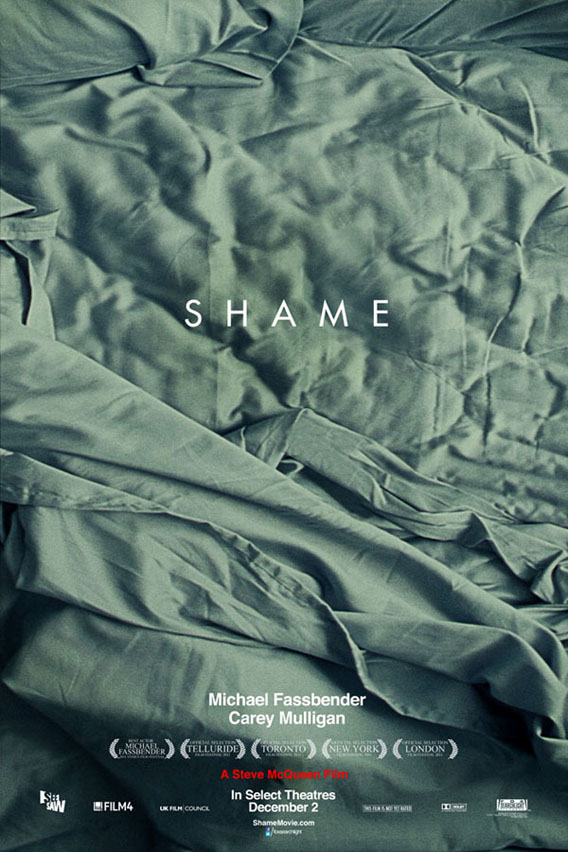 ="font-style:>