The 15 Best 'Mindy Project' Quotes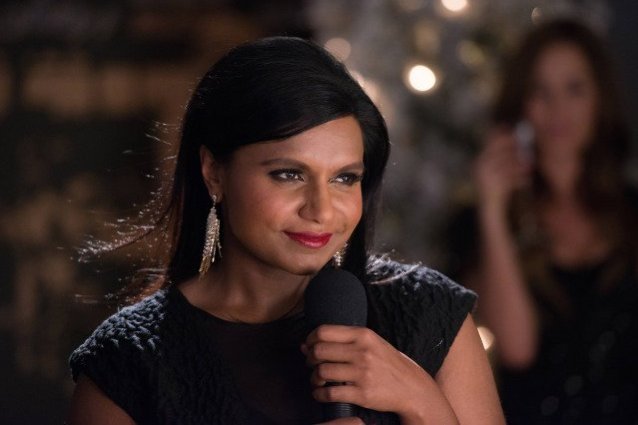 FOX
I think we can all agree that Dr. Mindy Lahiri is one of the best characters on TV right now — all of us save the Emmy voters, that is (man, does that double Emmy snub sting). Whining aside, the Mindys have gifted us with the boon of countless quotable soundbytes: almost everything out of her mouth is totally .GIF-worthy. So, with that in mind, we've compiled some of her very best quotes: some of them offer sage life advice, some of them voice opinions that we all secretly have but would never have the courage to voice (*cough* Michael Fassbender *cough*), and some of them are just flat-out hilarious.
1. On girlcrushes:
2. On being single:
3. On wicked burns:
4. On what to look for in a mate:
5. On her metabolism:
…the doctor was her.
6. On her butt:
7. On overindulgence:
8. On Lincoln Center (and why she's not allowed there):
9. On her weight:
10. And her body type:
11. On the very real hazards of drunk shaving:
12. On sex ed:
13. On how to do the club right:
14. On her fundamental rights:
15. And finally, on online dating: