10 Things You Never Knew About 'Step by Step'
Step by Step portrayed a father of three and a mother of three getting married and trying to raise their blended family. Though the show had a great run, it has been overlooked compared to sitcoms like Full House and The Fresh Prince of Bel-Air. Twenty years after it first aired on television, here are ten things you never knew about Step by Step.
1 Jarrett Lennon was first cast as Mark before the pilot was replaced by Christopher Castile.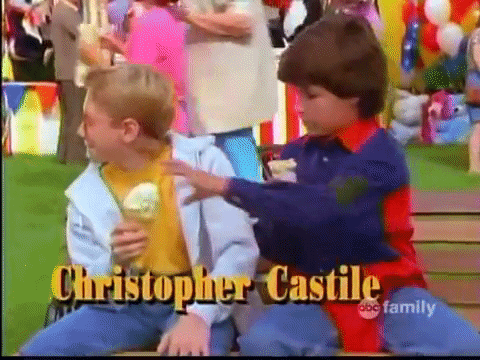 2. The show took place in the same universe as Family Matters and Full House so there were tons of crossovers.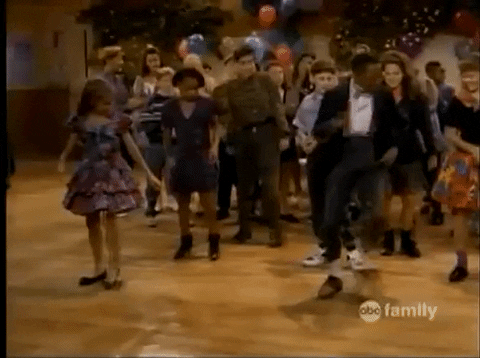 3. The roller coaster in the opening is from Six Flags even though it's supposed to be at Lake Michigan.
4. The show is one of two TGIF sitcoms that don't have episodes released on DVD,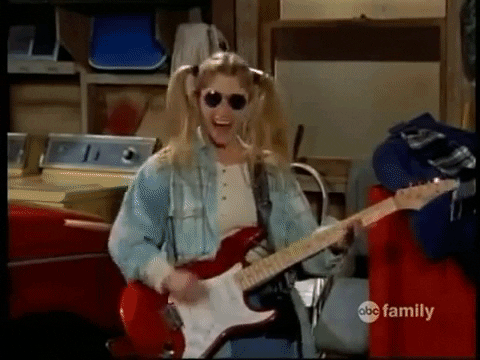 5. Sasha Mitchell was added on last minute so he doesn't show up until episode 4.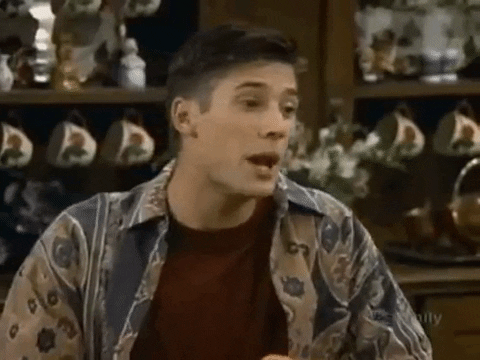 6. J.T. stands for John Thomas.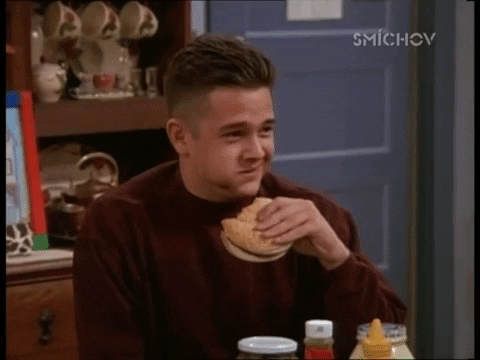 7. There is mysteriously an extra kid in the opening credits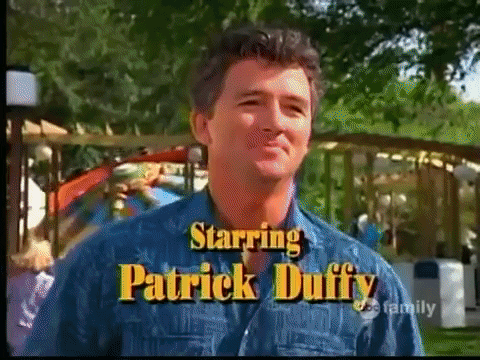 8. The show's theme song is made by Jesse Frederick and Bennett Salvay who also wrote music for Family Matters and Full House.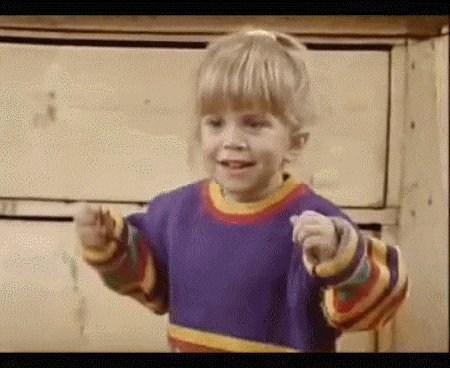 9. Staci Keanan had her name changed by the producers in season seven to "Stacy" but she still spells it the original way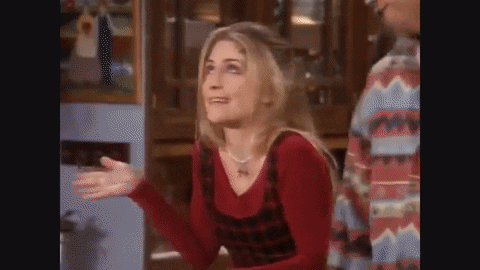 10. Angela Watson founded Child Actors Supporting Themselves (CAST).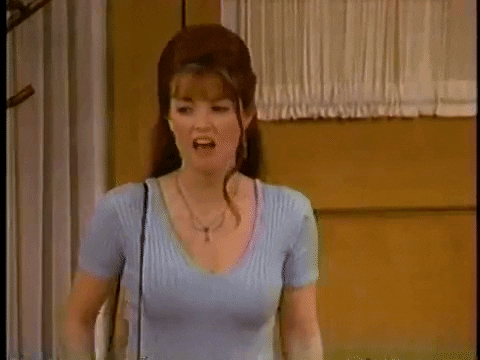 The actress' parents took her money from her so she created the foundation to protect young actors.