Here Are 12 Things You Never Knew About 'Rugrats'
If you ask any '90s kids what their favorite cartoon is, you're most likely going to hear Rugrats. That's because the characters were genuinely funny, imaginative, and brave. The fact that the main characters are all babies makes it even better! Despite our love for Rugrats, there are still so many things fans don't know about their favorite cartoon. Here are 12 things you probably never knew about the show.
1. Chuckie, Tommy, Phil and Lil are all voiced by women.
2. Tommy was a premature baby which is where he gets his strength and bravery from.
3. Rugrats held the record for the longest running Nicktoon at 13 years until it was beat by SpongeBob SquarePants.
4. The actress who voiced Tommy, E.G. Daily once recorded a session while she was laboring for childbirth.
Now this is some serious dedication to your work! She told The Guardian, "I recorded a Tommy session while I was in labour."
5. Christine Cavanaugh, the voice of Chuckie also did the voice of Dexter in Dexter's Laboratory.
6. Rugrats has its own star on the Hollywood Walk of Fame.
7. It was the first Nicktoon to get its own movie.
8. The Rugrats Movie was the first non-Disney animated movie to gross over $100 million in the US box office.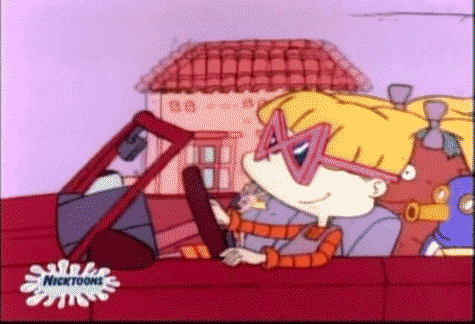 9. There is a crossover movie with The Wild Thornberry's called Rugrats Go Wild.
10. LL Cool J was originally in Rugrats Go Wild, but his part was cut.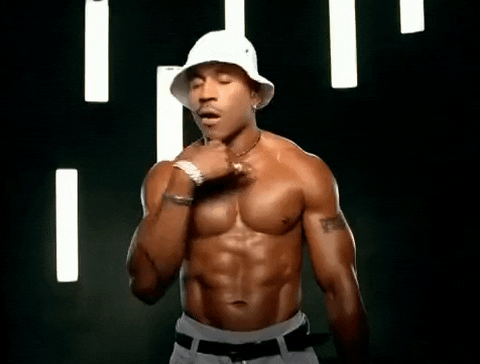 11. Dionne Quan, the voice of Kimi is legally blind and therefore has never seen what her character looks like.
12.Rugrats in Paris – The Movie is Susan Sarandon's only G-rated movie